Toronto City Nightlife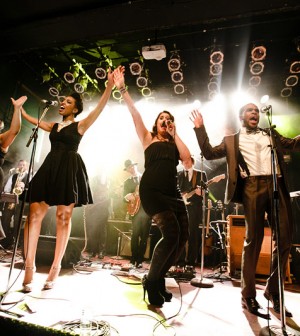 Hey guys! Welcome back to our "how-to-guide" of finding affordable places to go in the city! As always, you know I am all about treating myself and going out with my friends for a night on the town. And for me, finding spots that fit my budget is right up my alley! Today we are primary going to discuss where you can go in the city for live entertainment on a budget!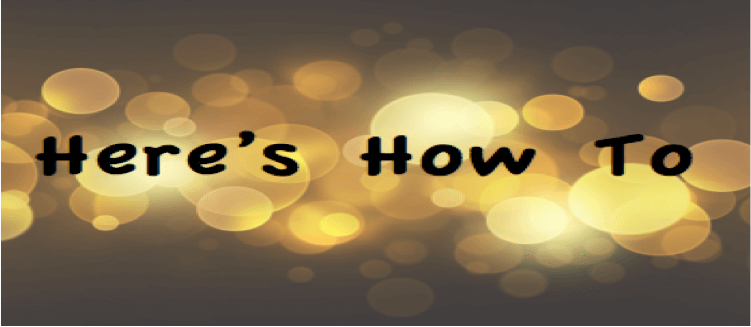 There are so many exciting events and attractions in Toronto, you'll have a hard time deciding what to see and do while you're out searching the streets. Between restaurants, shopping, entertainment, sports, and theaters, it's no wonder you can't decide. There's a world of opportunities knocking in this beautiful city!
A place I've enjoyed going to is Clinton's Tavern right on Bloor and Clinton. At first glance you won't think this place is much, but trust me, you'll want to give it a chance! Not only does this place have a rustic and cozy atmosphere but they include drinks, food, and live band performances. Not too shabby. Everything is very affordable; for example Beer is never over 6$ and buying a whole plate of nachos is only 7$!! Can I upgrade to a large please? People come together and act as though they have known you for years, especially when local bands are playing, you feel as though you are a part of a niche little community, and I loved every second of it.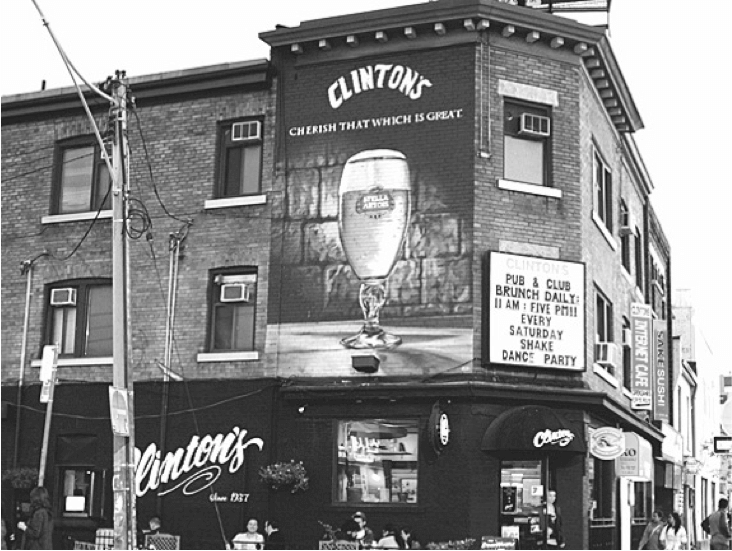 Another fun place I like to check out is the Drake Hotel, located at 1150 Queen Street West, just past Dufferin. Now if you have never been or heard of this place you are seriously missing out! It's got the best of both worlds, nice dinning and amazing entertainment shows; they even have different venue locations for their live entertainment. My personal favourite is Drake Underground as it provides a sense of mystery with each performance. It is more of a grungy contrast to their other levels as it has performances that include rock, indie, hip hop, and local comedic acts, but it suits me just fine! After all, we are entitled to splurge here and there. Who knows, maybe you'll bump into someone famous on the way!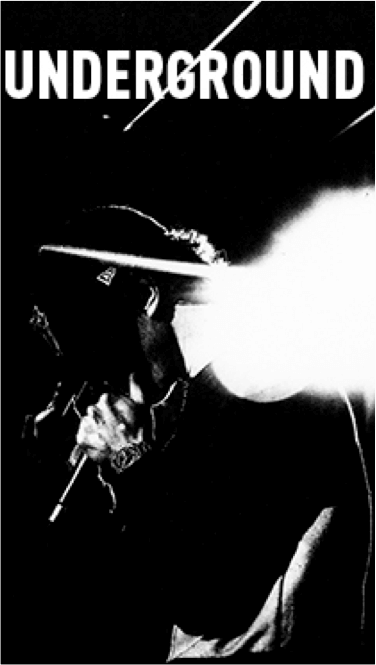 My last suggestion, although not as known as the Drake Hotel, is my favourite of the bunch, the Lula Lounge. This place is located at Dundas Street West and Brock Avenue. If you haven't heard of it, I don't blame you, but after this you'll want to go! Every Friday and Saturday nights they have dancing, dinner and salsa lessons for the entire audience! The rest of the week is open for charity events, concert shows, and potential private birthday parties! Everything from the atmosphere, food and drinks holds a sense of Latin flavour, even if the variety of music that is played does not necessarily reflect that. You can find songs from Latin America blasting, or break down to some Rock or Jazz.
Drinks mirror the Havana nightlife, and dare you to take more, especially when prices are offered between 5-8$! Please and thank you! If that's not enough, they offer brunches on Sunday with live music, drinks and continued salsa lessons (if you want) starting at 11am. So if you're looking for something different and exciting within your budget, you should check out one of these places! I'll see you there!

About Jasmine Shanelle Roberts
Jasmine Roberts is a media student with an honours degree in Communications who lives in Toronto and is obsessed with pop culture, the media and all things entertainment. She completely believes she is married to Perez Hilton and spends the majority of her attention on writing about music, film, entertainment and life in Toronto. She loves to cook and cannot get enough of drama TV. Follow her @Jshanelle335