Top 5 Daring Lipstick Shades for 2014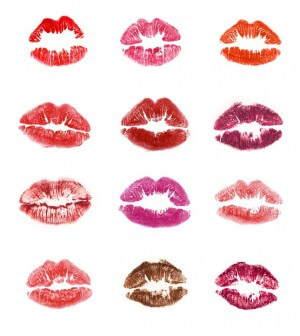 My love for make-up began as a 5 year old girl. I got a little make-up kit from a friend at my birthday party that included the most ridiculous colours you could ever imagine. I was attracted to the bright blue eye shadow and bright pink blush. But I also loved applying the crazy lip colours it came with. Deep purple, bright red, brown, orange(!), and even blue. Lipstick is makeup that really makes a statement. You don't even need eye shadow to compliment the look.
It's 2014, and this is your year. It's time to stand out and try to new things. There are so many fun lipstick shades trending right now, it would be a shame to not have a little fun and experiment with them. I like seeing people's reactions when these colours come out to play. I promise they will make you feel like a different person when you wear them out.
You don't have to be Goth to wear this shade. But it will make you appear bad-ass. My bestie is in love with deep purples. She rocks it with a beanie and dark stylish clothes. I borrowed it from her once and I felt like I was different from everyone else. All the girls wearing safe pinks and reds – but no one with deep dark lips, it really made me feel like I stood out. A great colour that will take your sweet-girl personality and throw it out the door. Have fun rocking this shade.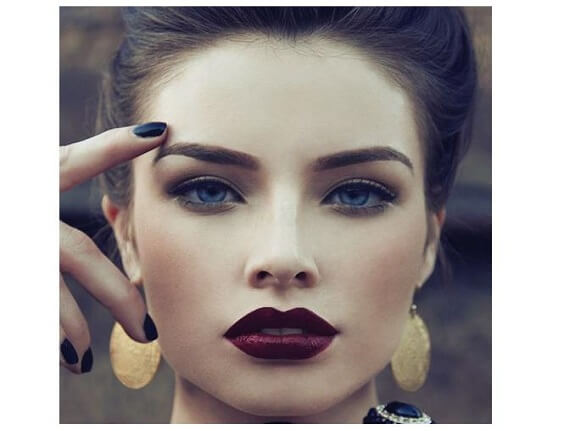 Oh sigh. Red is so over-played. Yeah sure, it stands out, but new shades of red that move slightly away from fire-engine red are way cooler. I love the look of an orangey-red. It's brighter and adds a really cool pop of colour. If you're shy about trying new lipstick shades that are unexpected, this is a great place to start.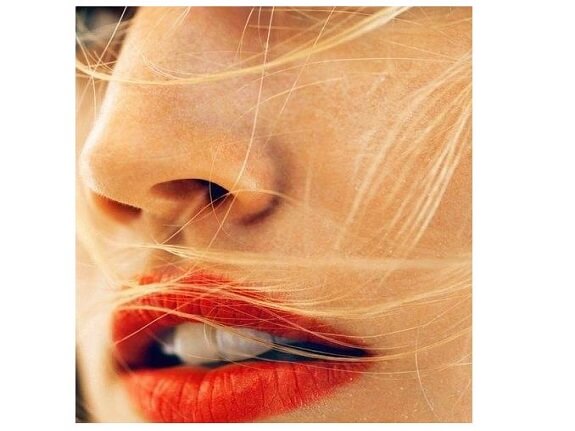 Are you wearing that baby pink lipstick every weekend? Do you find yourself buying the same shade of pink every time it runs out? Then you my friend, are living a very safe life. Live on the edge – change up your safe pink to a pretty coral! It's a very complimenting shade on every skin tone, and switched up the expected pinks we all love to turn to.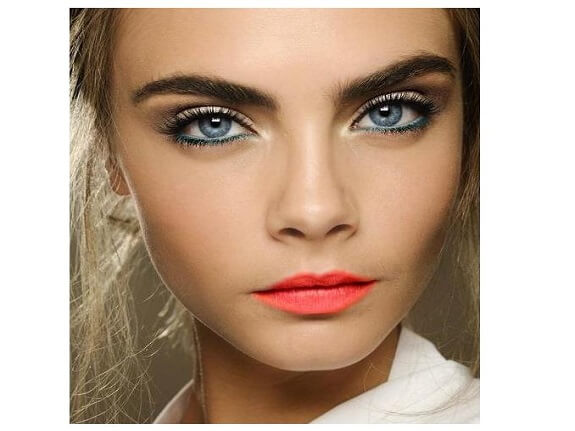 It's hard to get the courage to wear this colour. I know I struggle with it. Mostly because whenever I'm about to apply it I get sudden visions of bleach-blonde girls wearing the lightest shade of pink possible and spidery-lashes sticking out of their blackened eyes. Which results in…no lips. Just eyes. But, try a nude lipstick that is sheer and lets your natural lip colour show through looks amazing with smokey eyes. It's a great sultry look.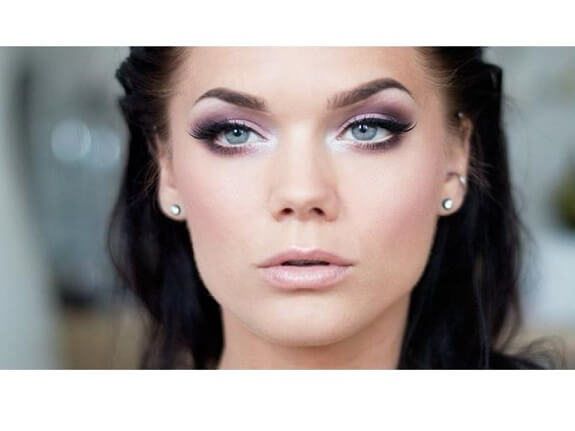 I know. We have ombre hair. Ombre clothes. Ombre everything. But we also have ombre lips. And it can look very cool. Since it packs a powerful punch, you're going want to keep the rest of your look very simple. Try it with pinks to start and see what people's reactions are. I haven't done this one yet but I'm dying to try it!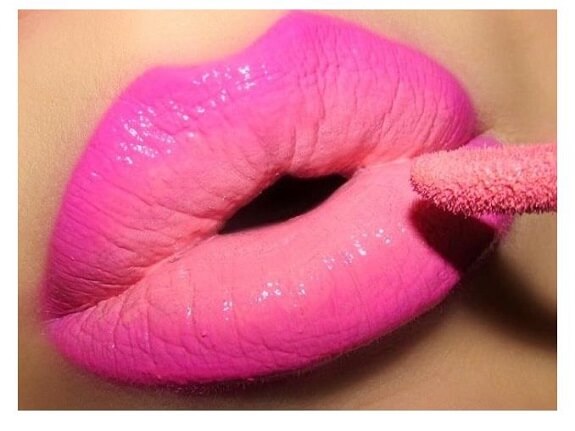 If you find yourself getting into a beauty slump where you're stuck in the same routine, trying trendy lipstick shades is a really great way to switch things up and explore new looks. Lipstick changes your look. I like wearing really simple outfits when I want to wear a trendy shade of lipstick. That way the colour completely steals the show, looks tasteful, and not overdone. Give these colours a try and Tweet me @TOCityGossip @CaitlinAM and send me pictures! I'd love to know what people think of your daring shades.
About Caitlin Melvin
Caitlin is a fashionista and beauty lover who enjoys keeping up with the latest trends and products. She is passionate about social media and marketing and enjoys blogging in her spare time. On the weekends you will find her socializing with friends, dressed up and ready for a night on the town! Visit Caitlins' site http://www.socialbutterflyblog.com and follow her on twitter @CaitlinAM