Top 5 Holiday Gift Ideas
While this time of year brings together those near & dear, it also brings anxiety. TCG has an easy, and relatively wallet friendly way for you to survive the holidays.
Gift cards contain all the enjoyment of money, but are a little more personalized, and can be tailored to the person's interests.
Give your sister a babysitting coupon, so her and her partner can have a night out to themselves. A massage coupon for that special someone generally goes over well too.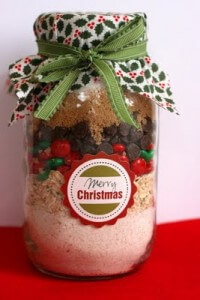 DIY
Put your creative skills to the test and make something. With the help of Pinterest the possibilities are endless! Is your friend always raving about your peanut butter cookie recipe? Measure out all the dry ingredients into a jar, add some ribbon, and voila!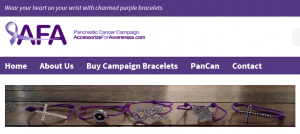 Accessorize For Awareness
Well, it's all right there in the title: raise awareness by accessorizing and #EndPanCan! The best part about this gift idea is that for a measly $5 you are making a world of a difference. All proceeds go to pancreatic cancer research, a.k.a. the underdog of cancers.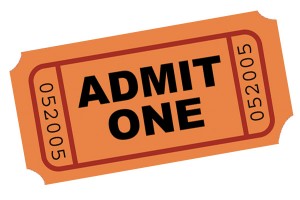 The Golden Ticket
Send your beloved to a play, musical, or comedy skow courtesy of you! Or, a museum *couch cough Frida Kahlo exhibit at the AGO cough*. Sign them up for a class: tap, belly, yoga, cooking– you name it! Wherever their interests lie, there's bound to be a course around town.