Top 5 Fashion Tips Every Fashionista Needs to Know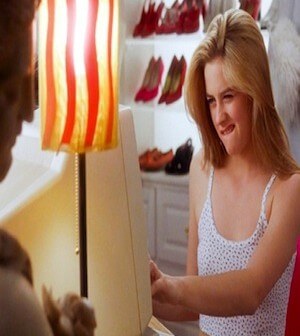 Dressing fabulous and treating the streets like your personal runway, comes with difficulties. You know the pain girl, whether it is that linen shirt that will not stay wrinkle free or the ring that still turns your finger green, even after the 10th wear. It happens, it all comes with being fashion obsessed.
Here are my personal favourite, Top 5 hacks for every fashion fanatic.
1. Clear nail polish on the inside of costume jewelry to stop you fingers from going green. Add a few coats, every few wears and you will no longer be resembling Shrek.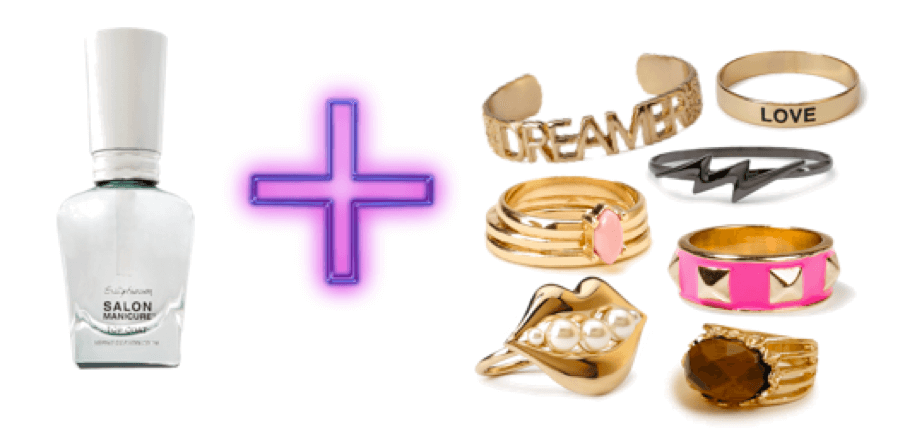 *Thanks mom for teaching me this at a very young age.
2. Shower curtain hooks are the perfect hanger for purses. This is, if you are lucky enough to have the extra space in your closet to hang up purses. If not, pick your favourites.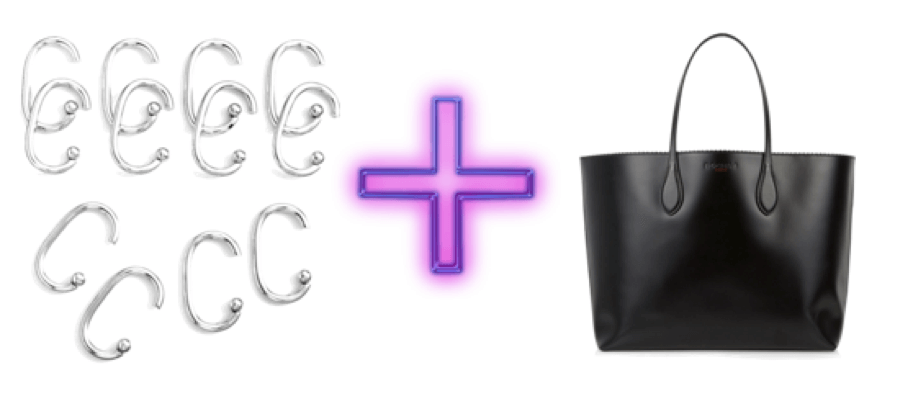 3. Wrinkly shirt? Throw it in the dryer for five minutes, with a few ice cubes.

4. Maximize drawer space by storing closes vertically in comparison to horizontally.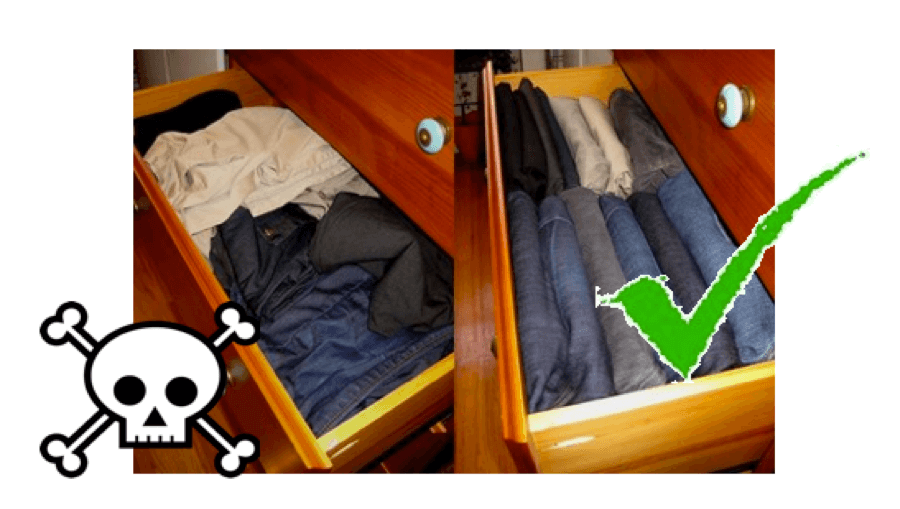 5. The process may be long, but it totally works. Ever bought adorable shoes and than realize they might be a little too snug? I have the solution. Put on two pairs of socks than shove your feet into your shoes and blow-dry the tightest areas for a couple minutes. Repeat if necessary.

Agreed? Agreed? I certainly hope this help you. Let me know if you test any of them out. I also NEED to know of any more fashionista life tips. So, tweet me @lifeof_andrea or @TOCityGossip or BOTH!
XO,
Andrea McDonald
About Andrea McDonald
My true love in life is the wonderful world of fashion. As a self proclaimed optimist, activist for all and fashion fanatic, I am delighted to bring you everything you need to know about the Toronto fashion scene. I've got big dreams baby. @lifeof_andrea