Top 5 Effortless Hairstyles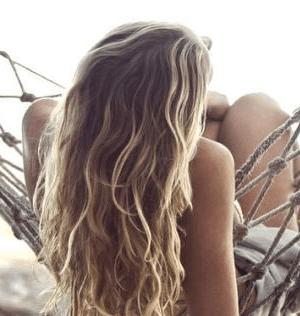 In the summer I'm most known for letting my hair relax a little. I skip the colouring and cutting, I never blow-dry my hair, and I opt out styling that takes a lot of effort. The time you spend on your hair in the summer could give you more time at the cottage, the beach, wakeboarding, golfing…whatever your vice is. In Canada we barely get a summer at all and I want to make the most of it.
However, the cold weather and ridiculous amounts of snow and ice storms have had this year has left me a little bummed out. The last thing I want to do these days is put in an effort to make myself look pretty. We still have to get through February, so I thought I would share my top 5 tips for super easy hairstyles that still look like you made an effort!
If I wash my hair before sleeping, or if I've curled my hair the day before, I love back-combing my hair a little and throwing it into a messy pony. The texture of your hair looks pretty in the pony tail, and the waves and height give it some extra volume to make it look like you spent time strategically placing each piece of hair.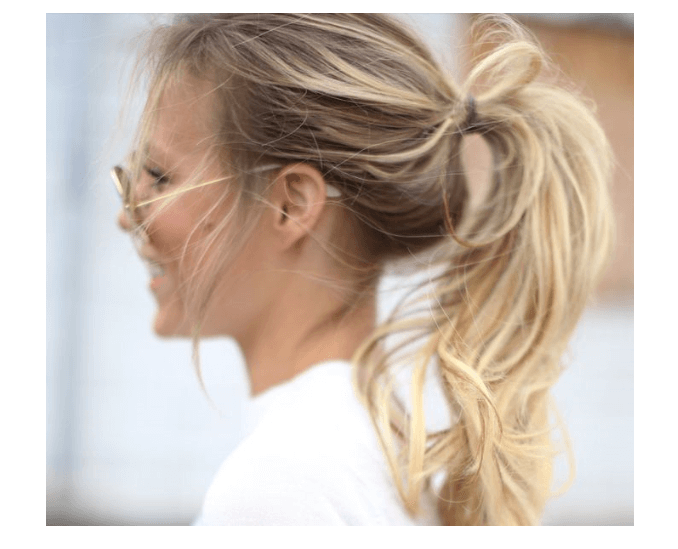 Top knots took over the hair world by storm over the past couple years. A style that evolved from the 'messy bun' – it's a more polished twist to just throwing your hair up on the top of your head. The best time to do it is when your hair is wet. It will look nice and smooth.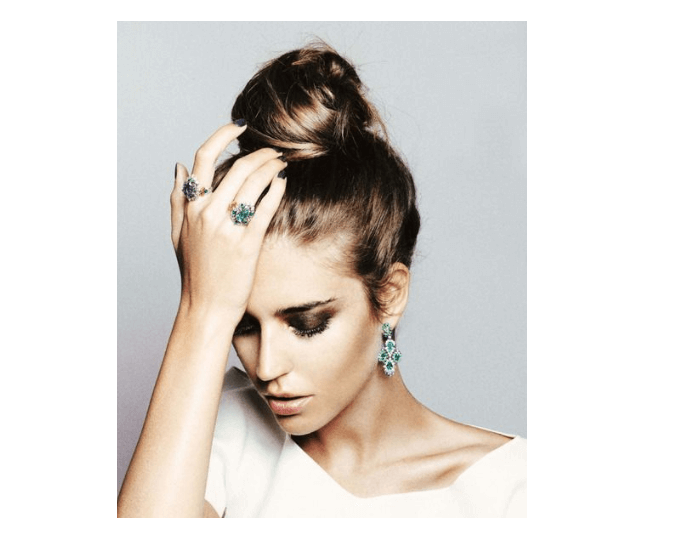 On Saturday's and Sunday's I roll out of bed put on relatively comfortable clothes and go out to grab coffee. With fear of looking like a hobo, I like to make sure I look somewhat presentable (you never know when you'll meet a cute guy). Leggings, tall boots, and a loose tee usually work for me. But my hair is either inconsistently wavey, or tangled from the previous night's festivities. Add a beanie to your mess and you'll look hipster cool. In a good way.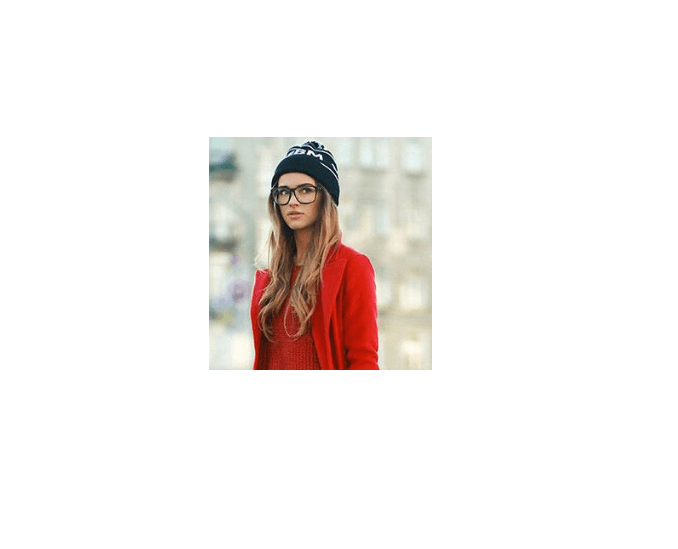 It looks fancy, but it's actually the easiest hairstyle to achieve! Give your hair a little texture first with some dry-shampoo so you have something to work with. Gather your hair into a low pony and separate your hair into two parts above the hair elastic. Take the tail of your pony and tuck it into the hole. Voila! Insta-hairstyle. Took you 5 seconds.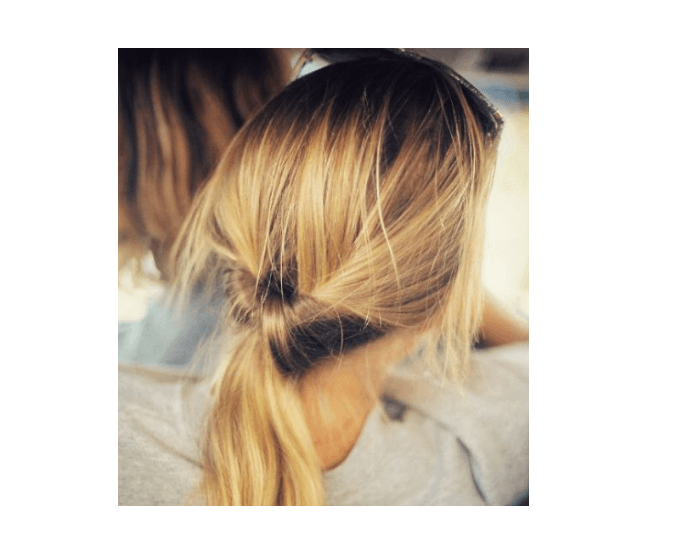 Let your hair be free once and a while. Wash your hair, and let it air dry. Every so often run your fingers through it to give it texture. A little product and dry-shampoo with help give it shape. Sometimes you can get the best hairstyles when you do this!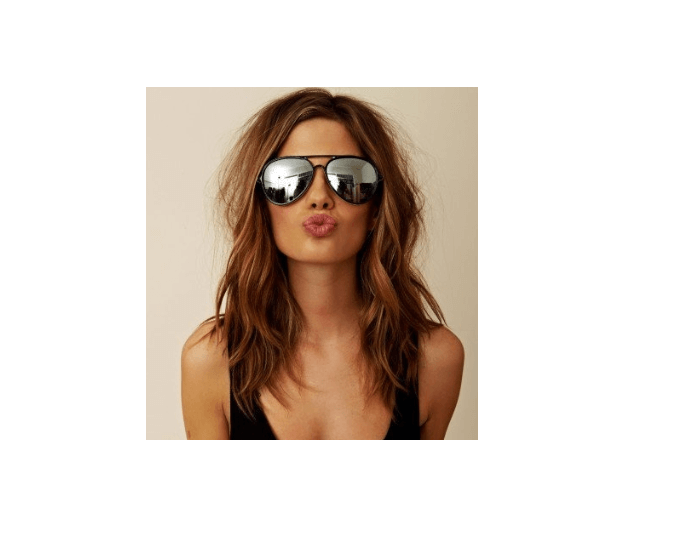 You can't be perfect every day. We all go through a little lull where we have nothing to wear, maybe feeling a little un-inspired, or the weather has just gotten the best of us. Give yourself a pick-me-up by spending less time on your hair with simple styles that still look amazing and make you feel pretty.
About Caitlin Melvin
Caitlin is a fashionista and beauty lover who enjoys keeping up with the latest trends and products. She is passionate about social media and marketing and enjoys blogging in her spare time. On the weekends you will find her socializing with friends, dressed up and ready for a night on the town! Visit Caitlins' site http://www.socialbutterflyblog.com and follow her on twitter @CaitlinAM