Super Simple Up-Dos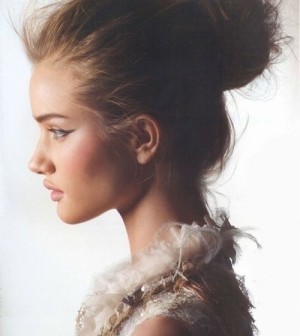 If you're anything like me, you're always looking for beauty tricks that allow you to stay in bed for as long as you can. There's nothing worse than accidentally (or intentionally) sleeping in, only to discover that your hair is in need of some major taming before you can leave the house. If you're ever a little extra sleepy, hit the snooze and give these simple up-dos a try!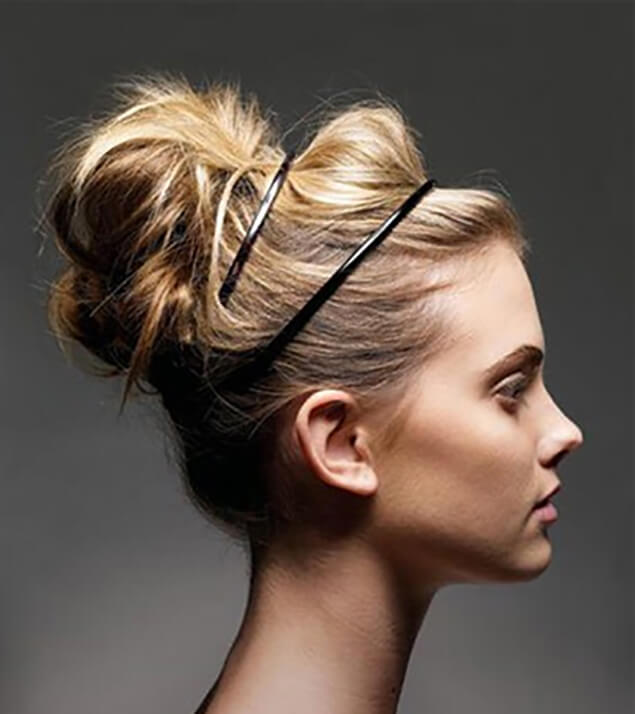 The Messy Sock Bun
Sock buns are everywhere: you can even buy accessories to aid you in creating the perfect bun, and making it look like you have mountains of hair to work with. However, girls need to become acquainted with the messy sock bun, as opposed to the absolutely immaculate, perfectly rolled sock bun. Take a sock and cut off the closed end (no need to buy a roll to use!), make a ponytail on the top of your head and thread it through the sock. Start rolling downward, trapping your hair in the sock as it rolls. Once you start to approach your head, take the excess hair and wrap it around the bun to hide the sock and make it more messy and natural! Much cuter than a perfect little donut on your head…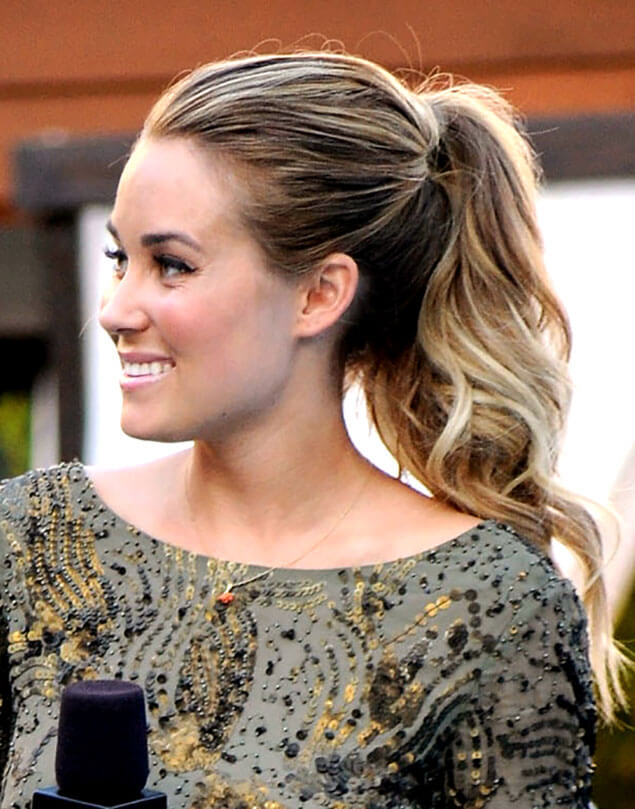 High Pony
Never underestimate a classic ponytail! This is my go-to when I'm running late, or my hair is simply refusing to cooperate. This look works with your hair slicked back for a clean, fresh look, or messy-on-purpose (which I am always a fan of!).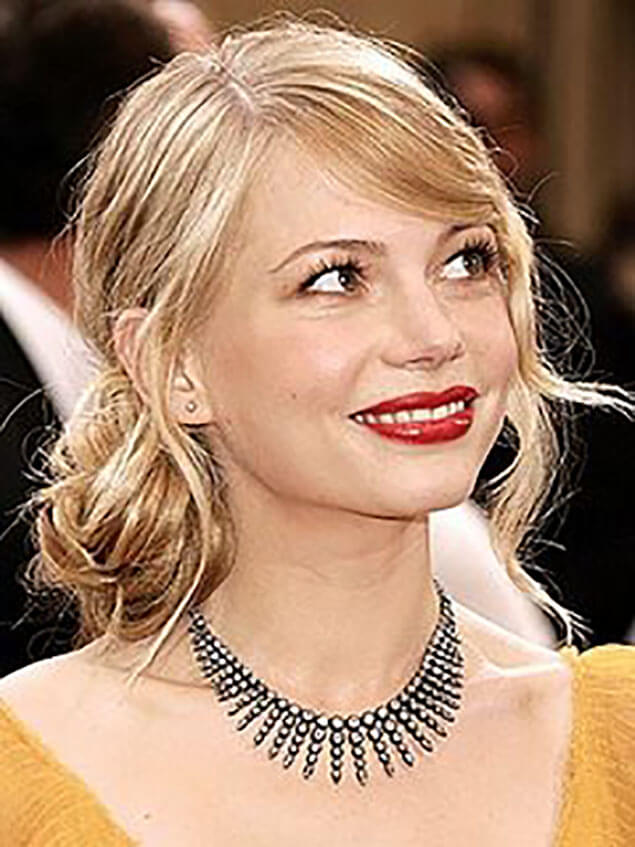 No-Fuss Side Bun
Another go-to of mine for when my hair isn't behaving enough for even a ponytail. This look gives the illusion of more effort than it actually takes! Curl some loose hairs at the front a la Michelle Williams (which beats styling your entire mane!), and swoop the rest of your hair into a low side bun. Perfect for work or a night out.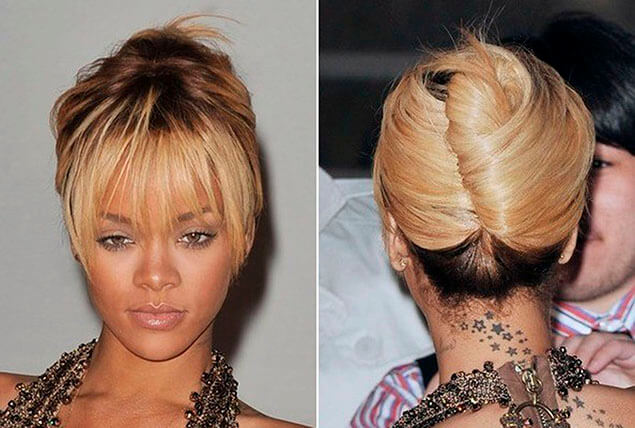 Gorgeous French Twist
This style will take a few extra minutes and a little practice, but once you have it down pat, it's totally worth it! Pull your hair into a mid-high ponytail without securing it with an elastic. Pull your pony straight backwards so it's parallel to the floor, and begin twisting it around your hand towards your head (as if you were putting your hair in a curler). Once you reach your head, keep the twist shape in place and pin it down! At this point you can keep it super polished, or keep it a little looser. Stunning!
About Alex Payne
Alex Payne is a fashion student living in Toronto, and a complete pop culture junkie. She's an avid blogger, writing about beauty, fashion, dating, music and film. She's obsessed with cupcakes, Kate Spade and The Simpsons. Oh, and vodka.