#WorkItWednesday – Selena Gomez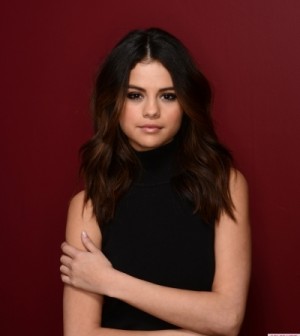 You may know her from her hit Disney channel show, her sold out world tours or her ex-boyfriend who is on the cover of every tabloid. Whether you love her or hate her, you cannot deny that Miss. Selena Gomez is evolving into a major trendsetter. From Coachella, The Met Gala or a movie date with her BFF Taylor Swift –she is always looking flawless.
Selena has confirmed in countless interviews that she loves getting dolled up but also craves the days she can put together an outfit from her own closet with pieces from F21, TopShop, Wildfox ECT. It's often we forget celebs are just like us and also shop at our favourite retailers.
Now doesn't she seem like the perfect fit? Here is Selena Gomez for today's #WorkItWednesday. Get this fabulous street style look for a killer price.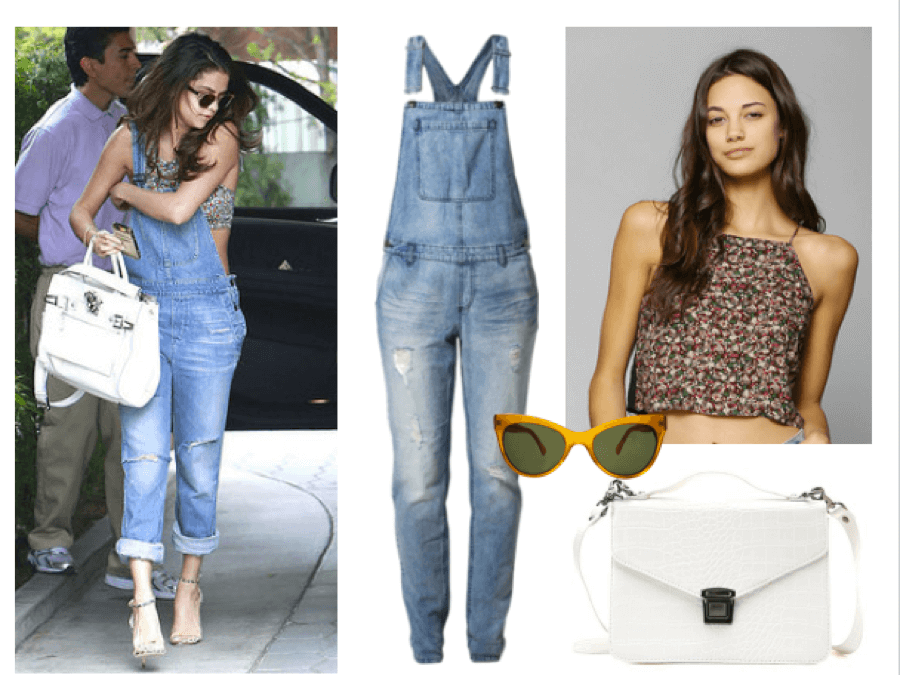 Exact Overalls: TopShop
Exact Crop Top: Pins & Needles (available at Urban Outfitters)
Purse: Pacsun
Outfit Max Total: $185
XO,
Andrea McDonald
@lifeof_andrea
@TOCityGossip
About Andrea McDonald
My true love in life is the wonderful world of fashion. As a self proclaimed optimist, activist for all and fashion fanatic, I am delighted to bring you everything you need to know about the Toronto fashion scene. I've got big dreams baby. @lifeof_andrea