#WorkItWednesday – Scott Disick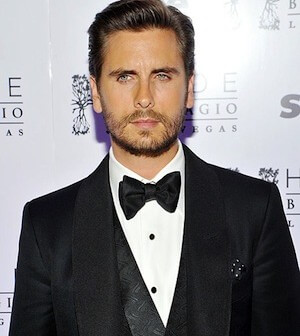 Happy #WorkItWednesday! This week I am helping the men with their style and giving the ladies some eye candy. This fashionable gentlemen is part of the Kardashian clan is known for being arrogant and trendsetting. Yes, ladies and gentlemen –it is Mr. Scott Disick. He is always strutting a flawless suit or a trendy casual outfit when he is walking around the streets of Calabasas with Kourtney Kardashian and their adorable children.
He has announced on multiple occasions that he loves fashion. With his unlimited budget, I'm sure his suits are unattainable for the most of us. No need to worry, it's #WorkItWednesday so that means a celeb look for a perfect price.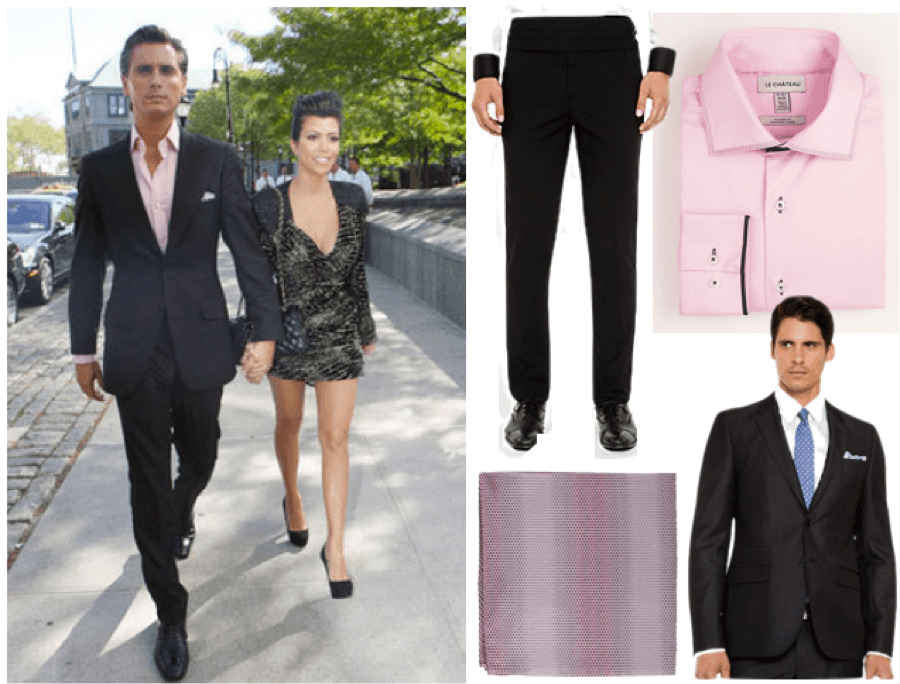 Entire Suit & Shirt: Le Chateau
Pocket Square: Pochetti
Outfit Value: Less than $500
How fabulous is this? I want to hear your opinions on Scott Disick! @TOCityGossip
About Andrea McDonald
My true love in life is the wonderful world of fashion. As a self proclaimed optimist, activist for all and fashion fanatic, I am delighted to bring you everything you need to know about the Toronto fashion scene. I've got big dreams baby. @lifeof_andrea