#WorkItWednesday – Marc Jacobs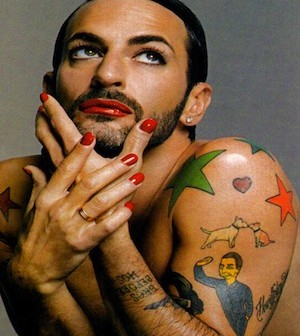 We know him for his killer designs and for dressing our favourite celebrities. This international icon is none other than, Marc Jacobs. Over the years, he has evolved a creative and identifiable look. Whether he is in his basics, a suit and tie or some wild look –we are wondering how to get his style. Since the evolution of Marc Jacobs he has been a style icon for both men and women. With such fabulous personal style, no wonder his brand has had such great success.
It is, #WorkItWednesday and for today I will be showing you how to score one of my favourite Marc Jacobs looks.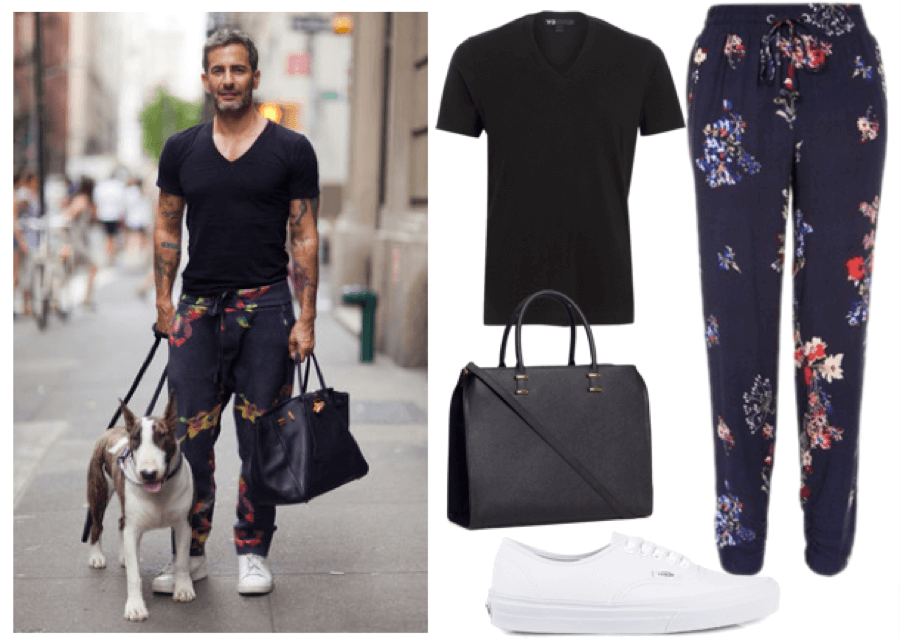 Top & Pants: Forever21
Shoes: Vans
Bag: H&M
Outfit Value: $120 max
Some more unforgettable MJ looks…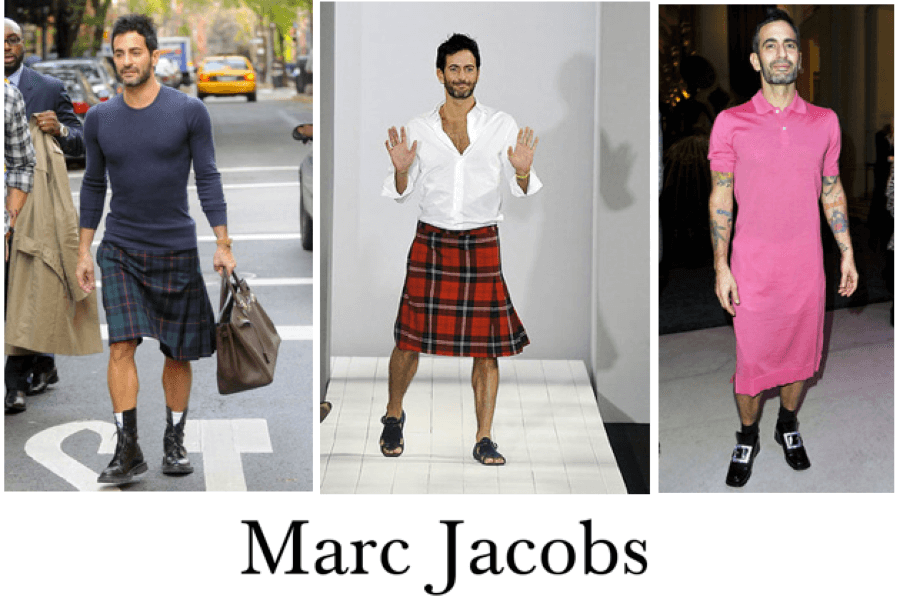 XO,
Andrea McDonald
About Andrea McDonald
My true love in life is the wonderful world of fashion. As a self proclaimed optimist, activist for all and fashion fanatic, I am delighted to bring you everything you need to know about the Toronto fashion scene. I've got big dreams baby. @lifeof_andrea