#WorkItWednesday – Lana Del Rey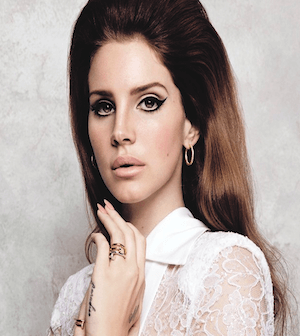 You either love her or hate her, but you cannot deny her fabulous sense of fashion. Lana Del Rey is taking over the music scene with her tours and appearances at all the notable music festivals. She has shown her effortless street style and now is looking even more fabulous as she transitions and shows a more sophisticated side.
In every photo shoot that Ms. Del Rey appears in, her personal style shines through. She has been breaking fashion boundaries and I am intrigued. Here we see her add a simple white sock to a fun platform and pair's lights without looking like a complete ghost. This look is harder to achieve than you may think, but she nails it –obsessed!
Aside from always looking fabulous Lana has also partnered with H&M for a clothing line and been on many notable magazine covers, including the September issue for Fashion magazine.
Enjoy this week's #WorkItWednesday with the iconic Lana Del Rey and her trendsetting style.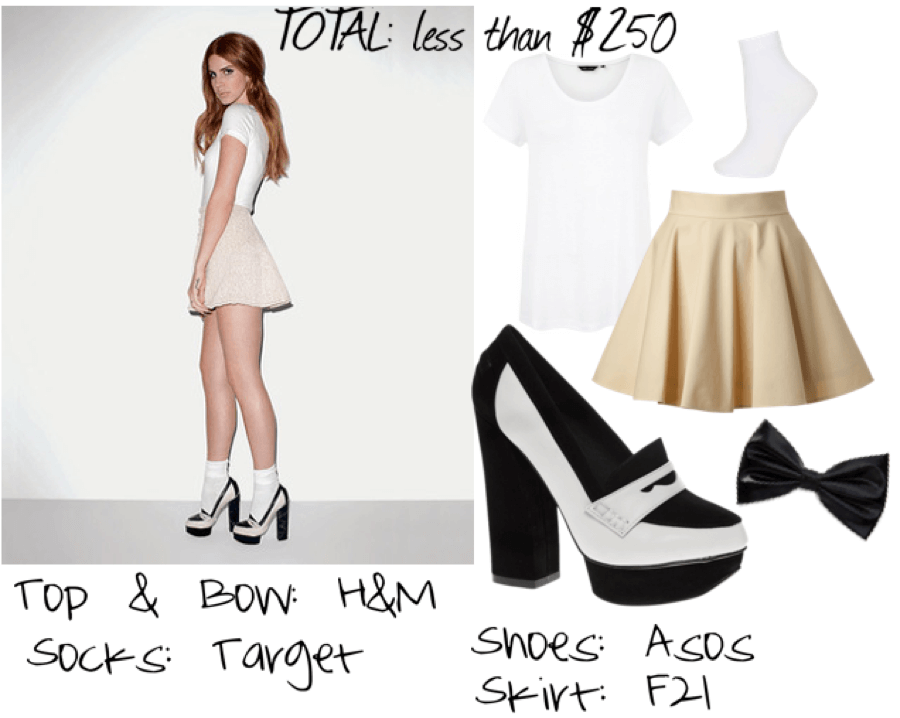 Are you a Lana fan? Fav look of hers? What about a song? Tweet me @TOCityGossip
XO,
Andrea McDonald
About Andrea McDonald
My true love in life is the wonderful world of fashion. As a self proclaimed optimist, activist for all and fashion fanatic, I am delighted to bring you everything you need to know about the Toronto fashion scene. I've got big dreams baby. @lifeof_andrea