#WorkItWednesday – Kendall and Kylie Jenner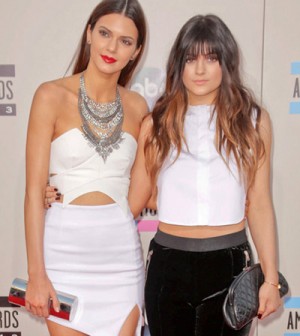 These two sisters are known for their crazy family, stunning looks and killer fashion sense. At the age of just 17 & 19 Kendall and Kylie Jenner are building their own empire and connecting with teens worldwide.
When they are not designing their own clothing line, writing novels or staring on their family television show –the Jenner sisters are attending music festivals and hanging around the streets of Calabasas with their A-List friends.
Kendall and Kylie Jenner are the ones to watch. Kendall is at the top of her modeling game, as she has recently walked for Chanel & Marc Jacobs, along with her first spread in Vogue. Kylie is less on the radar, but she is the younger sister and we only expect she follows in her sister's steps and will chase her dreams.
Now, lets work it for #WorkItWednesday. These looks would be fabulous for a date, movie and of course a music festival.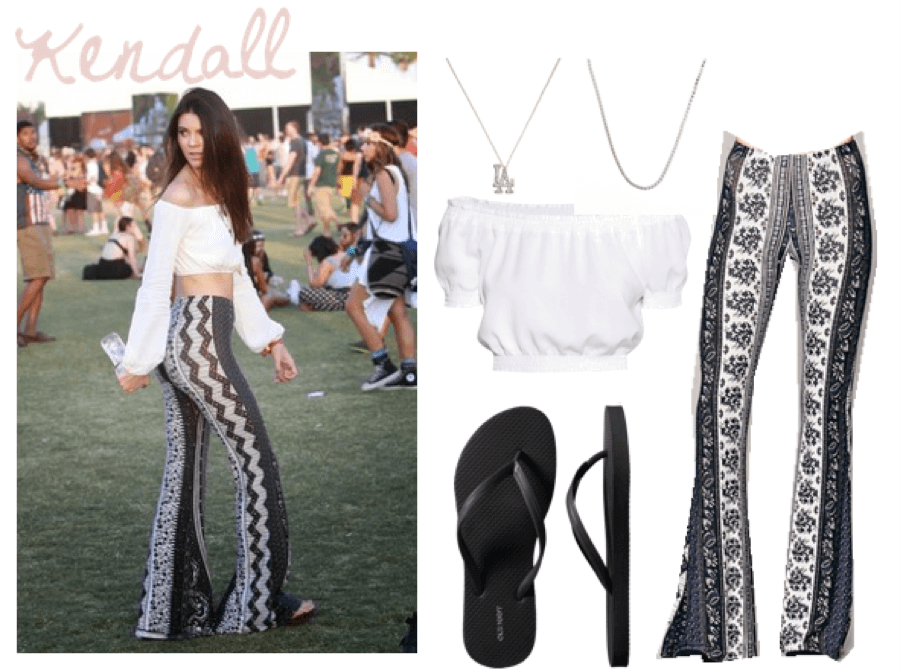 Top: HM
Pants: Free People
FlipFlops: Old Navy
Necklaces: Dolls Kill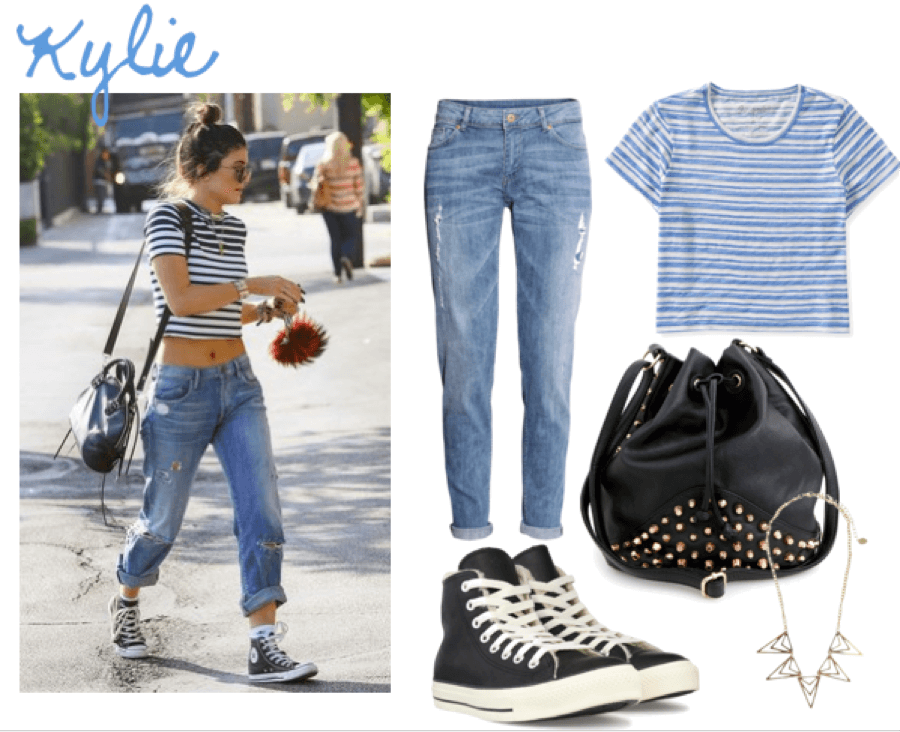 Top: Brandy Melville
Pants: Zara
Purse: Daily Look
Shoes: Converse
Necklace: F21
Will you rock a look from Kendall or Kylie Jenner?
XO,
Andrea McDonald
@TOCityGossip
@lifeof_andrea
About Andrea McDonald
My true love in life is the wonderful world of fashion. As a self proclaimed optimist, activist for all and fashion fanatic, I am delighted to bring you everything you need to know about the Toronto fashion scene. I've got big dreams baby. @lifeof_andrea