#WorkItWednesday – Joffrey Lupul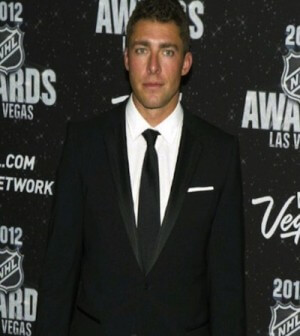 1st he is known for his skill to play a good game of puck, 2nd his charming looks and 3rd his remarkable sense of style. Mr. Joffrey Lupul of the Toronto Maple Leafs is todays #WorkItWednesday. His sense of style has been recognized by the Toronto fashion seen and he is getting credit for his dapper looks.
Most recently he has been recognized and dressed by Toronto's very own Got Style. Whether it pre or post game, hitting the gym or enjoying the streets of Toronto -he is looking fresh. Men, you should be making notes and taking hints from Lupul. Next time you think of dressing nicely and than decide to throw on your favourite jersey (and you're not going to a game), think again and pull yourself together with this look.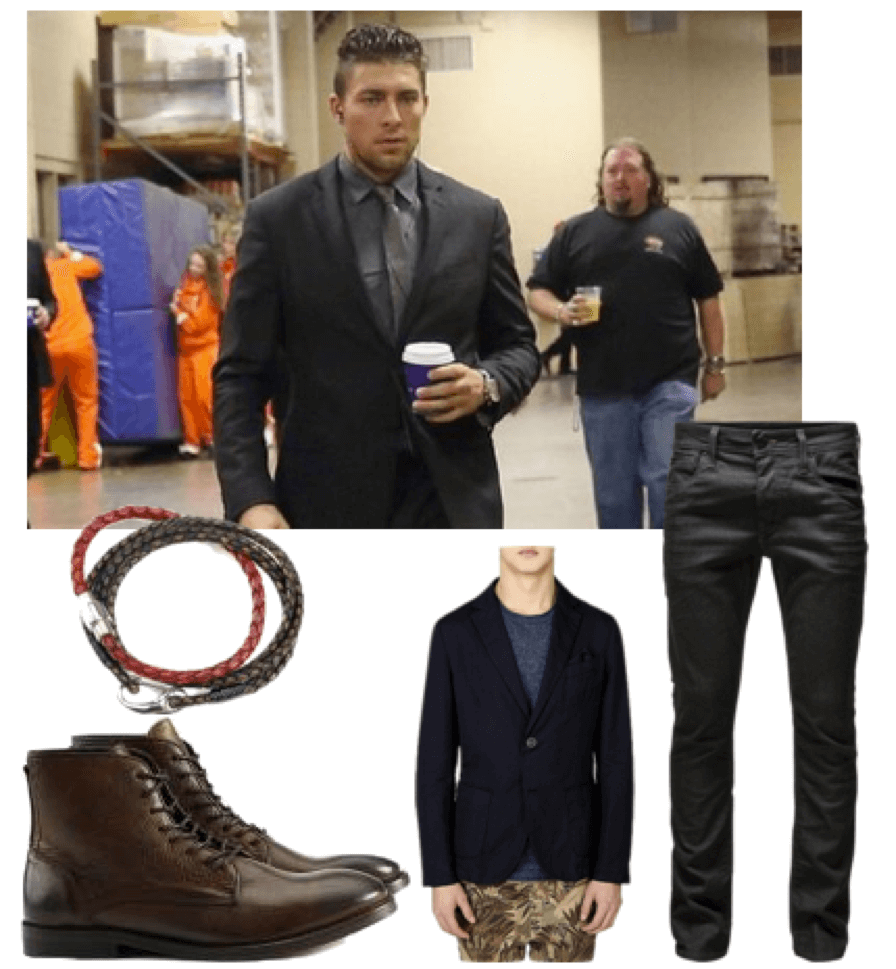 Pants: Jack&Jones
Jacket: Marco Nils (Got Style)
Bracelets: Ted Baker (Got Style)
Shoes: Hudson (Got Style)
XO,
Andrea McDonald
About Andrea McDonald
My true love in life is the wonderful world of fashion. As a self proclaimed optimist, activist for all and fashion fanatic, I am delighted to bring you everything you need to know about the Toronto fashion scene. I've got big dreams baby. @lifeof_andrea