#WorkItWednesday – Jeanne Beker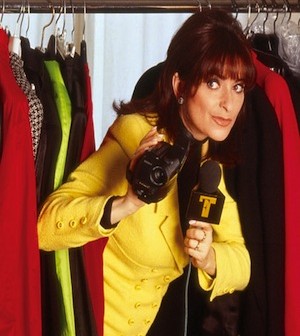 Happy #WorkItWednesday! Today, I am showing you how to achieve the look of the Queen of Canadian fashion whom is also known as Jeanne Beker. Jeanne is recognized worldwide as the spokesperson for Canadian fashion. She has interviewed everyone who is anyone in the world of fashion and continues to carry on her legacy as she resides in the wonderful city of Toronto and travels exploring the depths of the wonderful world of fashion.
Her style is recognized as classic and fashionable. She is always on top of trends & continues to strut a LBD better than the rest of us. For all of us who are inlove with fashion, than Jeanne Beker has always been the one to aspire to be and meet. She embodies all that many strive for in the fashion world, as she is a successful, genuine, Canadian lady.
Here is how to get the Jeanne look and work it everyday, not just on a Wednesday.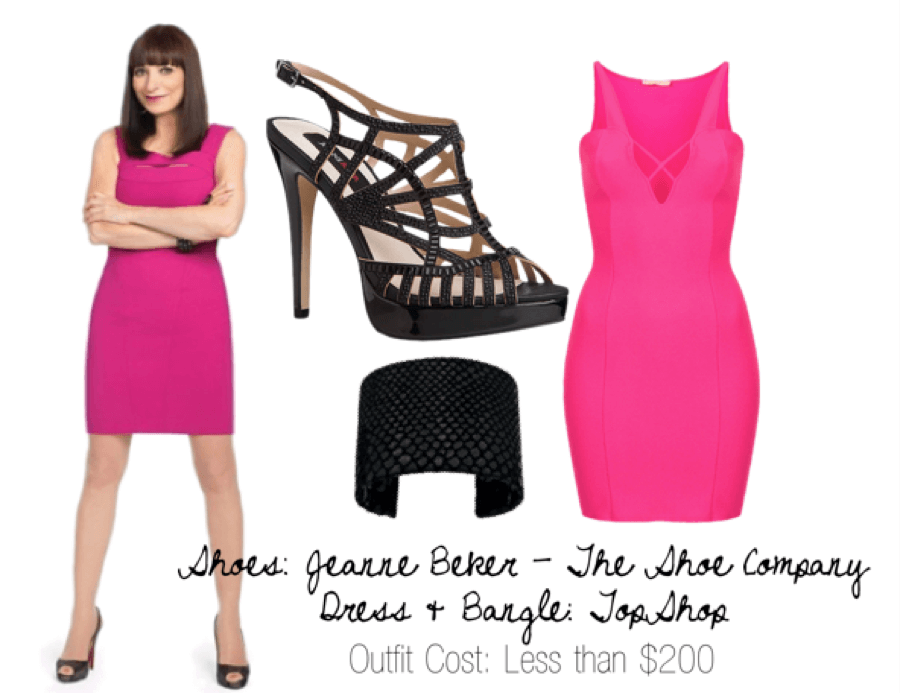 XO,
Andrea McDonald
About Andrea McDonald
My true love in life is the wonderful world of fashion. As a self proclaimed optimist, activist for all and fashion fanatic, I am delighted to bring you everything you need to know about the Toronto fashion scene. I've got big dreams baby. @lifeof_andrea