#WorkItWednesday – Jay Z
He thinks he is the King of the World, we know he is the King of Hip Hop but could he now be the next King of Fashion? Mr. Carter obviously has to have fabulous style when Beyoncé is he wife and personal shopper. Imagine the gifts she gives. All eyes are on this dynamic duo as they have recently announced their tour titled We Run This, are raising the beautiful Blue Ivy and have their family drama being examined by the public.
Jay Z is known for his dapper suits and casual street style. What I am most obsessed with is he killer stage style to match his awesome stage presence. While rapping and embracing Tom Ford he has also inspired him. For today's #WorkItWednesday, I will show you how to get the infamous "I don't pop molly, I rock Tom Ford" inspired jersey look but at a price you will like.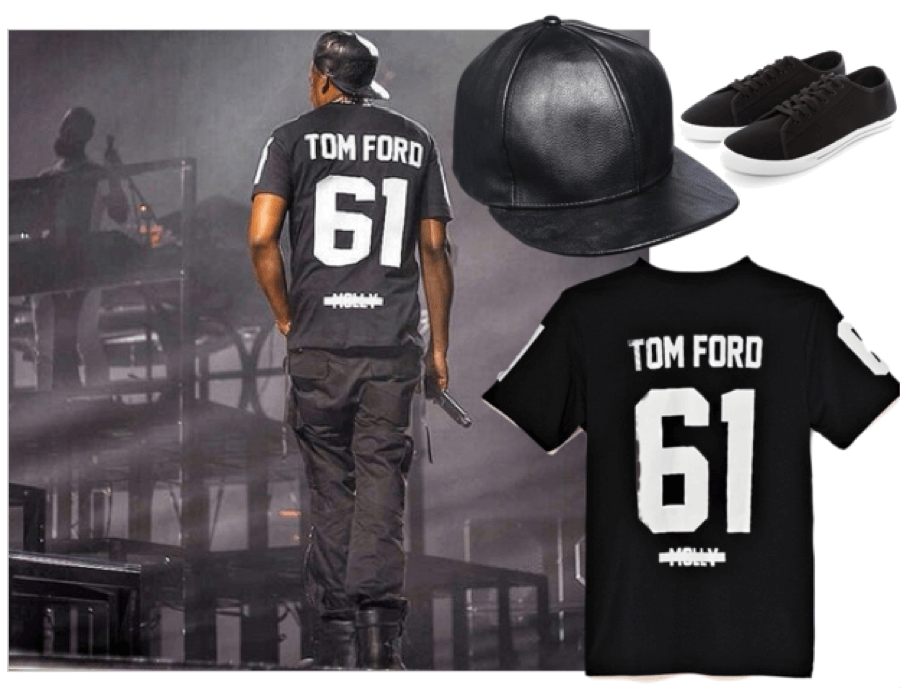 Jersey: Black Boy Palace
Shoes: H&M
Hat: Asos
All for MAX of $150!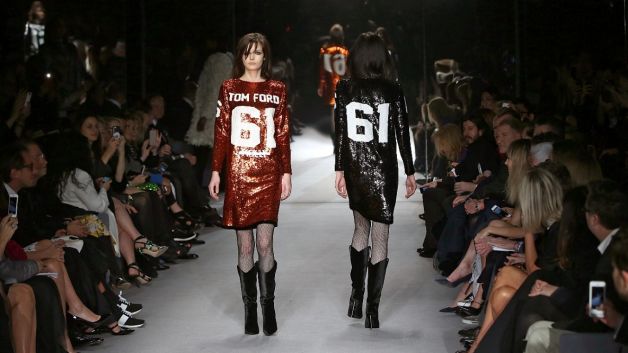 Tom Ford F/W 2014, Cred: bet
Will you be attending the We Run This tour? I sure will, let's discuss our outfits! @lifeof_andrea
XO,
Andrea McDonald
About Andrea McDonald
My true love in life is the wonderful world of fashion. As a self proclaimed optimist, activist for all and fashion fanatic, I am delighted to bring you everything you need to know about the Toronto fashion scene. I've got big dreams baby. @lifeof_andrea