#WorkItWednesday – Cara Delevingne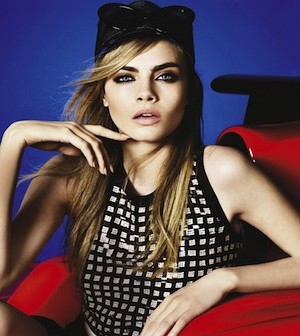 Happy #WorkItWednesday! Welcome to the hump of your week, nearly to fashion week and nearly to the weekend. This week we are talking about the fabulous Ms. Delevingne. Does she even need an introduction? Well, if you have been hiding under a fashion rock, Cara is the "it" girl. She has done it all -walking in nearly every show, being BFFS with Karl and has a killer fashion sense.
Cara is obviously dressed head to toe in designer. This quirky model is influencing us all. Her fun gangster chic, individualist style is blowing me away. No one pulls off a flannel tied around his or her waist, like Cara. She is also the queen of beanies and boyfriend jeans. But for those who cannot break the bank on Rag&Bone or Prada, here is her look for less.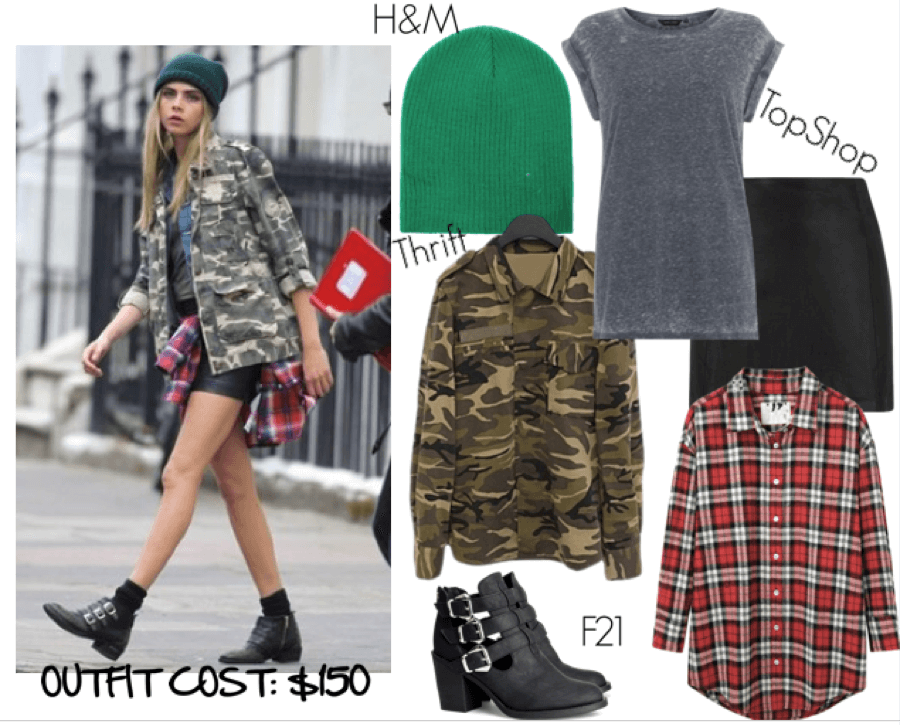 She is breaking the stereotypical model connotation and bringing a whole new light to the model world. Yes, you can be goofy and have a wild (daring, wild, strange) style BUT still rock it walking down the runway at Chanel Haute Couture.
XO,
Andrea McDonald
About Andrea McDonald
My true love in life is the wonderful world of fashion. As a self proclaimed optimist, activist for all and fashion fanatic, I am delighted to bring you everything you need to know about the Toronto fashion scene. I've got big dreams baby. @lifeof_andrea