#WorkItWednesday – Ariana Grande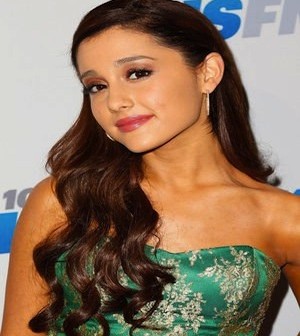 If you follow pop culture like I do than you are well aware that Ariana Grande is one to watch. She is evolving as an artist and is already known for her personalized sense of style. It is a rarity when this little bundle of joy is not strutting around in a fabulous baby doll dress and iconic heels.
This #WorkItWednesday I am showing you how to get the look of the pop sensation Ariana Grande. Whether you are heading to a semi formal, Christmas party or new years party –this is a great look for all.
If you want the entire Grande look, throw back your hair in a half pony to create her signature hairstyle. Be stylish this season and allow #WorkItWednesday alongside Ariana Grande to help you achieve the hottest outfit.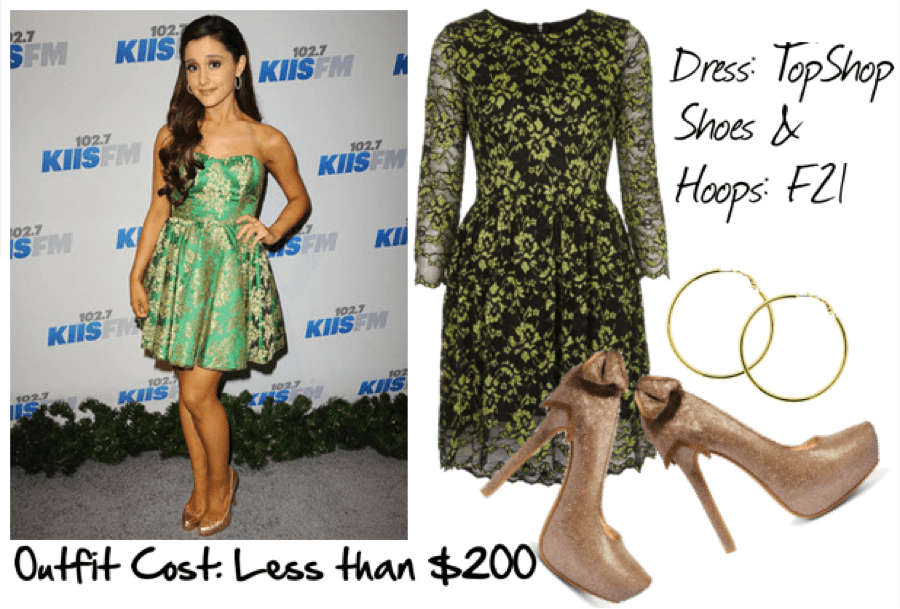 Be inspired by Ariana but we Torontonians know that, staying warm is a must and a sweetheart neckline is not happening this winter. This similar dress is perfect for us with the long sleeves.
Show my how you #WorkItWednesday and tweet me @TOCityGossip
XO,
Andrea McDonald
About Andrea McDonald
My true love in life is the wonderful world of fashion. As a self proclaimed optimist, activist for all and fashion fanatic, I am delighted to bring you everything you need to know about the Toronto fashion scene. I've got big dreams baby. @lifeof_andrea