Women in Canadian Fashion History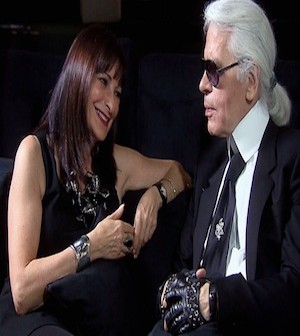 We owe a bulk of Canadian fashion history to three very important women, that have not only changed the game but they have changed the very thing that fashion functions on -style. Laura Siegel, Kimberley Newport-Mimran, and Jeanne Beker are the three women who have inarguably changed,adapted and helped the growth Canadian style!
Laura Siegel is a woman who has really changed the fashion game! Laura Siegel's designs are targeted for women who wish to have comfort in their daily style, but still strive to be chic. Laura's designs have a strong bohemian look and are undeniably rare. Laura has removed the artificial element in creating her pieces; instead of relying on machinery to aid in her art she travels across the world to achieve her vision and collaborates with locals internationally. Laura has changed the Canadian fashion world because she has shown the care, the detail, and the art that is needed to succeed. She has created a revolution in the form of craftsmanship; she has brought fashion back to its simplicity by removing the artificiality.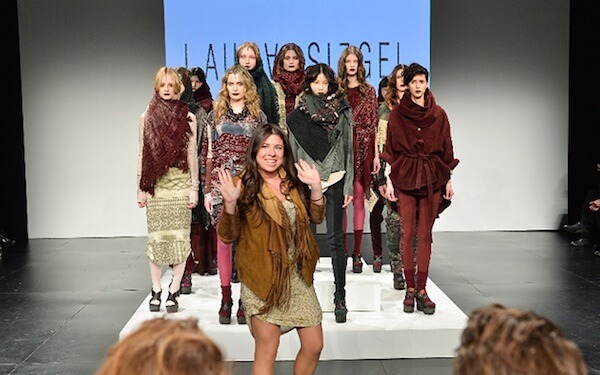 Kimberley Newport-Mimran has brought Canadian fashion to an international level. In her early career she was part of the team at Club Monaco where she worked as a product developer. Kimberley brought the brand to a whole new level by expanding internationally. After this venture Kimberley and her husband launched the brand Pink Tartan. Pink Tartan is a brand targeted towards elegant sportswear and transforming outfits from day to night. After the brand became popular in Canada she reached out to New York where she presented the style of Pink Tartan; simple but edgy which really stood out amongst others! Soon after Pink Tartan became an international brand, it is now available in Greece, England, Japan, and Korea. Kimberley has brought Canadian fashion into the spotlight and has surely changed the Canadian influence in fashion. With her cool and classy looks, women across the world are hungry for more Canadian style as it is all very unique and satisfying.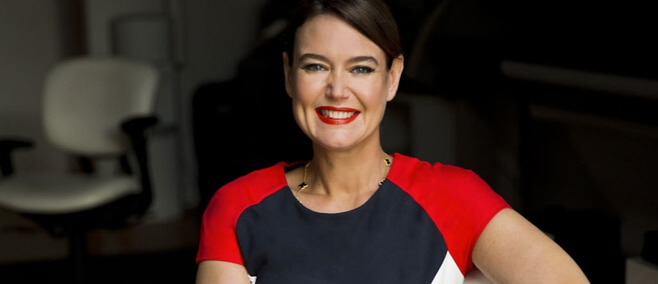 Jeanne Beker not only changed Canadian fashion, but she changed the entire fashion industry. Jeanne has brought international fashion to her Canadian audience on Fashion Television for decades. With the asset of this show she helped with the launch of several brands including Dsquared2. Fashion Television transformed the way people viewed fashion, and it was transformed into something intriguing and cutting edge. Prior to Fashion Television Jeanne created a website called @Fashion; this was the first website devoted to fashion. It is her that we owe each of our fashion blogs to! She has changed the world of fashion for Canadians. Without Jeanne Canadian fashion would be missing its leading lady! Jeanne created the Canadian fashion game, she has set so many standards that it is impossible to deny that Jeanne has had the biggest influence on all things Fashion in Canada.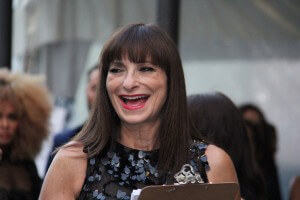 About Mackenzie Cammisuli
I'm just a girl who adores fashion. I love to browse online, wander in and out of stores as if I'm in an art gallery and truly get lost in the art of creating clothes."I bought a Vogue instead of dinner. I felt it fed me more."(I'm a huge fan of Carrie Bradshaw) Is probably the description of my life, with a dash of sass! Follow me on Instagram @kenziecamxo