#WMCFW F/W 2014 – Day 3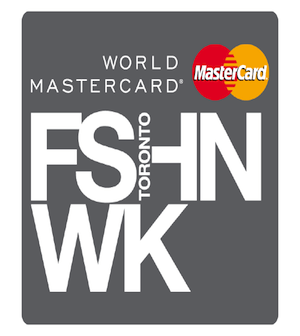 Happy day 4 of #WMCFW! By now the tents are filled with the daily regular bloggers and fashion fanatics whom all obsess over each and every show, along with the exclusive guests and front row crew. You could never be bored waiting in between shows because this is the place for finding inspiration aka people watching. Yesterday was a day filled with sold out shows and I have all the gossip.
G SUS
What a show! The collection was full of fun colours and fabulous tailoring. I was fortunate enough to sit in the front row and get a great look at all the patterns and textiles. Each and every outfit was paired perfectly with Doc Martens and now I feel the need for 20 new pairs of Docs. We can all agree that the live music was a surprise and a cool addition to the show, the models worked it down the runway with the fierce raps.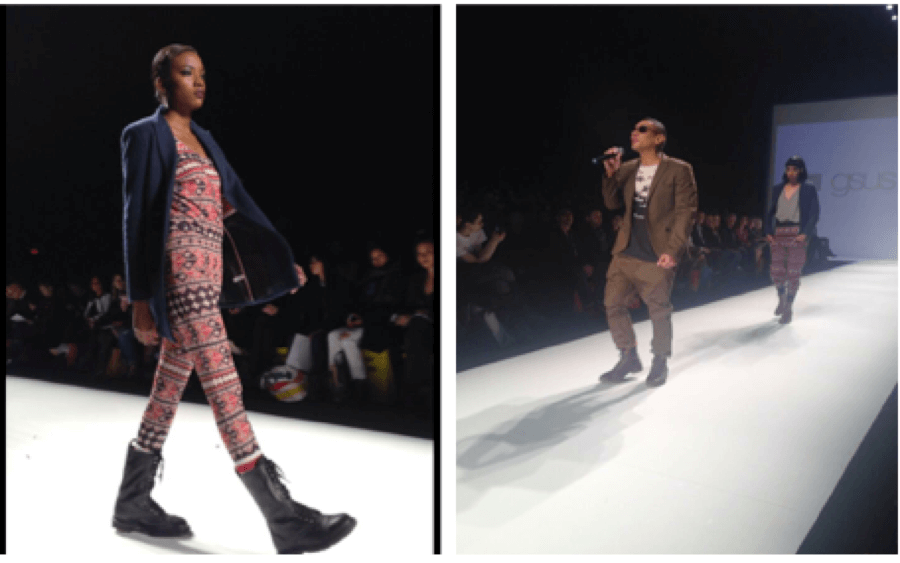 Pink Tartan
WOW! I do not even know were to begin. The collection was luxurious, wearable and trendsetting. All in attendance were obsessed, you could here all the ladies chatting over how in love they were. The fur accessories, amazing jackets and all the scarves were definitely the highlights. Bravo Kim, this all surely be flying off the shelves.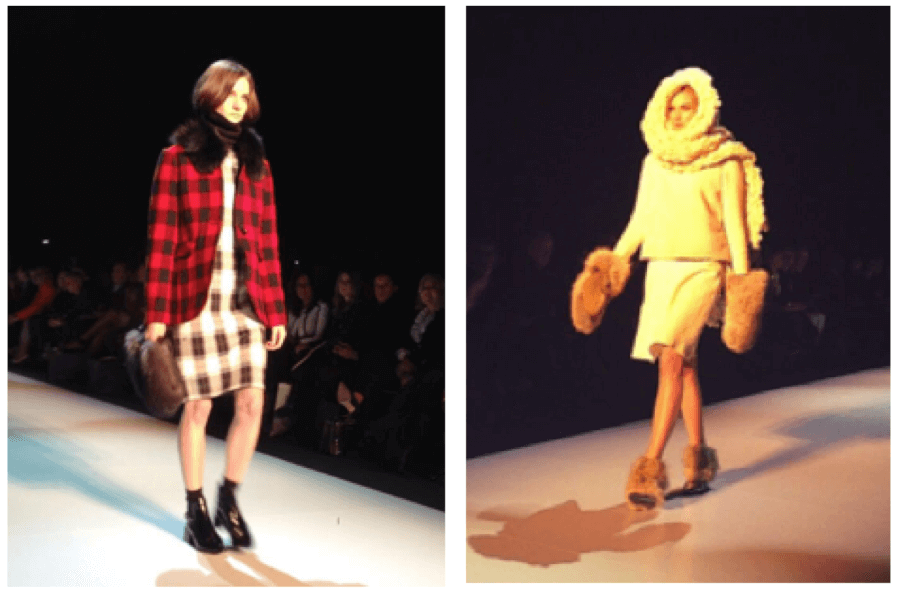 Joe Fresh
What a night for the Mimran household. The room was at maximum capacity and everyone was patiently waiting for the show to begin. We all expected greatness and for me it surpassed any expectation I had. I now am well aware of all the trends that will be seen when it is once again winter coat time and yes I will share; big hoods, FUR and chocolate brown. The brilliant show made the room full of vibrant energy and we are all now anticipating the collection to hit stores.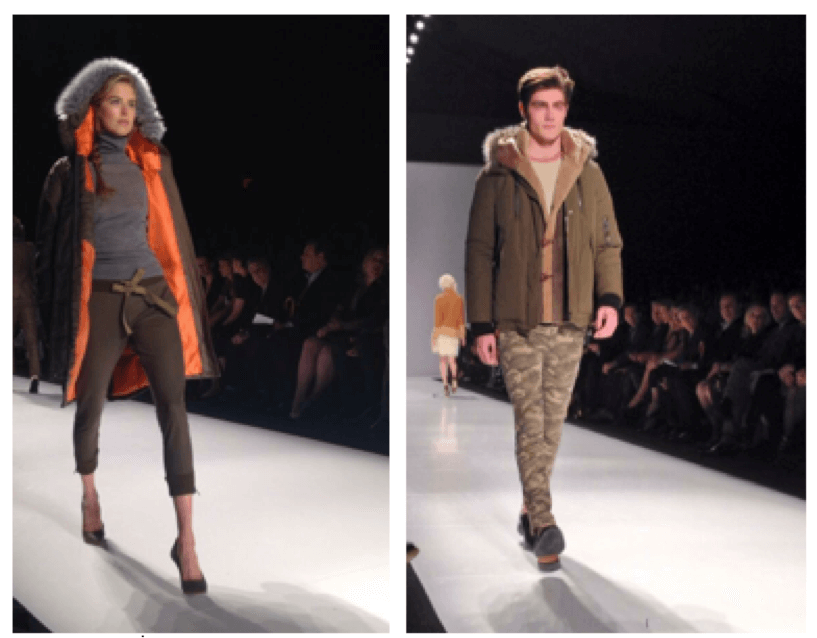 Mackage
Talk about a star studded room. As soon as Shenae Grimes and Josh Beech walked in, the gossip began and everyone was obsessing over their outfits and cuteness (perfect couple). With inspiration from mother nature, the show portrayed a perfect blend of textiles and rich shades. What was my favourite? THE PRINTED LEATHERS! A perfect way to end day 3.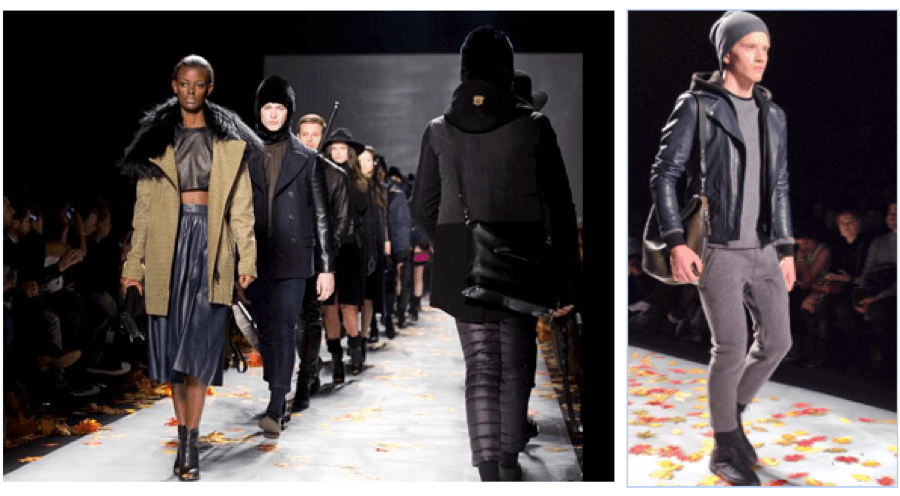 What has been your fav show?Are you obsessing over #WMCFW as much as us? Let us know! @TOCityGossip
XO,
Andrea McDonald
About Andrea McDonald
My true love in life is the wonderful world of fashion. As a self proclaimed optimist, activist for all and fashion fanatic, I am delighted to bring you everything you need to know about the Toronto fashion scene. I've got big dreams baby. @lifeof_andrea