Would You Wear It? 70's Style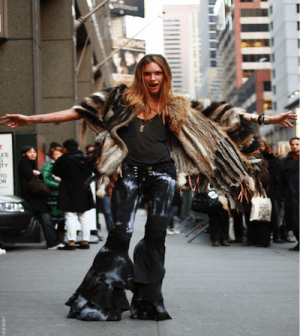 It's undeniable that the 70's style has made a major come back in the fashion industry! It can be seen in the love for kimonos, high waist shorts, halter tops, daisy printed products, and the return of bell bottoms. We have seen this decade reappear all across Instagram, Tumblr and our favorite shopping websites. We even see our favorite celebrities rocking the look, such as Katy Perry, Vanessa Hudgens, and Olivia Palermo. But is it a good thing that the 70's have come back? Some items are beautiful, but other items are slightly questionable. So now, the question remains: Would You Wear It?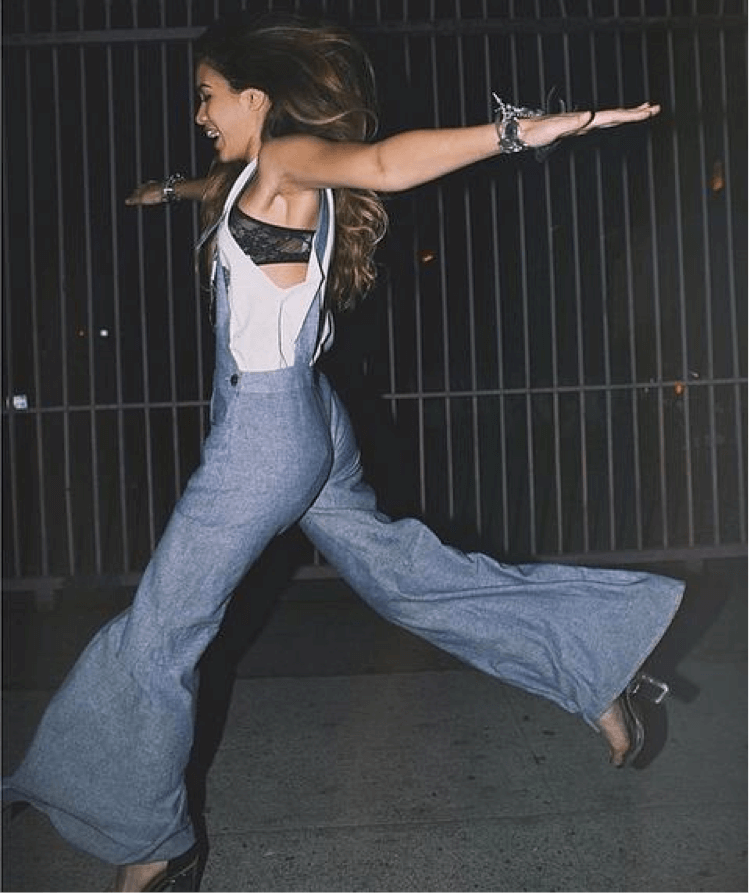 This picture is of Californian Jill Wallace, found on her Instagram Little Black Boots. Jill embodies the 70's style, and makes it her own! She is wearing a denim bell bottom overall that has literally taken over the internet. They come from the brand Show Me Your Mumu; and since then they have appeared everywhere. The question is; would you wear them?
Personally I adore these! The way that Jill rocked the look really inspires me to give them a try. I really enjoy fashion that stands out amongst current street style, and this denim jumpsuit definitely does! If you do want to jump into the 70's game but want your look to be subtle, try mixing and matching different items. You can get a shirt that has the 70's style and pair it with something simple, like shorts. This outfit has the touch of 70's, but it won't cause a stir; which is perfect for those that don't like the attention!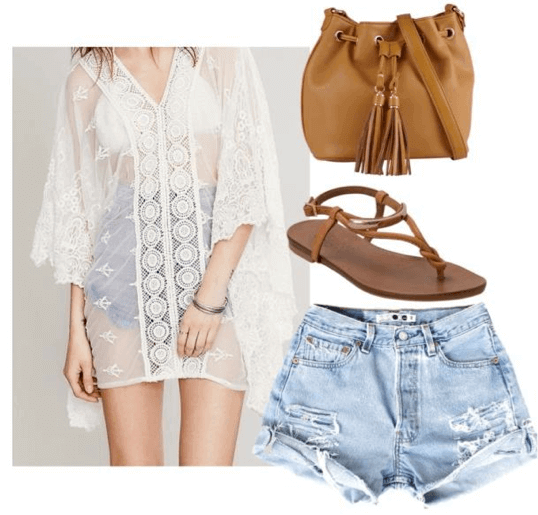 Shirt: Free People. Bag: Aldo. Shoes: Miz Mooz. Shorts: Hawks.
Another option for those that do want to approach this style but want to be a little more bold, try wearing a basic tank, with a pair of bell bottoms. This not only achieves the look, but it is something different from what people are used to which. This is awesome for the fashionista that wants to show off her style!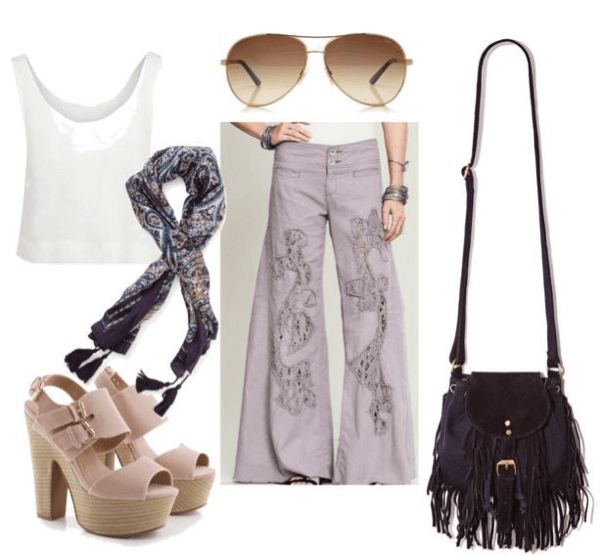 Shirt: Mink Pink. Scarf: Lucky Brand. Shoes: Wesley. Pants: Free People. Sunglasses: Tom Ford. Bag: Nasty Gal.
And for those that want to jump in with no hesitation; it is time to invest in a bell bottom jumpsuit. These scream that you are well aware of the 70's, and you sure know how to rock it! This outfit will have people looking your way, with eyes of jealousy.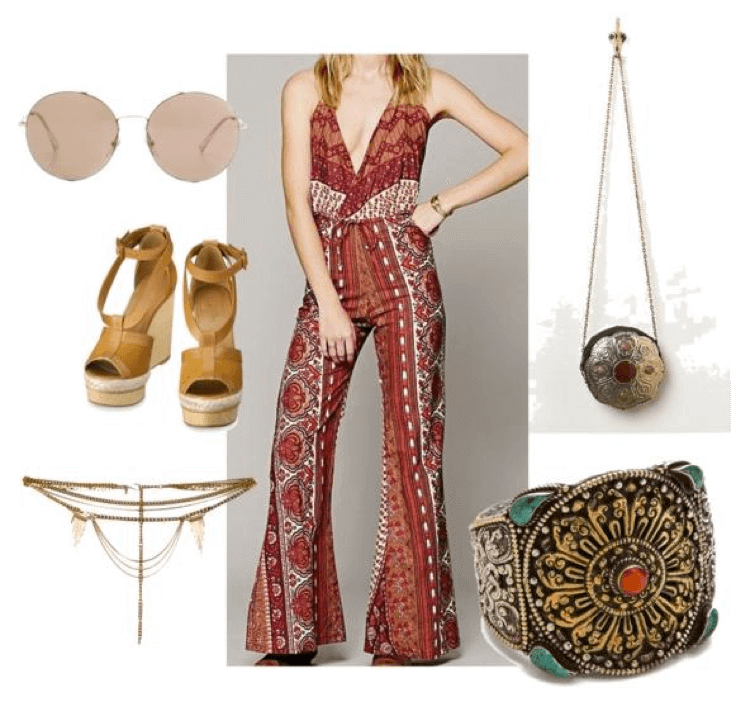 Sunglasses: Gucci. Shoes: Hermes. Belt and cuff: Vanessa Mooney. Jumpsuit: Free People. Bag: Free People.
The trick to achieve the 70's look is to mix and match patterns, and colors. If you're mixing patterns try to pick ones that complement each other, and share similar tones. Sometimes less is not more; playing with accessories can really bring the outfit to the next level. Layering of accessories is vital; having multiple necklaces, rings or bracelets is what makes the outfit. When trying to achieve the 70's look don't be scared, have fun with it, be confident, and pick bold pieces!
Now, tell us.. Would You Wear It? @TOCityGossip

About Mackenzie Cammisuli
I'm just a girl who adores fashion. I love to browse online, wander in and out of stores as if I'm in an art gallery and truly get lost in the art of creating clothes."I bought a Vogue instead of dinner. I felt it fed me more."(I'm a huge fan of Carrie Bradshaw) Is probably the description of my life, with a dash of sass! Follow me on Instagram @kenziecamxo