Urban Playground Fitness Inc.
With so many gym facilities and studios to chose from it is often very difficult to know which one is right for you! I have been a member of a big box gym for 7 years now and to this day still find some of the weight areas very intimidating. Having just relocated to Toronto two years ago, I decided to begin a search for the perfect workout facility.
That's where Urban Playground Fitness comes into play! While searching the Internet aimlessly for hours, I came across this women's only studio. What initially peaked my interest was the array of unique class offerings, such as Super Bootcamp, Interval Cardio, Skip N' Sculpt and The Hangover Cure. Not only do they offer a wide variety of classes for all us ambitious busy ladies, but they also offer them in 52 different time slots through out the week, to fit any schedule.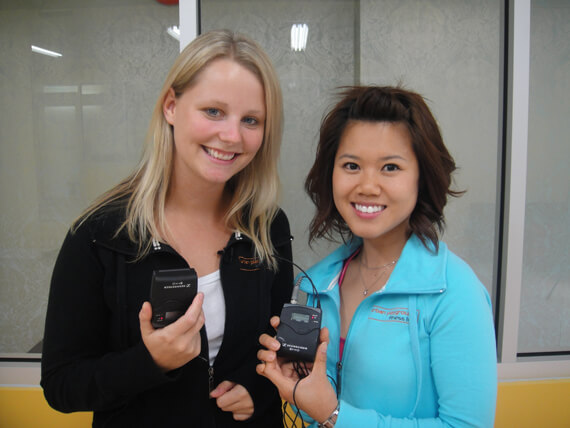 Being a huge cardio fanatic, the first class I opted to try was the Interval Cardio class. We arrived at the quaint studio and were greeted by Mimi Au, one of the instructors and co-owners of Urban Playground Fitness. Mimi was super welcoming and quite the ball of energy! It was impossible to not share in her excitement and clear passion for training women.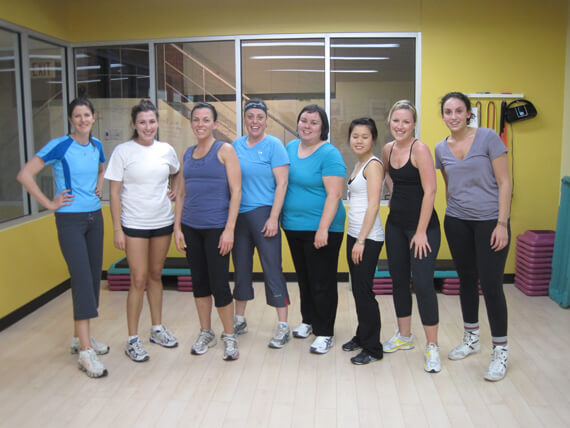 She quickly split us into teams, which I love cause a little competition goes a long way. For those of you who are not driven by competition be assured that it was always stressed to go at your own pace. The class was complied of simple but highly effective exercises such as high knees, jumping jacks, sprints, side shuffles, and mountain climbers. Not even five minutes into the workout and I was sweating… that's right I didn't even make it through the warm up but isn't that the whole point of working out, to get your sweat on? The 45 minute class flew by, and before I had a chance to look at the clock to see if I would make it out alive or not, we were already doing the cool down. At the end of the class I was very excited about the potential of cutting down my mundane treadmill time, with this new more social approach to cardio.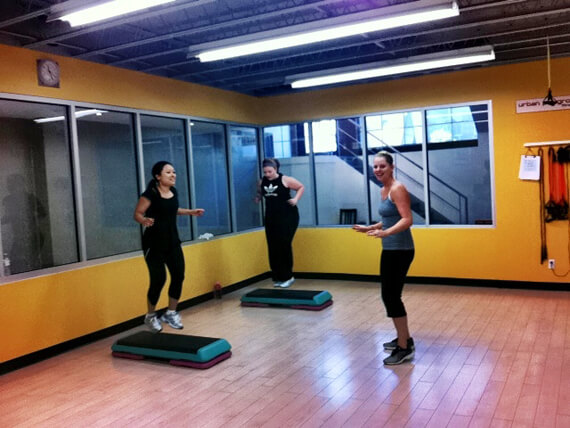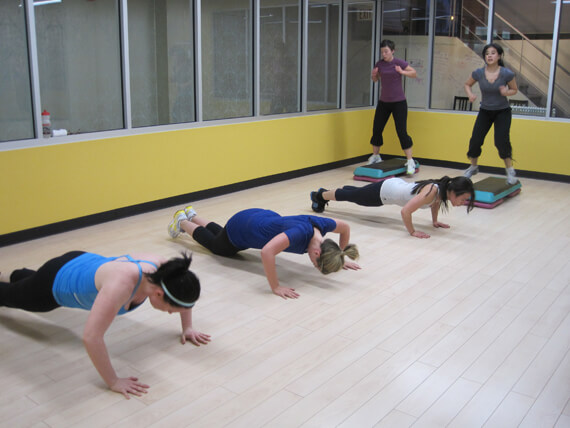 The next class, I decided to attend was their Bootcamp class. This was lead by Lindsy Matthews who is also co-owner of this amazing little studio. Lindsey is also super friendly and down to earth. She encourages her clients to enjoy life, to have that glass of wine and piece of pizza with a friend, but to work hard for it in the gym in the meantime. This class was complied of side planks, triangle push-ups, a couple variations of jump squats, and a move called the crocodile, not to mention a few others. These moves were done in 45 second intervals, so just when you are about to fold, its on the the next move. This class was tough, but if you really want to tone your legs and arms this class is a great place to start.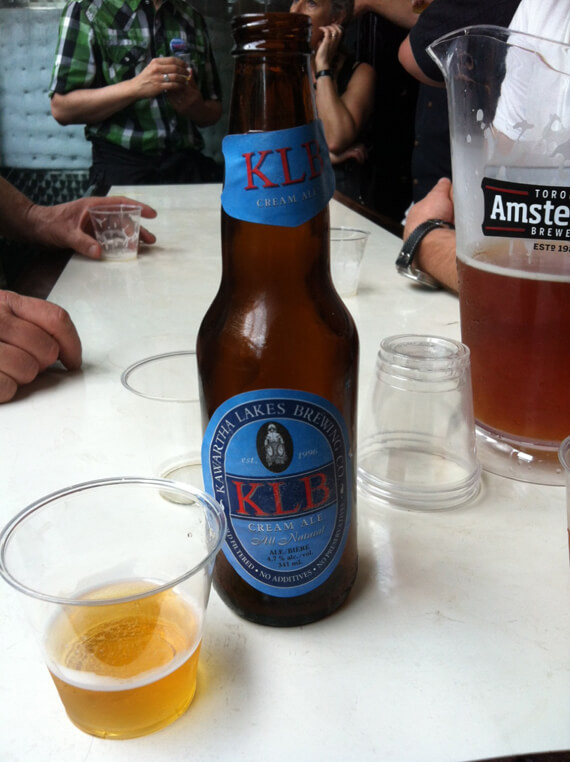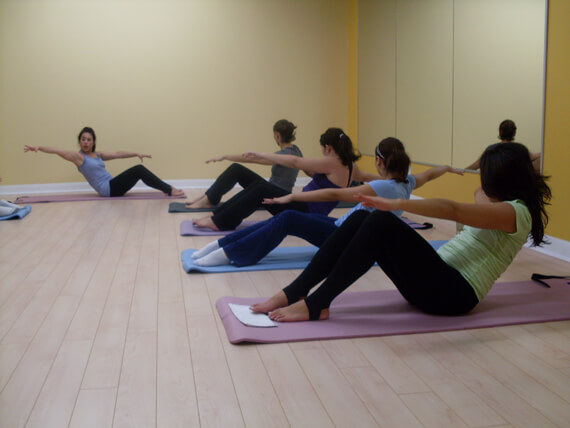 With in just two classes, I was hooked. I have now been attending classes four days a week, sometimes two classes a day when I get the chance. The small class sizes allow for clients to receive the same kind of attention a 1 on 1 trainer would be able to provide for a fraction of the price. They also offer meal plans to help you reach your goals with monthly assessments to keep you on track. With multiple package options, pretty much any woman can get the most out of this opportunity. The strong sense of community, professionalism, understanding and motivation which is demonstrated by both the instructors and clients is unlike any I have experienced before. This is the perfect environment for women to develop and continue to foster a healthy lifestyle that will last. I would definitely recommend checking this studio out and as Lindsy would say "you will learn to love the burn".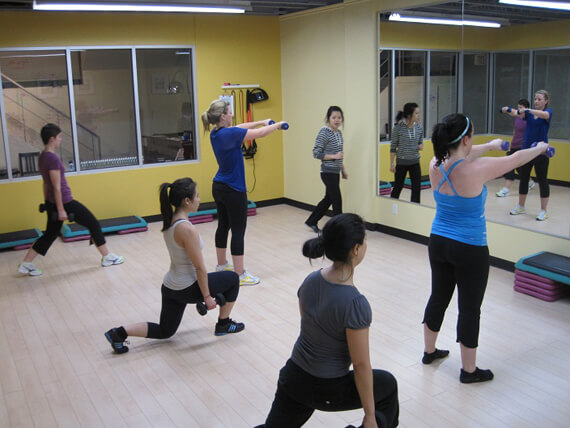 www.urbanplaygroundfitness.com
195 Church Street, Toronto ON
Phone: 1 (647) 351-6600
Twitter: @UPFToronto