#FeatureFriday – StyleFauxPas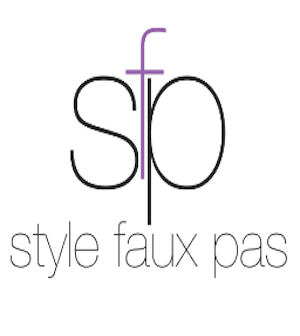 Alisha Hanif a talented Canadian storeowner and stylist, brings a new element to the booming Toronto fashion world. I had the opportunity to get a tour of her new boutique and instantly fell in love with Style Faux Pas. The boutique has great designers, displaying different styles of clothing –all trendy and affordable. SFP carries Jessica Jansen, Whitney Eve, Primary and so many more great brands. I am confident that it will not be long before SFP is the go-to boutique for Toronto fashion fanatics.
Style Faux Pas brings luxury to the everyday lives of their clients and after my fabulous afternoon spent in the store, I was thrilled to share Alisha"s interview with all of you.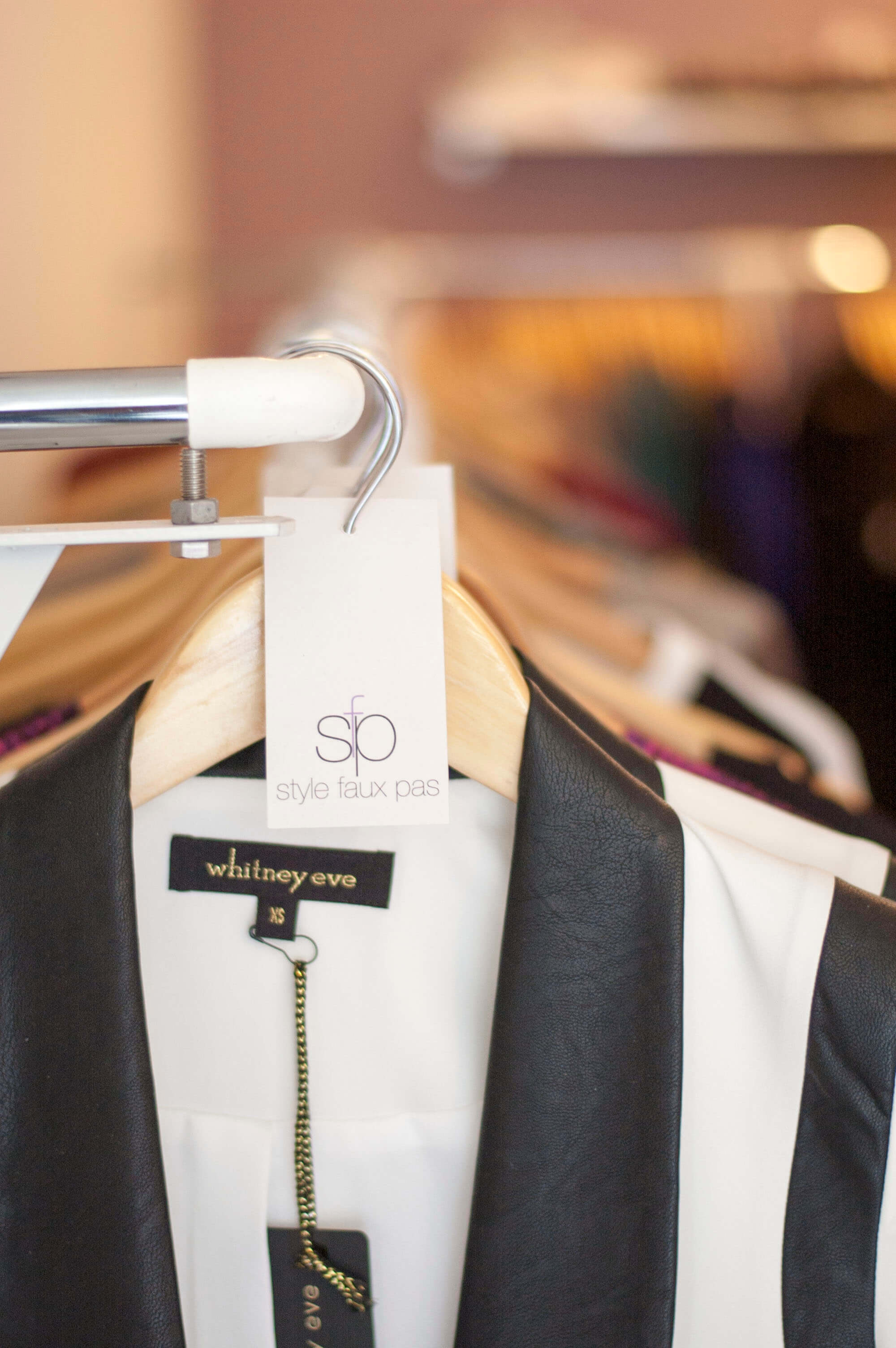 Q: When did you establish fashion was your passion?
A: As a little girl I was always making little boutiques in my house and been obsessed with fashion. My mom was taking me to holts before I even knew what it was.
Q: Did you always know that Toronto would be the take off strip for your dreams?
A: I moved here thinking if I can make it in Toronto, I can make it anywhere. It's the mini New York City isn't it?
Q: Where do you begin looking for inspiration?
A: Shop Girls and Rue Pigalle, bother are great boutiques in the city located on Queen West.
Q:Is there a location in Toronto that you go to for inspiration?
A: Definitely, Queen St West. It was the first place I went to when I moved to Toronto.
Q: How would you describe your personal style?
A: I love blazers, leggings and jewelry. I would say, urban chic.
Q: Do you have a favourite Canadian designer?
A: I love Fredick Prince. We carry the designer in store and her jewelry is great.
Q: Do you have any ten-year goals?
A: Yes, for sure. I would love to have more locations of Style Faux Pas and create my own label.
Q: Have you received any criticism?
A: People often question why I am going into retail, telling me that everything is online. Well I got online.
We love her optimism!!
Q: How would you define Toronto fashion?
A: Different, unique, really diverse. Everyone does his or her own thing.
I had so much fun with Alisha, such a great personality and a true love for fashion. Since a young age she has loved fashion and through achieving two fashion degrees and now evolving her own business, she is on her road to success. From lingerie, jewelry, cocktail dresses or casual wear –Style Faux Pas has it all.
Style Faux Pas is also accepting Canadian design students and local designers to submit their designs for an opportunity to be sold at SFP. Style Faux Pas is not your regular boutique; they also offer personal shopping and closet correction to their clients. Make sure you head over to Style Faux Pas on 155 Church St and no doubt you will instantly have a new item in your wardrobe.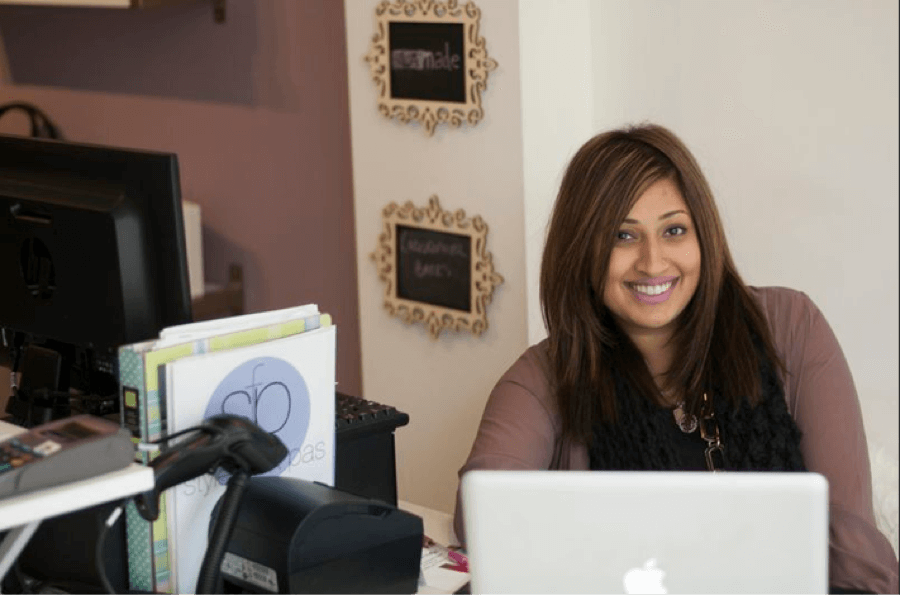 Tweet me a picture when you make your visit to Style Faux Pas @TOCityGossip!
Also check out SFP on twitter @stylefauxpas and instagram @stylefauxpas
XO,
Andrea McDonald
About Andrea McDonald
My true love in life is the wonderful world of fashion. As a self proclaimed optimist, activist for all and fashion fanatic, I am delighted to bring you everything you need to know about the Toronto fashion scene. I've got big dreams baby. @lifeof_andrea