The Underdogs of Toronto Museums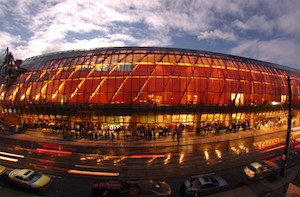 We've talked about going to theatres, bars, and live music on the cheap, but now let's discuss another huge attraction that this city has to offer – museums. Whenever people think of museums in Toronto, all they think about is the ROM, albeit this is an amazing place to visit, I myself go every summer, however I want to focus on the handful of other great museums around the city! Not only are these other locations available for everyone, but they also include some great deals! We have places that have free admission in some locations, while others offer a "pay as you go" deal that allows you to pay for just one specific exhibition in the museum instead of paying for the entire experience. I am here to provide 2 suggestions in a whole arrangement of places.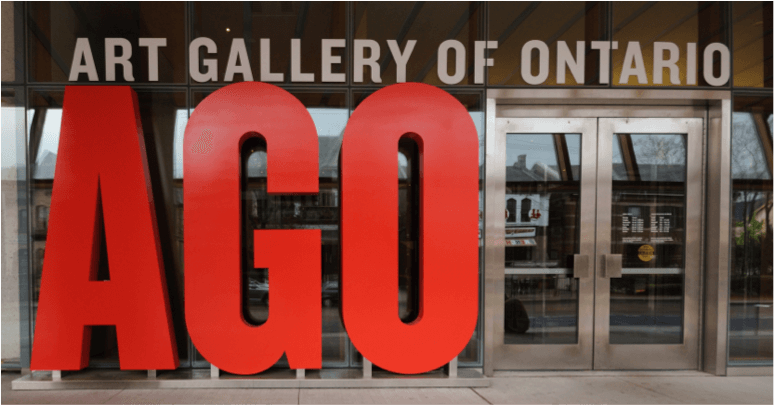 (Image Credit: http://commons.wikimedia.org/wiki/File:Toronto_-_ON_-_AGO.jpg)
Let's begin by looking at the AGO Art Gallery of Ontario; this museum is located at 317 Dundas Street West between the hours of 10am to 5:30pm on most days. AGO is well known for their attention to Renaissance pieces that focus on European and African influences. They have extravagant drawings, impressions, dances and performances, film, architecture, and historic objects that transport audiences into this area of time.
If you are a student, you have the opportunity to visit this museum for free on Tuesdays after 3pm! Not a student? Well don't worry because Wednesday nights from 6-8:30pm it is free to visit their select collection galleries with you and some friends. I do believe they call these situations win win!
The next museum I want to talk about is called the Gardiner Museum, located at 111 Queens Park. This museum is unique and stands apart as a haven for ceramic lovers. Gardiner exhibits the most influential and creative creations that are made from clay from artists around the world. Not only do they feature artwork, but they include restaurants that describe how to make organic food and recipes.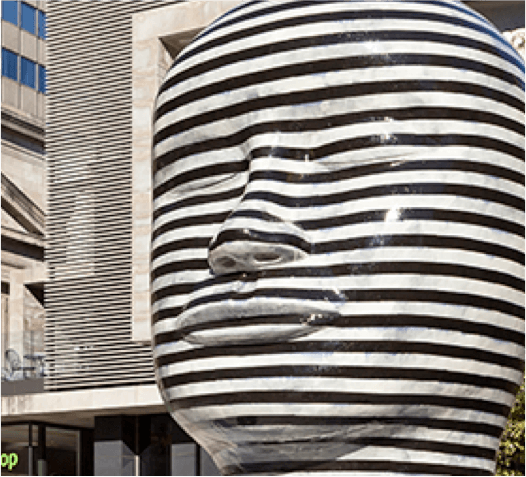 Being a member or a child allows you free entrance to this museum at anytime, while adults pay $12, seniors $8, and students $6. However, every Fridays between 4-9pm you pay half price for your admission, and every third Friday of the month is free! If you are in high school why not just go on a Tuesday? It's free all day for you! And once you're inside, you can book a tour of certain areas in the museum; this will come up to precisely $0.00! Hmm, sign me up! If you want you can solely book an appointment just to see their research on ceramics hosted by Gail Brooker. You have the option of booking online or in person, but regardless, if that is all you wish to see at the museum, then it is all you have to pay for.
These are just two examples of some amazing places to go and see in the city. Some other favourites are The Design Exchange, Bata Shoe Museum, as well as The Textile Museum just to name a few. Try not to get caught up in places you think you should be going, and expand your search to places that you want to go to! Check out the local deals and look for artifacts that you're interested, there is no need to walk through an entire museum when you're really only interested in one exhibition. My advice, as always, is treat yourself and to do what makes you happy! I'll see you there!

About Jasmine Shanelle Roberts
Jasmine Roberts is a media student with an honours degree in Communications who lives in Toronto and is obsessed with pop culture, the media and all things entertainment. She completely believes she is married to Perez Hilton and spends the majority of her attention on writing about music, film, entertainment and life in Toronto. She loves to cook and cannot get enough of drama TV. Follow her @Jshanelle335