#TrendyTuesday – Fringe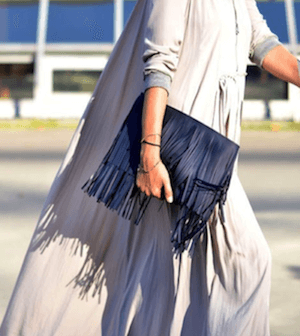 You may think that fringe is dead and gone, just like that T.I song – but don't come to conclusions so soon. Your "IT" Bag, "IT" Cardigan or whatever your item of the moment is, I'm sure fringe will be a detail. So chic & fun as described by many fashion fanatics, who doesn't love a trendy piece that all the others will be gushing over?
Trends from the past are always rebirthing & this is one of my holy grail styles, which I will forever obsess over. Whether you are attending a black tie event and need a simple chiffon cover with simple fringe detailing or a scarf full of fringe to complete a simple outfit, any will make a statement and you will look fabulous and even more beautiful than you are. No matter your body shape, fringe will compliment everyone and make you look even more beautiful.
Here are just a few of my favourite fabulous fringe items.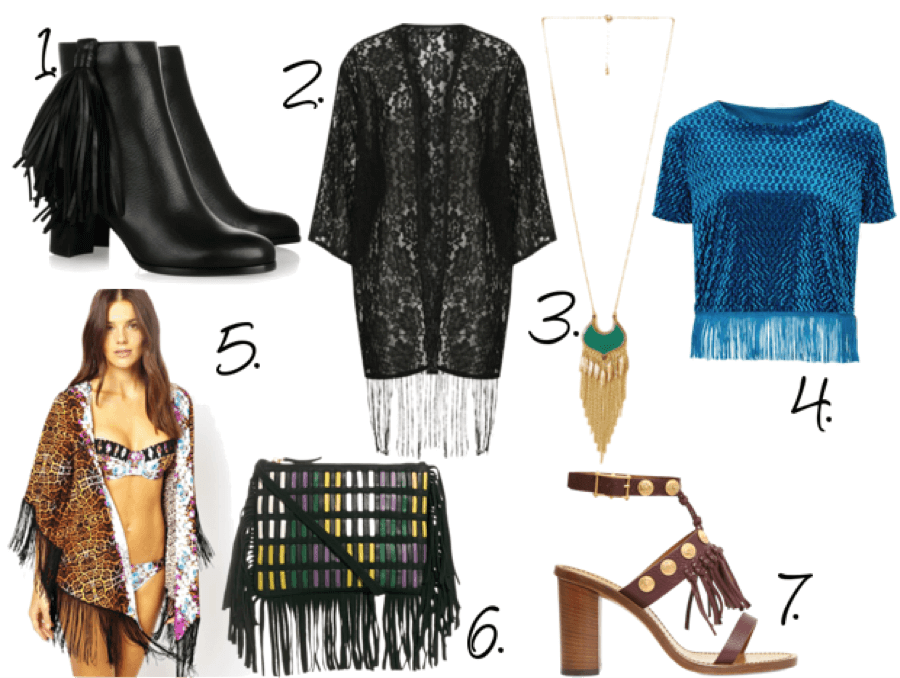 1. Christian Louboutin
2. TopShop
3. F21
4. TopShop
5. Mink Pink
6. ASOS
7. Valentino
#FringeisALWAYSFabulous – Get it #trending ladies!!
XO,
Andrea McDonald
About Andrea McDonald
My true love in life is the wonderful world of fashion. As a self proclaimed optimist, activist for all and fashion fanatic, I am delighted to bring you everything you need to know about the Toronto fashion scene. I've got big dreams baby. @lifeof_andrea