#TrendyTuesday – Floral is Forever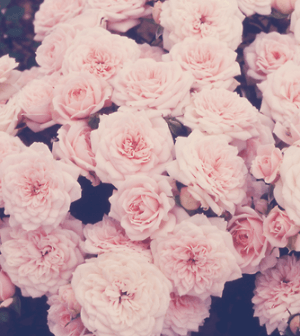 We are all are aware that floral is no longer so ground breaking. Even though the pattern is not obsessed over, it is still being sent down the runway and for sale in our favourite stores. So, maybe… floral is forever (I hope). If you are one of those who believe the pattern is only for the sun shining days, you are wrong. Floral can be worn in the depth of the winter, while still staying on trend and season. Here is #TrendyTuesday, showing you that no matter the month –floral is always fabulous.
Whether you are rocking six-inch platforms covered in daisies or a simple black mini with peonies embellished on the cuffs, with your personal style incorporated –I see no room for fault.
Here are my top functionally floral items, which can be worn in nearly every season. Even the sandals, pair them with a thick knee sock and you are ready for winter –just watch out for snow and ice. Floral will help you stay fashionable in the depth of the winter, look trendy and make a statement.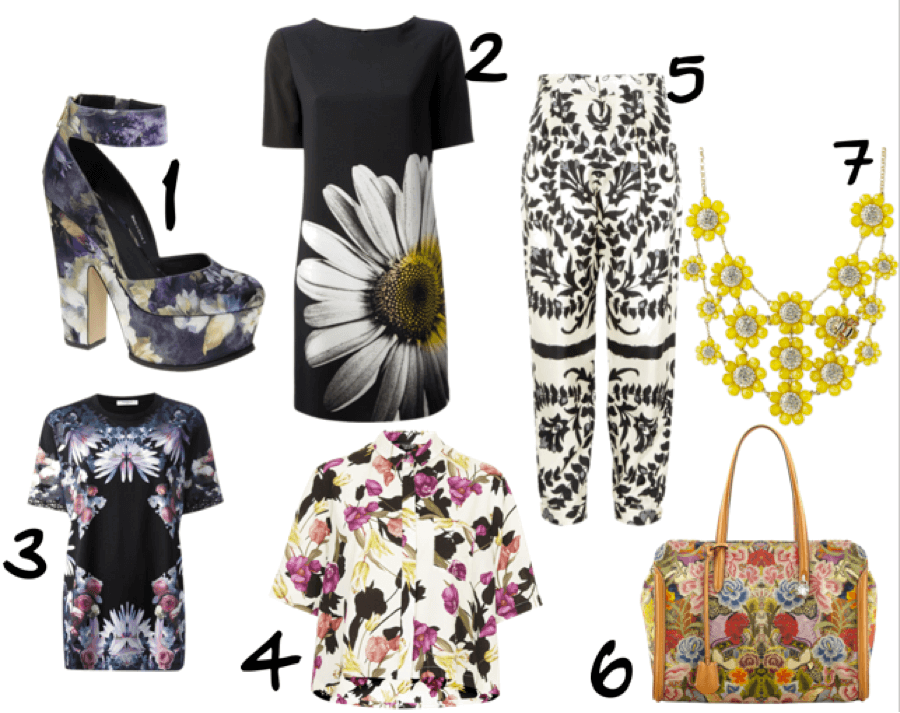 1. Asos
2. Moschino Cheap and Chic
3. Givenchy
4. TopShop
5. Chloe
6. Alexander McQueen
7. Kate Spade
XO,
Andrea McDonald
About Andrea McDonald
My true love in life is the wonderful world of fashion. As a self proclaimed optimist, activist for all and fashion fanatic, I am delighted to bring you everything you need to know about the Toronto fashion scene. I've got big dreams baby. @lifeof_andrea