#TrendyTuesday – Crochet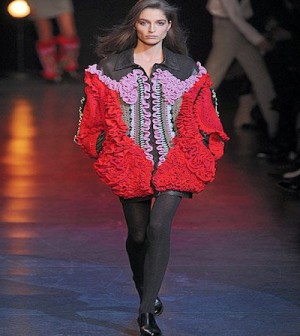 You may remember crochet from you childhood blanket or grandmothers table clothe, but things are changing, as soon this will be your favourite trend. I first fell in love with crochet way back but most recently I am obsessing over Gaultier's take on the trend. It's what I like to call lace for the boho, free spirited, music festival… fashion fanatics.
You're probably thinking, I am crazy and that crochet is so Fall 2011 –but it is back. Retailers are also obsessing over this trend as everyone is prepping and preparing for music festival season. For some of you it has already started but for those still anticipatING Digital Dreams or VELD, you must fill your wardrobe with this trend and more specifically… these pieces.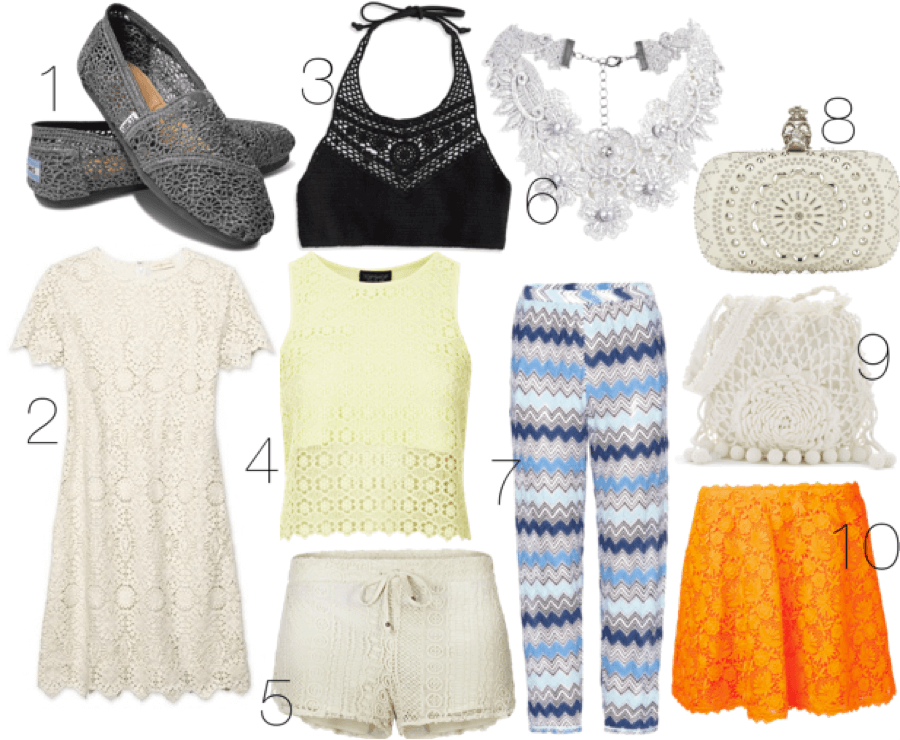 1. TOMS
2. Tory Burch
3. American Eagle.
4. TopShop
5. Only
6. ASOS
7. Missoni
8. Alexander McQueen
9. Ralph Lauren
10. Valentino
What festival will you be attending? @lifeof_andrea
XO,
Andrea McDonald
About Andrea McDonald
My true love in life is the wonderful world of fashion. As a self proclaimed optimist, activist for all and fashion fanatic, I am delighted to bring you everything you need to know about the Toronto fashion scene. I've got big dreams baby. @lifeof_andrea