#TrendyTuesday – Bucket Bag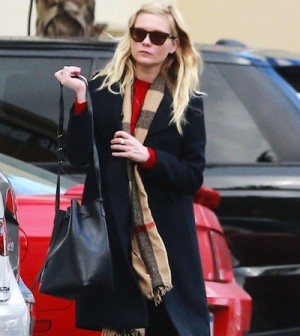 In every woman's life there comes a time when a new purse is a must. You cannot hold on to your favourite black tote forever even if it allows you to strut around with everything but the kitchen sink or maybe you bought it a flea market when you were 16 and can't manage to part. We all have some absurd reason that makes us cling to a purse. Although, let's all agree to ditch it and embrace the hottest purse trend together.
This bag is perfect for the hectic life of a fashion fanatic, city women or mother of the year. Whether you prefer a side satchel, an oversized tote or the perfect bag for the bend of your arm –this is it. The bucket bag comes in so many styles, colours and is available at our favourite retailers and designer boutiques.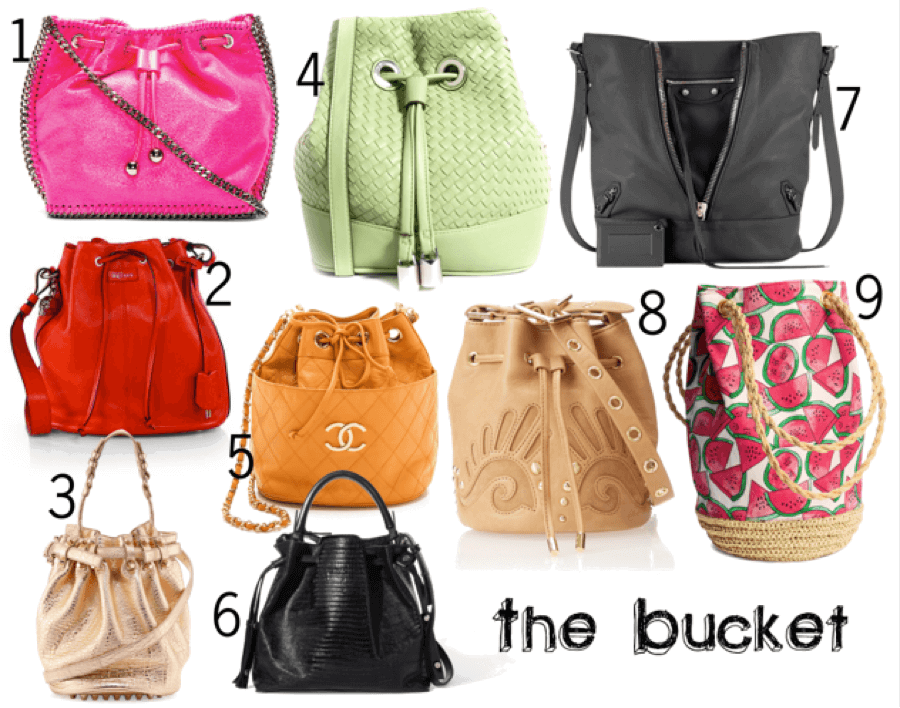 Stella McCartney
Alexander McQueen
Alexander Wang
French Connection
Chanel
H&M
Balenciaga
Juicy Couture
H&M
Which is your fav?
XO,
Andrea McDonald
About Andrea McDonald
My true love in life is the wonderful world of fashion. As a self proclaimed optimist, activist for all and fashion fanatic, I am delighted to bring you everything you need to know about the Toronto fashion scene. I've got big dreams baby. @lifeof_andrea