Top 5 Holiday Wine Picks from Zoltan Szabo
It's that time of year where everyone is on the hunt for a perfect bottle of wine for that special holiday gathering. Whether it be provided by you as the host, or as your delicious plus one for any event (at any time of year!), the list below is sure to please any crowd. Cheers!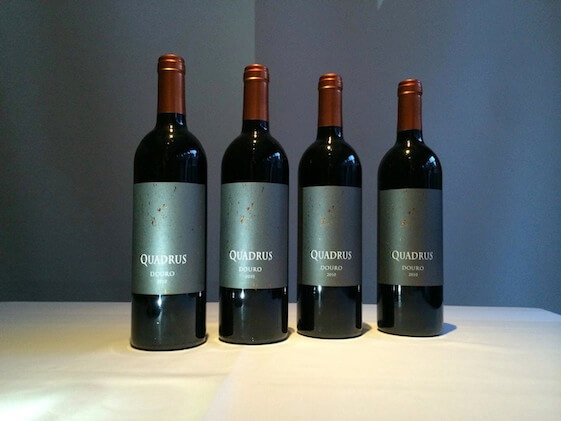 2010 Quadrus
Douro, Portugal
This tinto is a blend of indigenous Touriga Nacional, Tinta Roriz (aka Tempranillo) and Souzão grapes grown in schist – rich soils of terraced vineyards with 650 meters altitude above sea in the picturesque Douro Valley, UNESCO world heritage site. Black raspberry and violet – scented with an undercurrent of sweet oak toast and a lively vinous edge, this is a medium – weight and elegant red with very good freshness and soft tannins. Available: winesofportugal.ca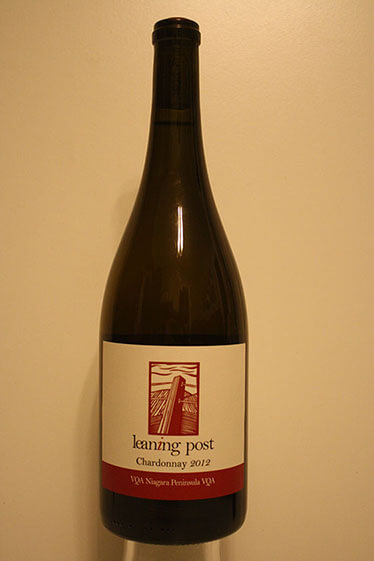 Niagara Peninsula, Ontario, Canada
The fruit for this characterful Chardonnay comes from the Fox Croft vineyard in Vineland and the wine is barrel fermented and aged. The bouquet shows lemon and savoury orchard fruit with underlying mineral, toasty and smoky nuances. Full bodied and juicy with wonderful freshness and a long – lingering finish. A slight reductive reflex just adds to its personality. I also love this tiny estate's Pinot Noir, "Central Otago meets Pommard", stylistically speaking. Available: leaningpostwines.com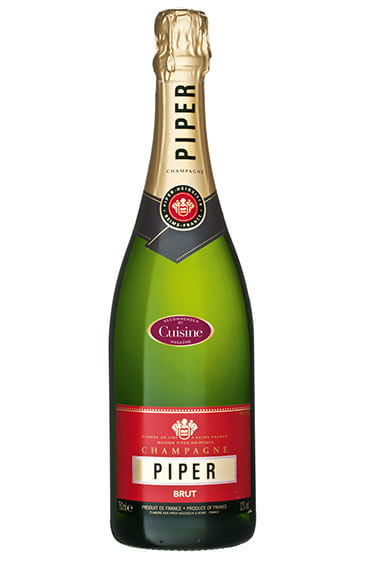 NV Piper – Heidsieck Cuvée Brut
Reims, Champagne, France
Made mostly of Pinot Noir grapes by this Reims – headquartered house, this bubbly displays attractive apple fruit purity and a real smooth mousse. It is clean, lively and delicious. If you get a chance please also try to get a bottle of the Rare Millésime 2002, yet another remarkably well crafted vintage Champagne in seriously glitzy package. Available: vintages.com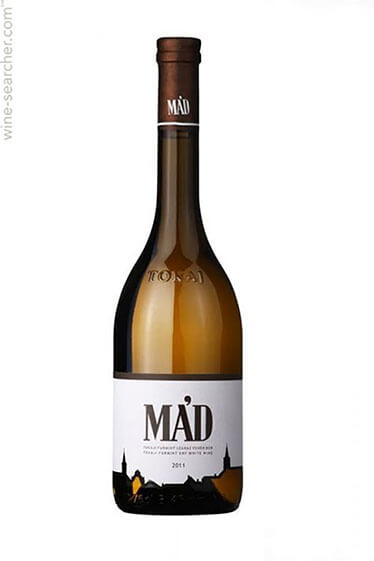 2012 Furmint, Szent Tamás
Mád, Tokaj – Hegyalja, Hungary
Furmint is an ancient Hungarian indigenous grape variety, one of the classic grapes also used in "aszú" production. The surrounding area of the village of Mád (in the region of Tokaj – Hegyalja in the far North – East corner of Hungary) looks like the "brotherhood of volcanoes". The soil is of volcanic origin containing iron and clay. This white is dry and complex, reminding me, texturally, structurally and minerality – wise, of a great grand cru Burgundy. Vibrant and firm in the same time, boasting intricate accents of quince, white blossoms and minerals. I am indeed mad about Mád and lovin' this "volcano" wine…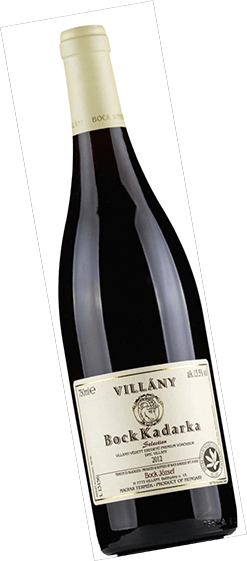 2011 Selection Kadarka, Bock
Villány, Hungary
Yet another ancient Hungarian grape here, Kadarka, this red is made by one of the most celabrated winemakers of the land, József Bock, or as I call him "Józsi bácsi". This is a lighter – style red with plenty of wild berries, exotic mushrooms and smoked paprika spice aroma and flavour tone. Succulent with really gentle tannins and a long, spicy and erthy finish. Just lovely. (For those who have never tried Kadarka before, well, think of Pinot Noir, or cru Beaujolais).
Both these outstanding Hungarian wines are available (among another 40 + top notch selections, as well as the finest artisanal Hungarian ,,pálinka" (eau de vie) by tokaji.ca . Check out the restaurant, Tokaji Wine Boutique + Restaurant , while in Woodbridge, you won't regret and thank me later.
PRESS RELEASE: Tokaji siker Kanadában. Success of Tokaji wines in Canada.
The first Tokaji Wine Boutique Restaurant and the House of Hungarian Wines opened in the GTA.
As a result of a yearlong enduring marketing and market building activity performed by the Vinum Tokaj International LLC. in the North American market, a long felt need was filled in today with the official opening of the first Tokaji Wine Boutique Restaurant.
Mrs. Stefánia Szabó, General Consul of the Consulate of Hungary, Dr. Ödön Király Trade Commissioner of Hungary in Canada, the Deputy Mayor of Vaughan, Mr. Gino Rosati and Regional Councillor Mr. Michael DeBiase were present at the ribbon cutting ceremony.
Accepting the invitation of Mr. Sándor Balla, President of Tokaj Canada and Manager of the Winehouse, representatives of the political and business life, as well as those of the Hungarian community, attended the dinner and wine tasting event. Based on the initial market research and discussions concluded with the leading distributors, Mr. Balla is convinced that there is a growing interest and strong demand on the Canadian market for Hungarian wines, which represent outstanding quality.
The traditional Hungarian menu was accompanied by wines delivered from Tokaj Vineyards such as Első Mádi Borház, Patricius, Dereszla, Füleki and were presented by Mr. Zoltán Szabó, one of Canada's leading sommeliers. These wine producers support the vision and efforts of all the winemakers of the region to gain international recognition and success with Tokaji wines, which are in the premium category, possessing paramount and genuine quality. As a unique player on the Canadian market, the Tokaji Wine Boutique Restaurant obtained license for the on-site distribution of the wines.
We are pleased to announce the first Hungarian enterprise in Canada, operating also as the House of Hungarian Wines that will sell 40 types of Hungarian wines belonging to 10 renowned wineries like Bock, Takler, Wunderlich and Mészáros.
According to Zsigmond Balla, General Manager of Vinum Tokaj International, the company plans to open other establishments similar to Tokaji Wine Boutique Restaurant and the House of Hungarian Wines in New York and Los Angeles in the near future.
Attila Balla, President of the Drink Tokaji reported that this event is the first step in a program launched by the Hungarian Government with the intention of reinstating the Hungarian wine regions, with particular focus on Tokaj, on the world's wine map.
As part of the project there will be several similar events, wine tastings, wine conferences, and professional travels to Tokaj in order to promote the Tokaji wines on the Canadian market with the primary goal to develop new markets for Hungarian wines and to strengthen – through the Hungarian products – the national identity of Hungarians living abroad.
About Zoltan Szabo
Zoltan Szabo is one of the most recognizable personalities of the Canadian Sommelier scene. For over twenty years in the industry and three continents – wide resume, he has garnered international recognition. Clients include the Tokaj Renaissance, Wine Council of Ontario, Skyline Boutique Hotels & Resorts and Trump International Hotel, just to mention a few. With TV, radio and video blog appearances by the dozen throughout the years, Szabo had become a mainstay character of the global wine trade. He consults, writes, educates and judges for some of the most elite organizations, competitions and media forums. Member of the Canadian Wine Writers' Circle, Zoltan also voices his opinion about wine and the finer aspects of life over social media outlets @zoltanszabo