Thrift Shopping Guide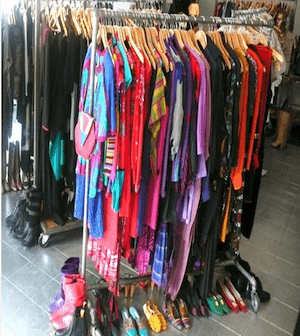 It's one of the newest fads. You either love it and can't stay away from your local thrift store or are so confused as to what you do once you walk in that you give up. Racks and racks filled with anything and everything and you are searching for those special and unique pieces – one word, intimidating.
There is a way to shop thrift and I am here to tell you all the tricks! Where do you look for designer? How to avoid the crowds? What to look for and a little bit about some of my awesome finds. Get ready to become a thrifting guru and have the most fabulous closet.
Toronto is filled with awesome thrift stores so get ready to take over the thrifting world.
1. Where is the designer hiding?
There are certain racks where you will find the hottest designer pieces. I first recommend scanning the purses, wallets, shoes and especially the makeup bags. Now head over to the mens apparel and intensely look through all the blazers and button up shirts. This is where Dior and Versace are hiding. Jeans, or high waisted heaven, as I like to call it. You will find vintage designer denim in all sizes. When looking through the tops, make sure to avoid the ones that may be a little too pre-loved and look for the unique vintage.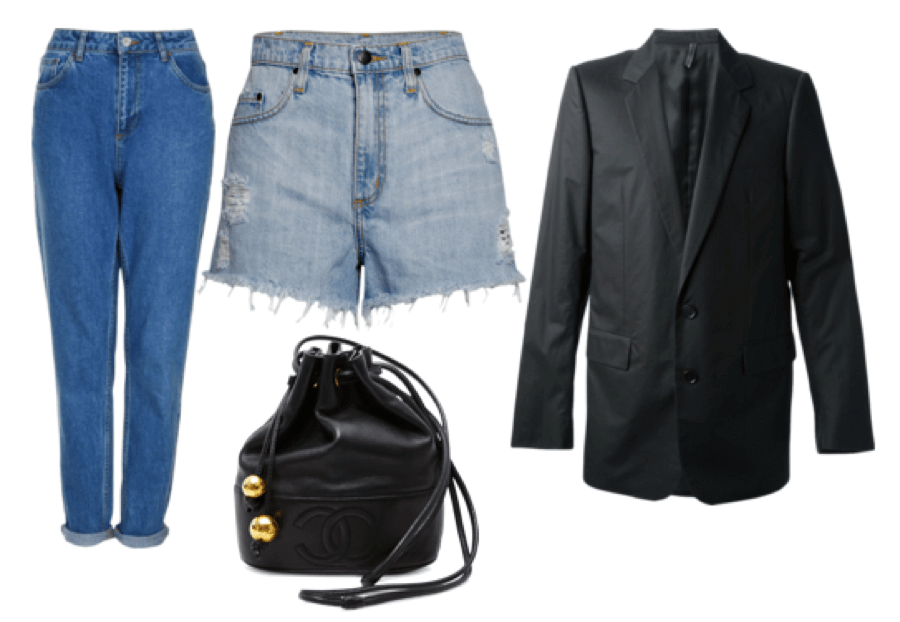 2. Where & When to shop?
My all time favourite thrift shop is value village. Where else are you going to find a leather purse for fewer than ten dollars? Find a store that is in an area where you know people will be replacing their designer every season. Sign up for emails from your favourite thrift store and always be aware when they are having a 50% off day. I highly recommend that for those days you get there as early as possible!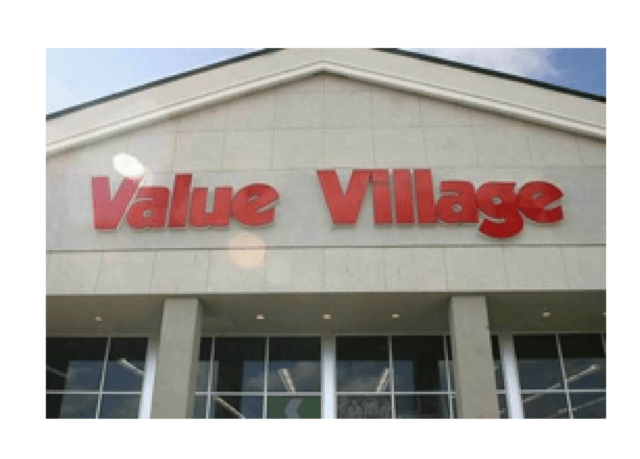 3. What to look for?
Designer -obviously and now that you know where it is hiding, you are set. Thrift stores increase the merchandise in certain sections, depending on the season. So make sure you are one of the first to pick out the newest spring apparel. Always make sure you are checking the jacket section, year round. You never know when people are getting rid of their fur. You never know what could be hiding in the scarves, check through all for the vintage Hermes.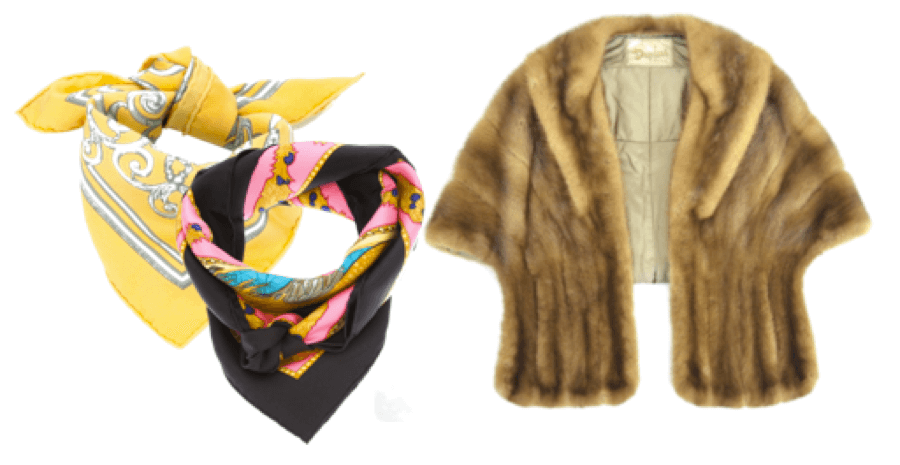 On my most recent thrift shopping adventure was a 50% off day. As I confirmed above this is the best day to hit up racks. With a set list and on the hunt for a fur coat, long sleeves and denim –it was quite the success. I would highly recommend for your first few times thrifting, to have a list. It helps you not get distracted by any goodies and make sure you are not missing anything.
My top thrift finds are torn between my YSL makeup bag and a Christian Dior blouse. Follow these rules and I promise you will find some amazing additions to your wardrobe.
Happy Thrifting! Keep you eye open for an article on the Top Toronto Thrift Stores.
XO,
Andrea McDonald
About Andrea McDonald
My true love in life is the wonderful world of fashion. As a self proclaimed optimist, activist for all and fashion fanatic, I am delighted to bring you everything you need to know about the Toronto fashion scene. I've got big dreams baby. @lifeof_andrea