Thomas Sabo X Yorkdale Mall
Last Week massive jewelery brand Thomas Sabo unveiled their new store in Yorkdale Mall. Complete with yellow, and black cases showcasing the brands covetable baubles, this store is the new WORLDWIDE concept store for the brand. With stores across the globe, including a store in the Bellagio, Las Vegas – Thomas Sabo offers both goodies for men, and women including a line of expanding watches in ceramic, plastic, and even silicone, with pave crystals, and all things sparkly.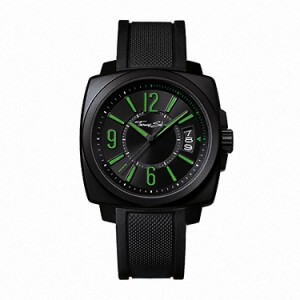 Known for their "charm Club" the store offers charms in the form of skulls, snakes, fish, palm trees, and even a little tooth fairy, (probably the cutest thing I have seen in a very long time). Now I'm only wishing that all of my baby teeth were still intact, so I could wake up in the morning to this charm under my pillow.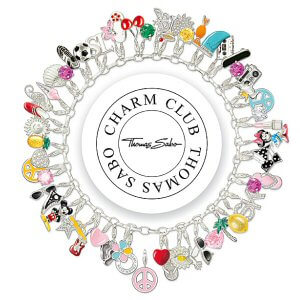 New brand ambassador Katy Perry was not at the event, however her uber cool POP culture vibe was definitely felt throughout the store with Amarula Cocktails served in cocktail glasses trimmed with Pink sugar, music blasting, and of course blinding sparkle exuding from every case. With Fashion Magazine, and St. Joseph Media photographing and filming the event, we experienced feeling like celebs in our own respect, which is always fun.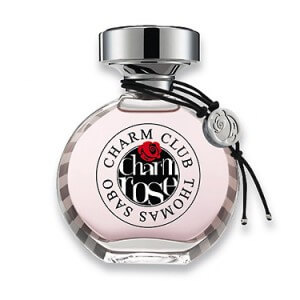 Head on down to Yorkdale Mall and visit the new Thomas Sabo store across from Zara, and Sephora, and get CHARMED today.
Toronto TIP- Try out a new scent, and spritz yourself with Thomas Sabos latest fragrance Charm Rose, with its fruity, and floral undertones it will be your instant Summer GO TO. Eau de Parfum $69
See more here: http://www.thomassabo.com