#StyledByAndrea – Eaton Centre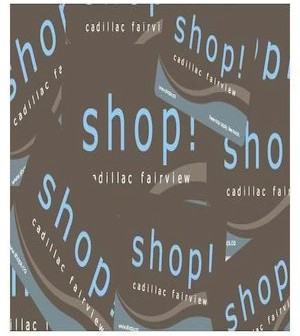 This new segment is all about putting together the perfect look that can be transitioned for any event, any day at any time. I am thrilled to bring to you #StyledByAndrea. Putting together a look for someone is about more than just looking trendy and chic, it is rewarding when someone feels confident and fashionable in an outfit of your choice.
This week my challenge was to head over to Toronto's Eaton Centre and pick out a daytime chic outfit that can easily be transitioned for a night out. Here is the twist –all under $150. My stylist intuition kicked in and I was ready to pick the perfect outfit for the always-fabulous Natasha.
My first stop was Forever 21 and secondly H&M and with that the outfit was complete. I envisioned an outfit consisting of primarily black along side a pop of pastels to look classic and keep up on trends. A must was basic shoes but kick a pair of edgy pumps under your desk at work and than suit up for a night out after your shift. For a night out also take off your kimono and possibly your long sleeve or nylons.
Here is the final outcome of the look! All for a shocking value of just $148!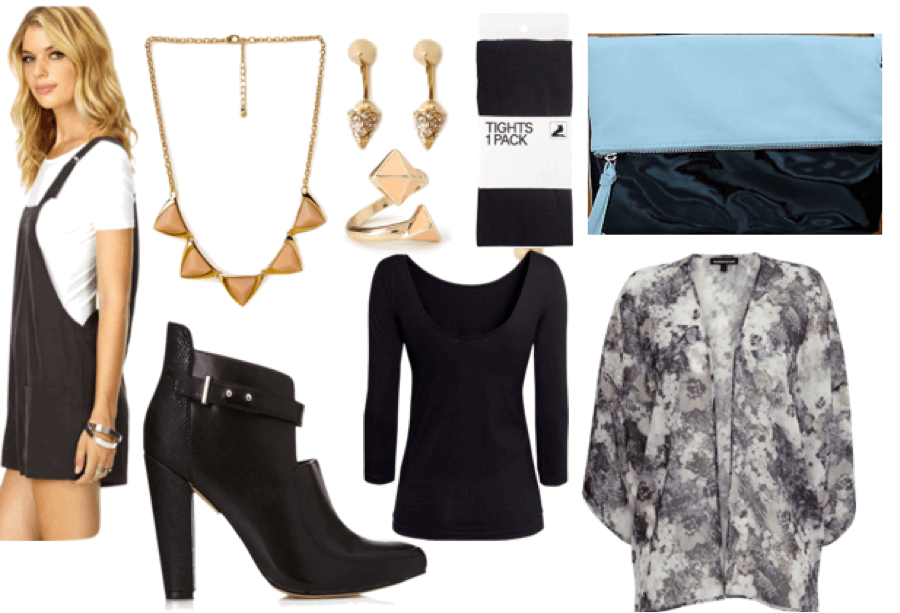 The nylons and black long sleeve look fabulous under the trendy romper, along with the accent of pastels in the accessories. To finish off this look the kimono and chic ankle boots put the cherry on top. The romper, booties and accessories can be purchased at Forever21 and the rest at H&M!
Where should we head next? Queen Street? Thrift store? You tell us @TOCityGossip
XO,
Andrea McDonald
About Andrea McDonald
My true love in life is the wonderful world of fashion. As a self proclaimed optimist, activist for all and fashion fanatic, I am delighted to bring you everything you need to know about the Toronto fashion scene. I've got big dreams baby. @lifeof_andrea