Nella Bella Launches NB MAN
Vegan friendly bag brand Nella Bella launched their new line of mens bags, as well as their fall winter collection of women's bags last week at the design exchange to an audience of stylists, fashion writers, and of course buyers from locations that Nella Bella bags are now available. Designer, and founder Tarek Al-Azbat is most known for creating affordable bags that are both stylish, and functional. Be it zippers that allow you to double the size of a bag, or detachable straps for easy and unique ways to wear ONE bag, NB MAN proves to be no different than its women's lines. Inspired by the 50`s and with attractive colours, and textures that mirror that of a Balenciaga bag, these bags priced at under $115 truly offer high glam looks, without the high glam price point.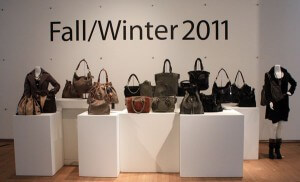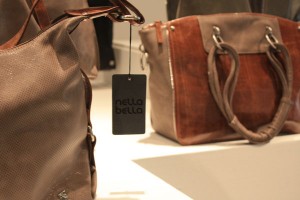 Nella Bella is a Canadian brand that was founded in 2007, and is continuing its expansion with availability in more stores (already more then 100 to count). The Nella Bella mission is to create chic, wearable looks for both men and women who expect nothing short of the best, while caring for the environment, and remaining eco friendly while the company grows.
TORONTO TIP- Nella Bella bags are available at these locations in Toronto at Capezio, and Casual Affairs and online at www.Ukamaku.com