What Your Mom REALLY Wants this Mother's Day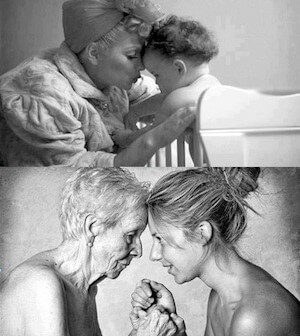 This weekend, we make her breakfast in bed and share even more love with our wonderful mothers. Than lying next to a great card and a DIY gift (click here) is a luxurious gift for the world's number one mom. Now comes the hard part, what is that luxurious gift? Every year we hear everyone asking one another what they are buying for their mom for mother's day. What do you buy for someone who deserves so much? I feel your struggle.
If you are lucky and have a few siblings to split on a gorgeous purse or an item she will feel super special strutting around with, than your budget can be stretched. If you are riding solo in the siblings department, I still have plenty of ideas for you. Is your mother enjoying her later years in life and doesn't want or need anything elaborate? Oh, just keep reading.
Here you will find something for every budget, age and fantastic mother.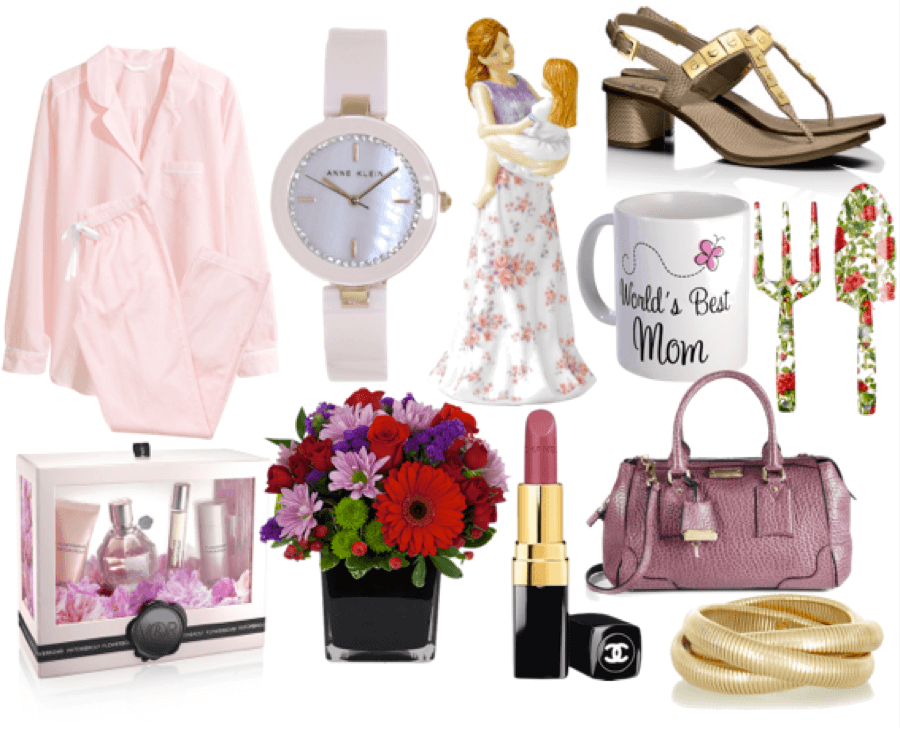 Those adorable pastel pajamas are from H&M for a score of only $25. The perfect perfume set, Vitkor & Ralph ($110). Is mom a total-working woman? This Anna Klein watch is perfect at $90. This beautiful Royal Doulton piece is available for $320 and perfect for a mother who collects the finer things. Chanel Lipstick is great for a mother who wouldn't necessarily treat herself to a $40 lipstick, so you can. How fabulous are these Tory Burch sandals, perfect for S/S –so lets hope you have been saving. A mug and adorable gardening accessories are the ideal simple and thoughtful gift for any mother and can be purchased at Carlton or Hallmark Cards. Now, if you have no budget and want to splurge… this Burberry bag is beautiful and the perfect colour. A cute addition to any women's mothers day outfit is this beautiful Kenneth Cole bangle for only $55. Is your mom more of a flower lover? You can pick up a perfect bouquet at your local grocery store.
Happy Mother's Day!
XO,
Andrea McDonald
@lifeof_andrea
@TOCityGossip
About Andrea McDonald
My true love in life is the wonderful world of fashion. As a self proclaimed optimist, activist for all and fashion fanatic, I am delighted to bring you everything you need to know about the Toronto fashion scene. I've got big dreams baby. @lifeof_andrea