Look Book – Sandals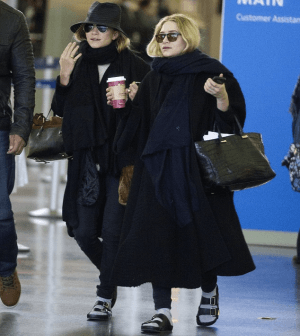 Remember in junior high when fashion was comfortable? The GAP sweaters, snap up sweat pants, comfy jean jackets, and the Adidas slip on sandals, those were the trends of the 90's. Sorry for the nostalgic moment, but if you haven't figured it out by now, fashion is cyclical, meaning the trends that once were, eventually become the "new" trend of the moment. Yes people, the slip on sandal is having its moment. All of you Birkenstock lovers can stand tall with pride and call yourselves trendsetters, because folks, the Birkenstock is the craze of sandal trends for Summer 2014. I know – I didn't see it coming either. If you need proof, check out the runways! Designers including Celine, Valentino, Givenchy and Lanvin have all incorporated this trend in their lines, so naturally, this inspires designers like Jeffrey Campbell to supply us ladies on a budget with the trendy, affordable and stylish version of these sandals. So, without further ado, the sandal trend of summer 2014…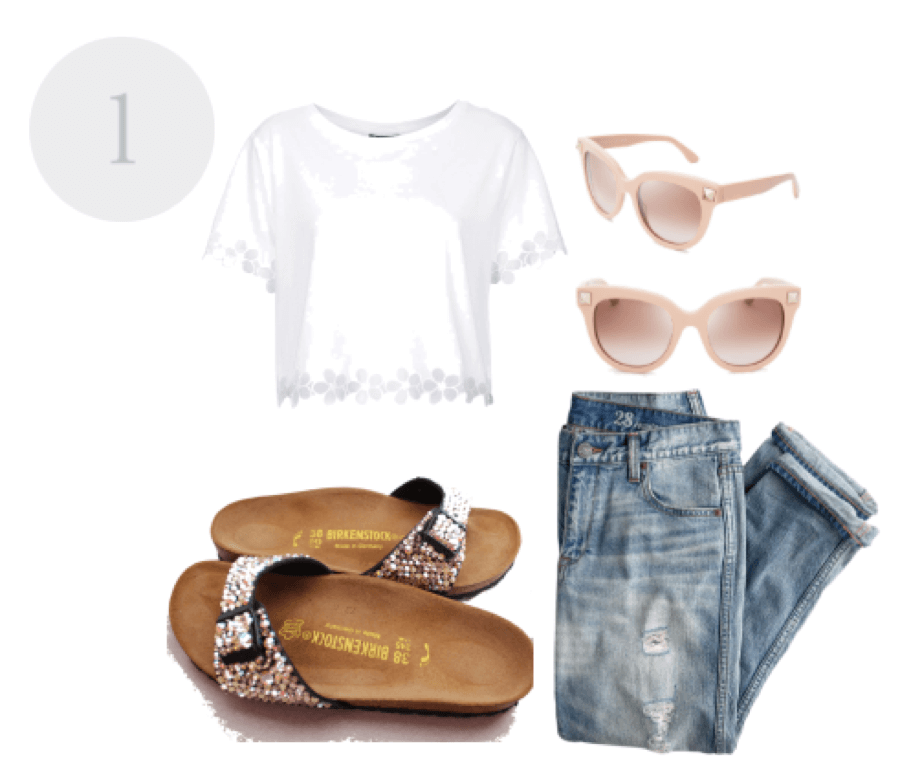 Birkenstocks are known for being a boring brown color, so spice up your Birks with some bling bling. These sandals sold on Etsy are adorable and are a great way to add a feminine touch to your outfit!
Look 1:
Top: Topshop
Sandals: Birkenstock (Etsy)
Sunglasses: Valentino
Jeans: J. Crew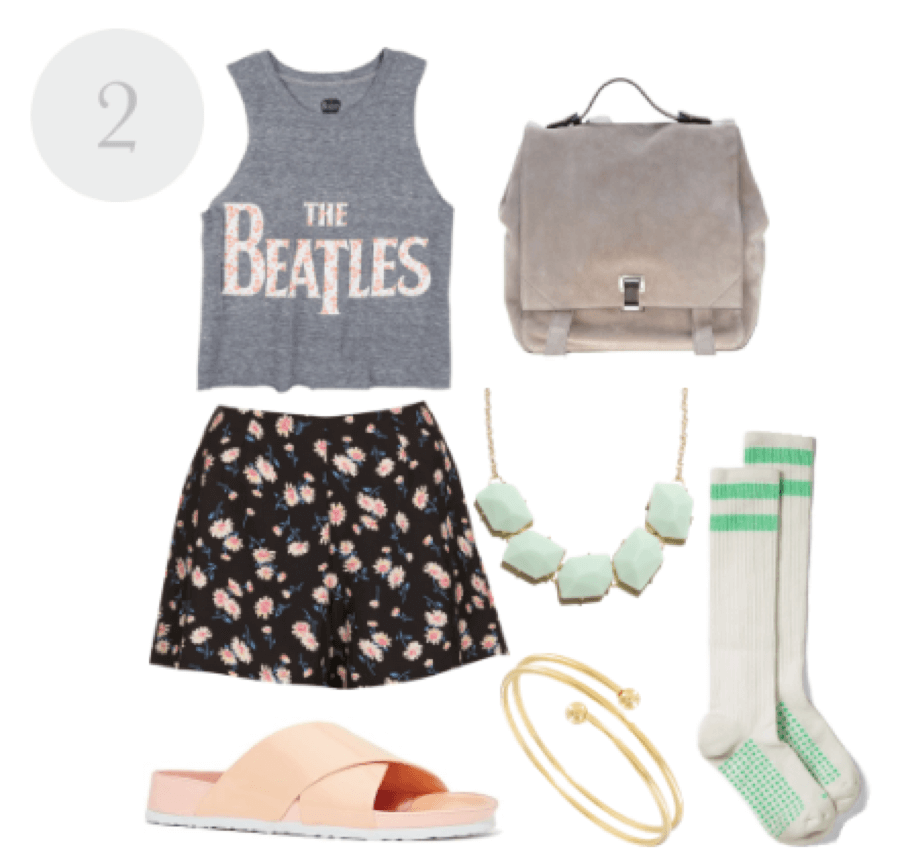 Go for a solid color when picking out your summer sandals. That way you can mix and match outfits and your sandals will always add a cute pop of color! Also, a trend seen on stars such as Mary Kate & Ashley Olsen is the fashion faux pas: socks & sandals. But once MK & A start doing it, we know it's safe to do, so try some fun striped socks to make your look a bit more playful! But don't worry you can always ditch the socks on a hot day!
Look 2:
Top: Delia*s

Shorts: Topshop
Backpack: Proenza Schouler
Necklace: Warehouse
Armband: Ajraefields
Socks: Nordstrom
Sandals: Jeffrey Campbell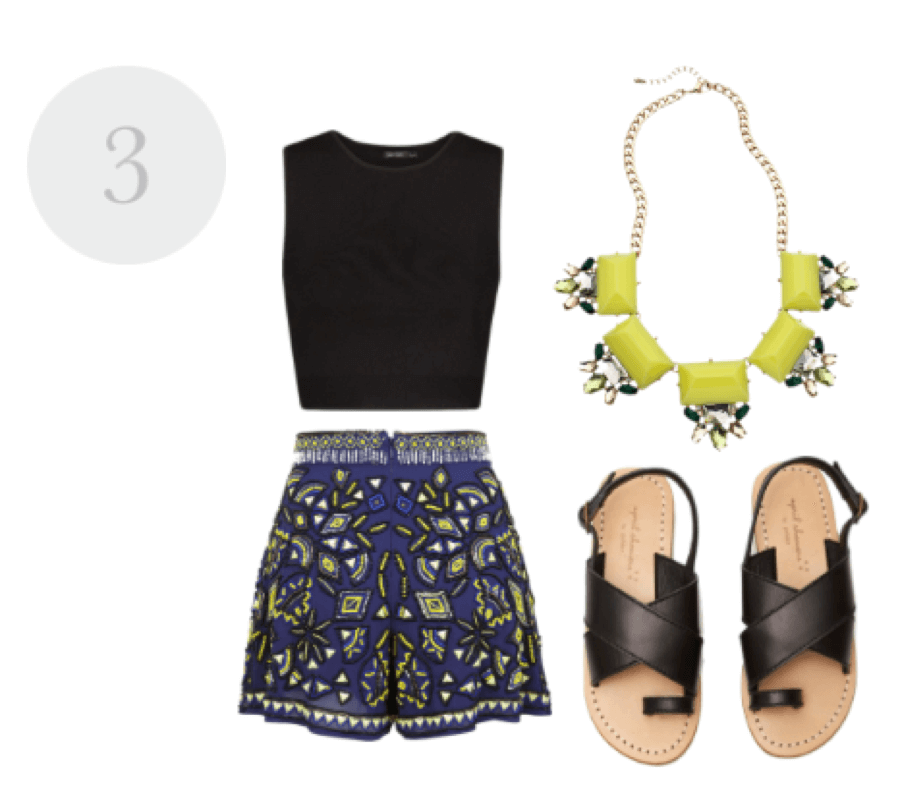 Want a basic black sandal, but a pair that's not boring? I hear ya! These sandals are a great go-to because you can dress them up, or down! Pairing them with a great sequin, or embellished short with a simple top and statement necklace is a great fancy-casual look that you could wear doing almost anything!
Look 3:
Top: Mango
Shorts: Miss Selfridge
Necklace: Max and Chloe
Sandals: Lucasy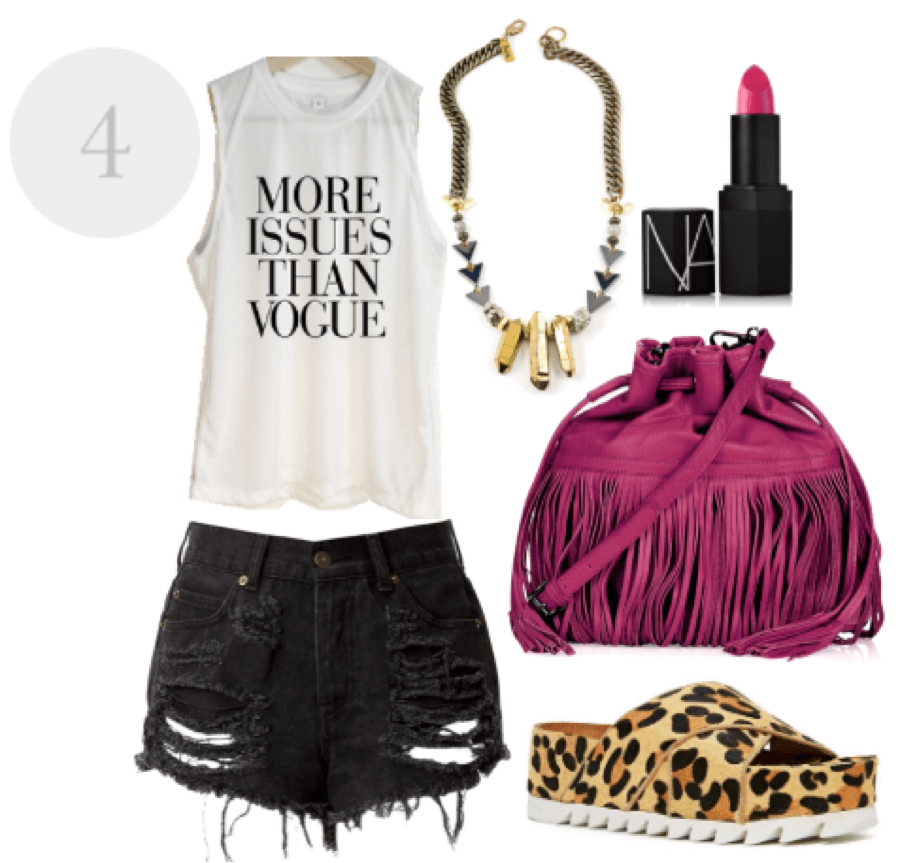 First off, I know I've mentioned this before, but Jeffrey Campbell just gets to me. My, my, my, he really just knows how to get to a girls' heart. These sandals are beyond fabulous. Anything would look stellar with these. Try some black denim shorts, and this super cute (but not true) statement tee. The necklace here is made by the amazing Toronto based designer Genevieve Smolders! Finish the look with a great pop of color on the lips to bring it all together.
Look 4:
Top: Etsy
Shorts: Etsy
Necklace: Hen Jewelry
Lipstick: NARS
Bag: Topshop
Sandals: Jeffrey Campbell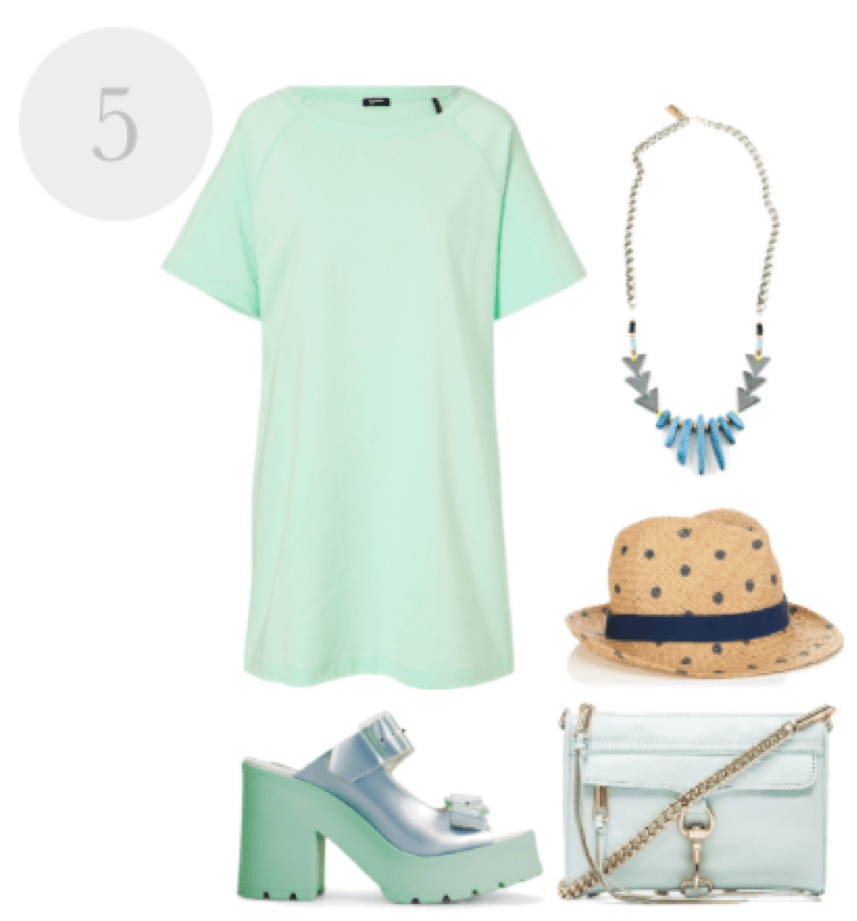 Again, J.C you're killing me. By now you should probably know that I have a weakness for heels, so naturally I needed to find myself a pair of heeled shower sandals. A simple t-shirt dress with this edgy necklace, a cool hat and basic bag would be so major with these heels. MA-JOR.
Look 5:
Dress: Jil Sander
Sandals: Miista
Necklace: Hen Jewelry
Hat: Jigsaw
Bag: Rebecca Minkoff
Seeing any other sandal trends for the summer? Let us know @TOCityGossip @Mel13Marchand!
Melissa Marchand

About Melissa Marchand
I am originally from Nova Scotia, but in 2013 I moved to the 'big city' of Toronto to study fashion. I am a big believer in following your dreams, working hard but staying positive, and taking advantage of any opportunity that comes your way. I love yoga, wine and high heels…and wine. Follow me on Instagram @melissamarchand and Twitter @Mel13Marchand.