Look Book – Peter Pilotto for Target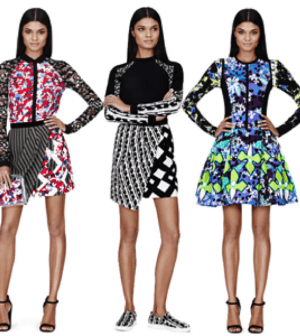 When I heard that Target and Peter Pilotto planning on a collaboration my insides melted, luckily my credit card was not needed because these pieces were – yes, affordable!! And the London based brand did nothing but impress with their amazingly bright fun prints. Not only are they offering adorable dresses and blouses, but also beach bags, wallets, some adorable kicks and even fabulous swimwear! The prices range from $14.99 – $79.99, let's hope you find some gems, the line launched February 9th! Take a look below for some of my faves based on the color and patterns offered.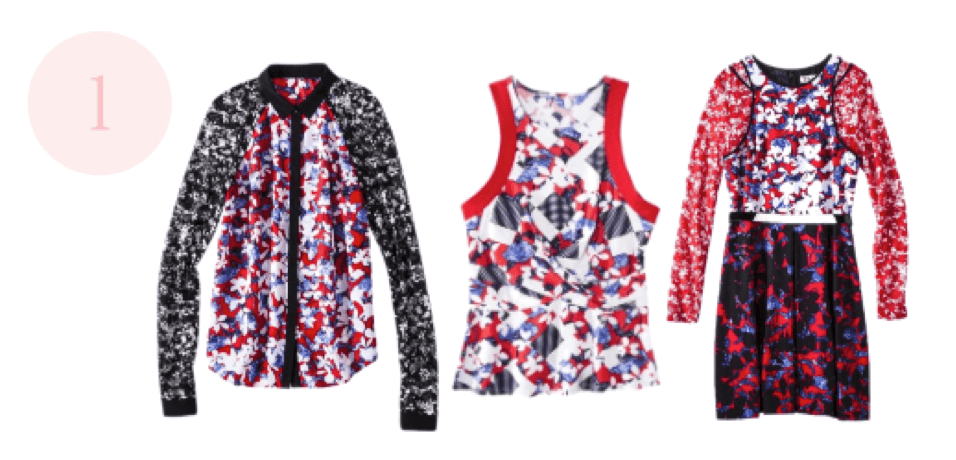 I so love this blouse with the black and white sleeves and the red body. Throw it on with some leather leggings, adorable black booties and you'll be so chic!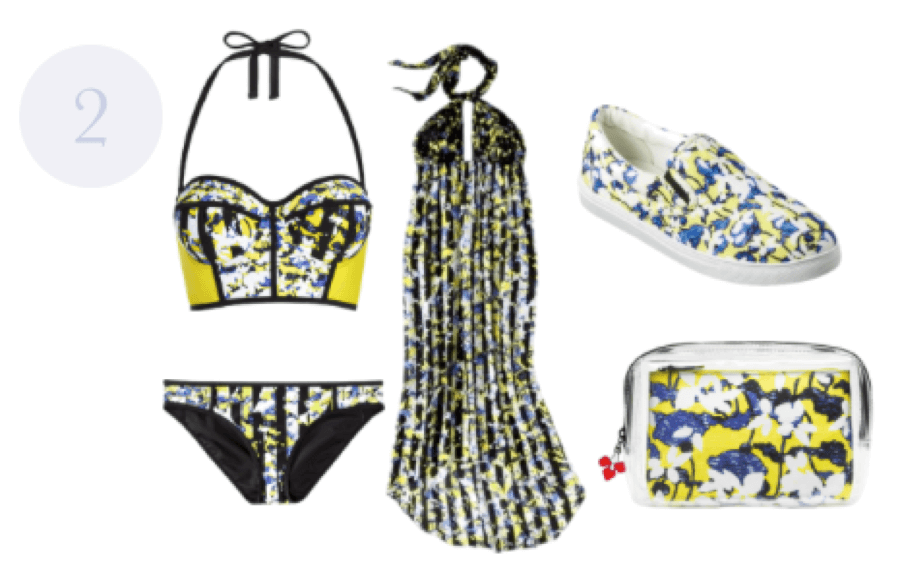 The yellow is perfect for summer, and the fact that you can do ALL of your summer shopping here is even better. The maxi dress is so cute, but this bathing suit is a must. I need it, seriously.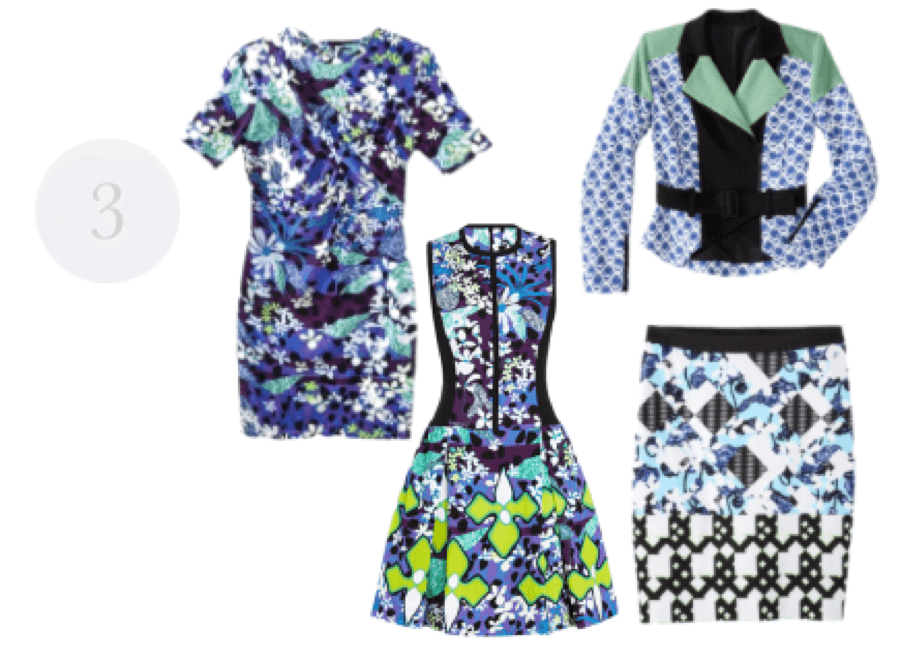 Of course this entire line is fabulous, but when I saw the blue and neon scuba dress, my eyes lit up. This dress paired with some black wedges would be the hottest summer dress!
Check the line out online for your self here at Target.com
Did you get any pieces from the collection? Let me know what your favorites are @TOCityGossip @Mel13Marchand
Melissa Marchand

About Melissa Marchand
I am originally from Nova Scotia, but in 2013 I moved to the 'big city' of Toronto to study fashion. I am a big believer in following your dreams, working hard but staying positive, and taking advantage of any opportunity that comes your way. I love yoga, wine and high heels…and wine. Follow me on Instagram @melissamarchand and Twitter @Mel13Marchand.