Look Book – Mules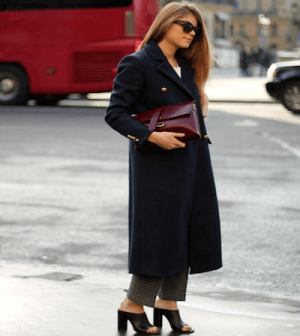 One of the many upsides to summer finally arriving (fashionably late) is that I now have an excuse to get a pedicure! There are so many sandal trends to keep up with, and the 'mule', also known as the old lady shoe because it typically is a lower heel and is made more so for comfort rather than fashion, is making its way back into the youthful wardrobes of the fashionistas around the world. Many designers are sending their models down the runway in these slip on sandals and you my friend, are next. The shoe is trending big time right now, so go get your toenails painted ladies, because the mule is back for the summer, and here's how to wear it.
These shoes are great because they are so versatile and can be worn during the day, at work or out at night. Try pairing these cute slip on's with a pencil skirt and a flowy tank. Trade in your briefcase for a cute clutch and some jewlz before you head out at night.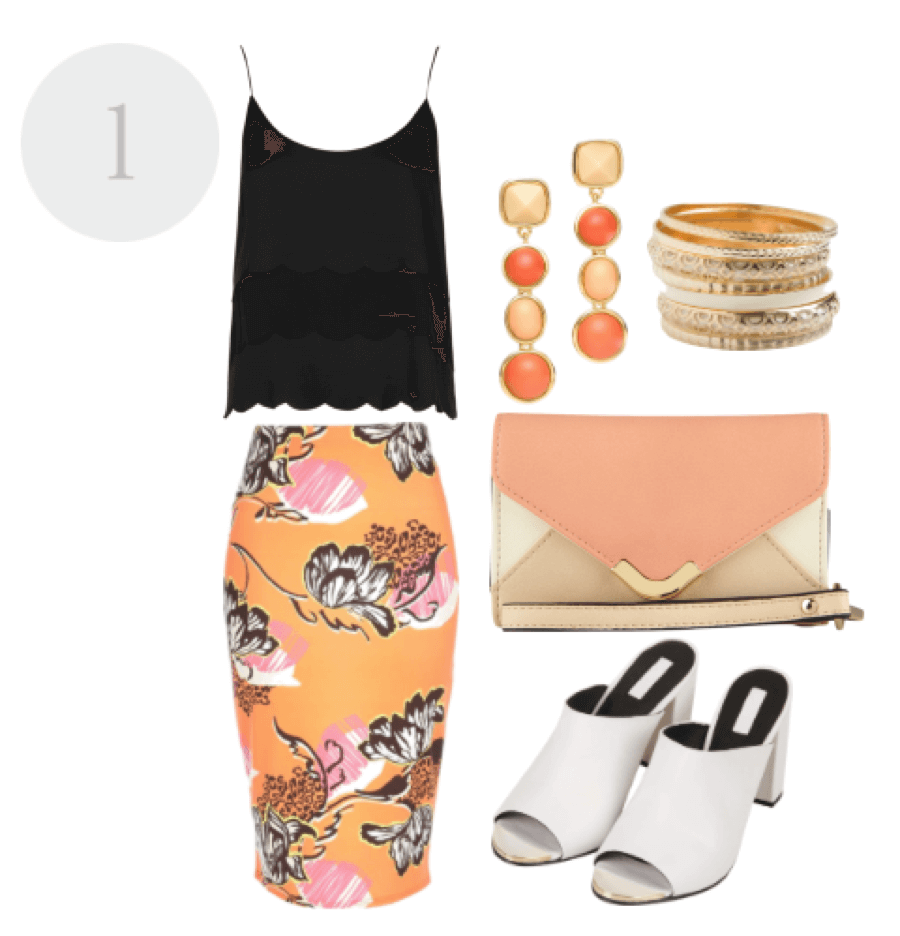 Look 1:
Top: Topshop
Skirt: River Island
Earrings: Tory Burch
Bracelets: Swell
Purse: Aldo
Sandals: Topshop
Go bold and sporty with these leather shorts and these amazing sandals. They're a great shoe to pop some color into a basic outfit, or try a bright tank to make yourself stand out…in a good way!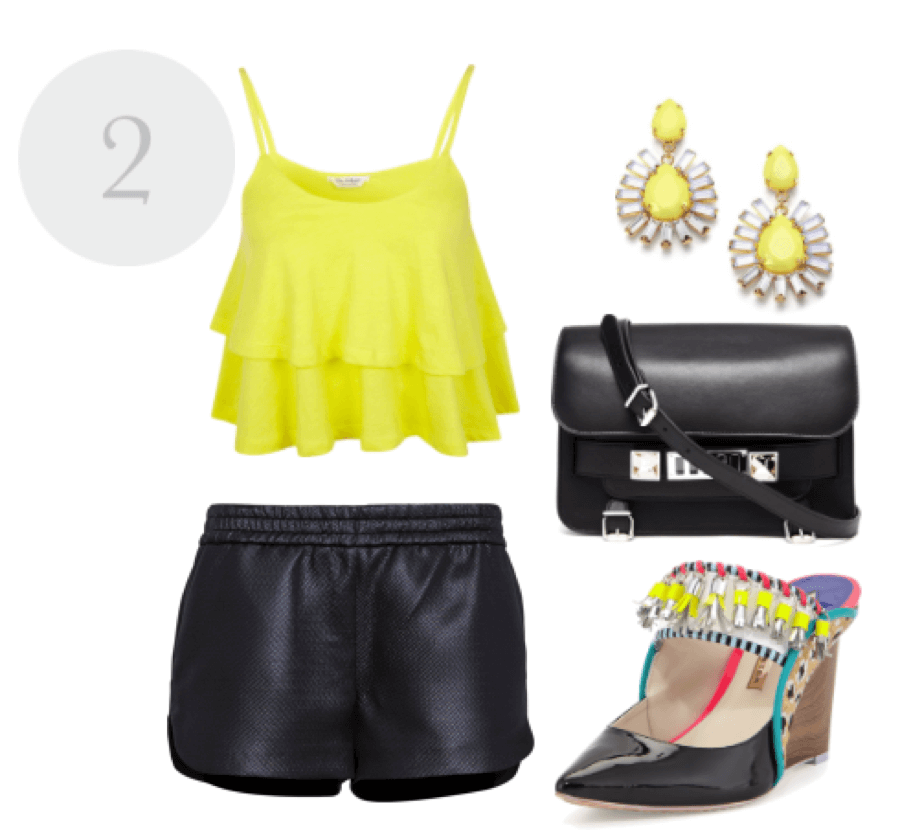 Look 2
Top: Miss Selfridge
Shorts: YouHeShe.com
Earrings: ABS by Allen Schwartz
Bag: Proenza Schouler
Sandals: Sophia Webster
More of a neutral chick? That's alright! These mules are perfect for a relaxed summer day. Throw on some boyfriend jeans to make your look more casual and try pairing them with a simple white blouse! Match your accessories to add a little color and finish off your look with some oversized sunnies.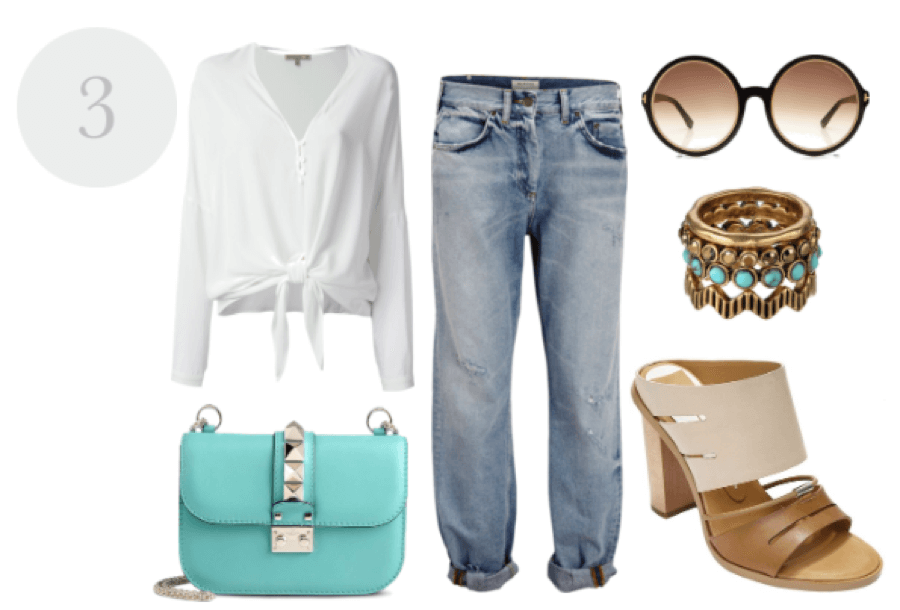 Look 3:
Top: Patriza Pepe
Purse: Valentino
Jeans: Selected
Sunglasses: Tom Ford
Rings: Lucky Brand
Sandals: Dolce Vita
These adorable Bionda Castana mules are the cutest thing I've ever seen! Pair them with a cute jumpsuit and a cool necklace and clutch to add a little edge to the look. Perfect for an event like a wedding or a tea date with your lady friends!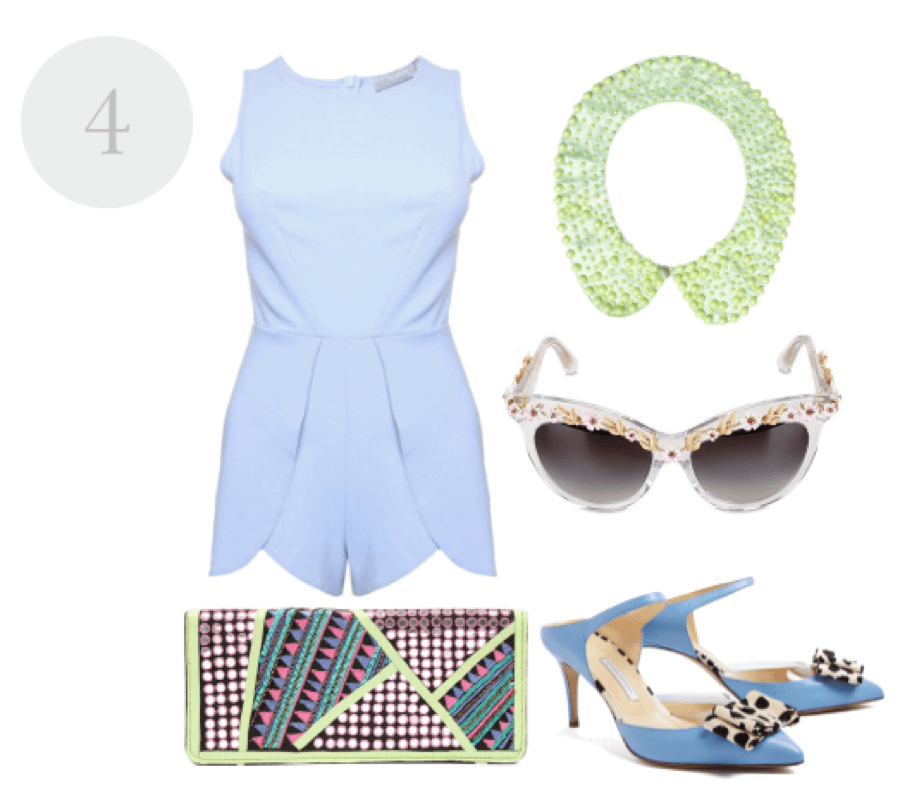 Look 4:
Jumpsuit: Love
Clutch: Nicole Miller
Collar: H&M
Sunglasses: Dolce & Gabbana
Sandals: Bionda Castana
Simple chic is always underrated. The elegance of a timeless outfit is underappreciated nowadays with most people sticking to the trends of the moment (yes, I am one of those people) but I love a clean slate and looking clean as well, so try a more minimalist approach now and then by trying a white one piece. You can mix you accessories any time you wear it and it'll always look classy. These amazing mules have a special place in my heart, so perfect. End of rant.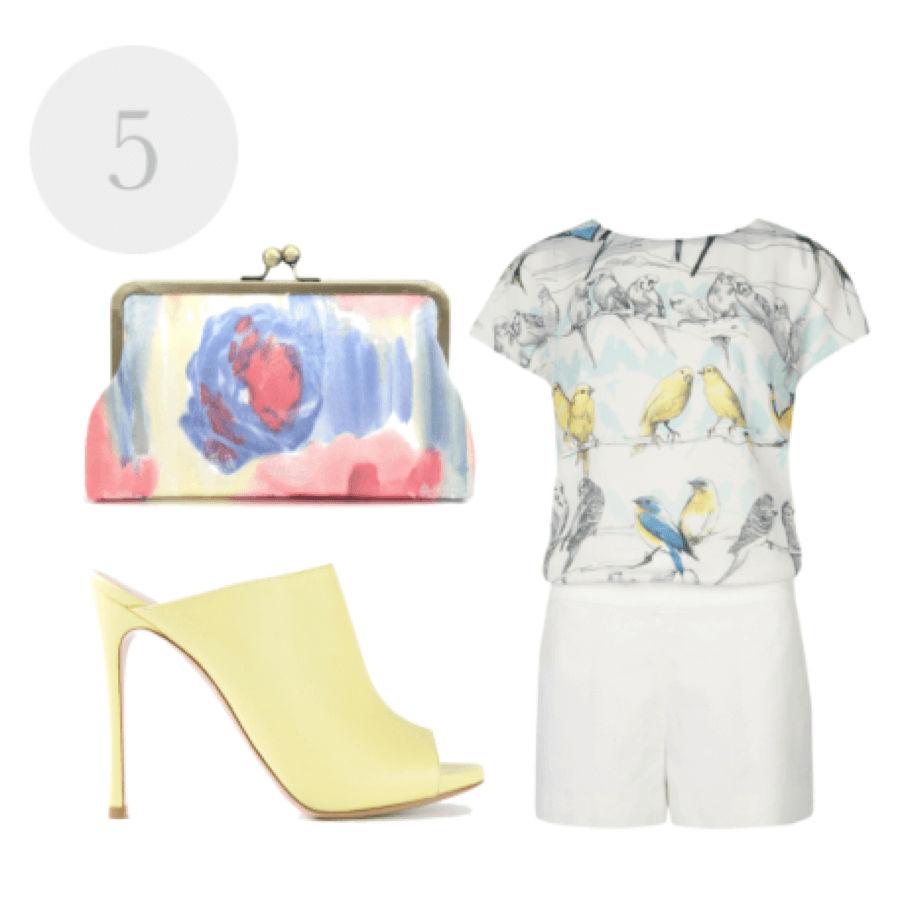 Look 5:
Clutch: Davie & Chiyo
Sandals: Gianvito Rossi
Jumpsuit: Ted Baker
How do you feel about these slip on sandals making a comeback? Let us know @TOCityGossip @Mel13Marchand
Melissa Marchand

About Melissa Marchand
I am originally from Nova Scotia, but in 2013 I moved to the 'big city' of Toronto to study fashion. I am a big believer in following your dreams, working hard but staying positive, and taking advantage of any opportunity that comes your way. I love yoga, wine and high heels…and wine. Follow me on Instagram @melissamarchand and Twitter @Mel13Marchand.