The Lazy Day Look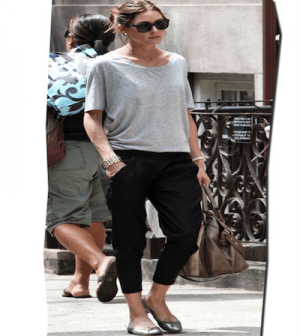 Ever see the hash tag lazy Sunday, and the photo that matches it is of a girl in a fabulous outfit that looks comfortable, simple, and stylish? And then you wonder if that outfit was as simple as it looks? Effortless style means exactly what it says; it's the art of throwing something simple on. Sometimes trying to achieve this look can be harder than it seems, this is due to over thinking and wondering if your outfit is too simple and not stylish enough. I am going to remove that difficult factor, and give you some tips on how to make effortless style truly effortless!
First of all when trying to achieve the look of effortlessness there are a few materials that do this on their own, for example linen, cotton, rayon, and polyester. Pieces made in these fabrics are very relaxed, and often flowy. This is a great thing to keep an eye out for, since they mimic the look you want to portray. Remember, go for pieces that make you feel comfortable and don't need a lot of tending to; like pulling at, or readjusting. This would remove the factor of effortlessness so make sure to avoid it!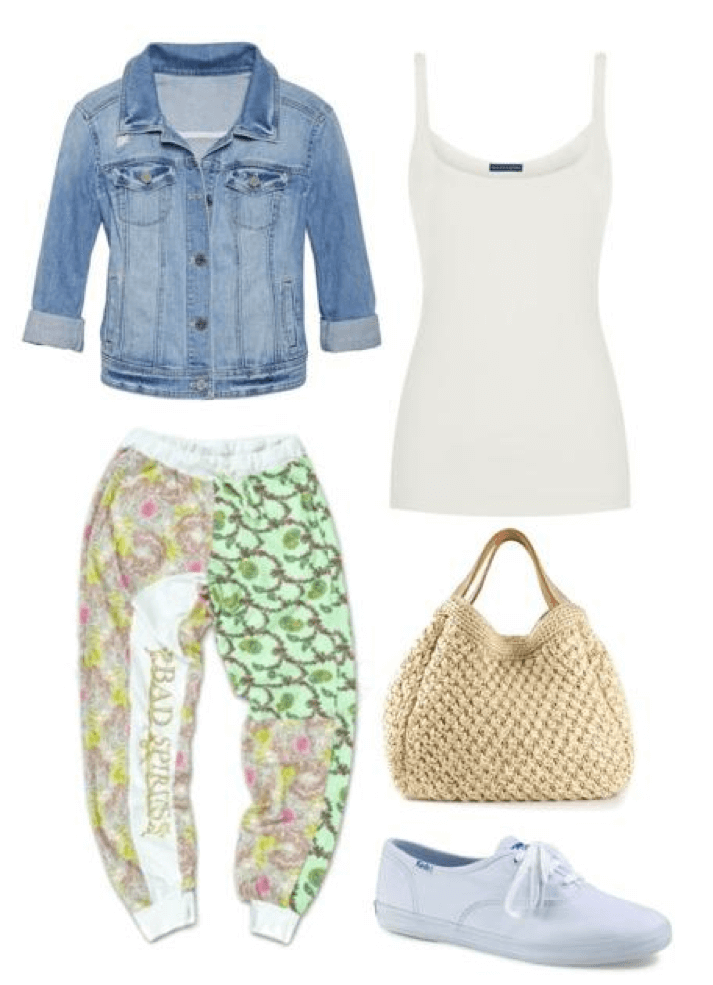 Jacket White House Black Market , Shirt Ralph Lauren , Pants Happiness Brand , Bag Ermanno Scervino , Shoes Keds
The second thing to keep in mind when trying to achieve this look is accessories! Accessories can completely transform an outfit from simple to stunning. For the effortless look there is no need to go all out with accessories, but a great pair of flats and a nice bag really does the trick! In some cases you can even add a few bracelets or a pair of sunglasses to add an extra touch of style.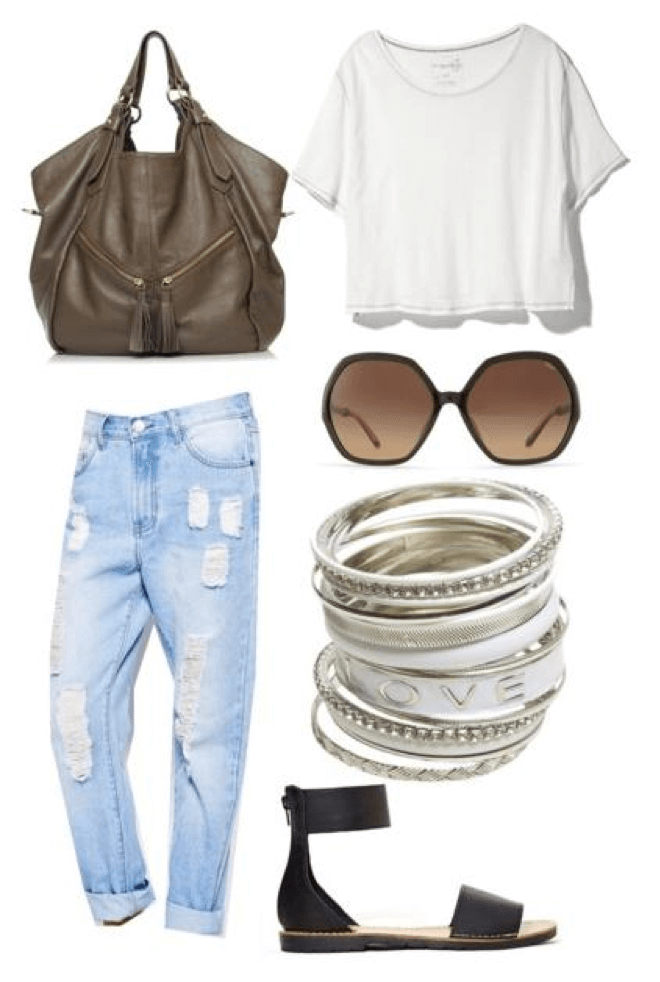 Bag Konstantine , Jeans ASOS , Shoes Nasty Gal , Bangles Wet Seal , Sunglasses Chloe , Shirt Free People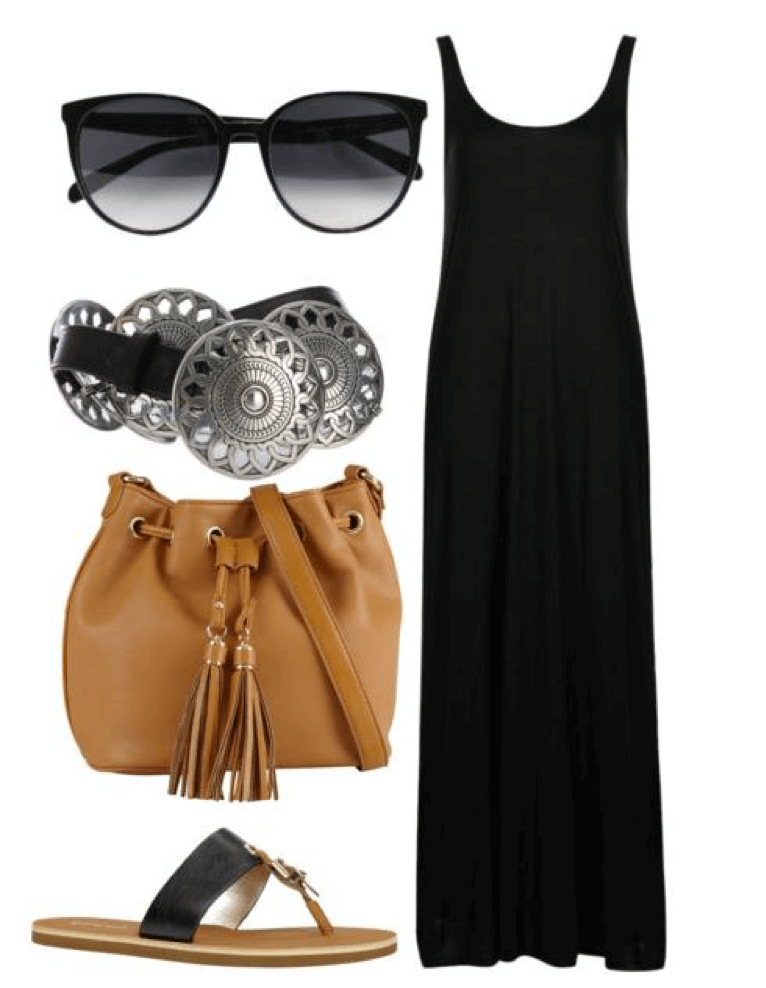 Sunglasses Celine , Belt NRS , Bag and Shoes Aldo , Dress Topshop
The final thing to keep in mind when trying to achieve this look is to stick with neutral colours or colours that easily complement each other. You want to aim for pieces that don't have too much going on; usually plain shirts or a simple pattern will do just this. Effortless style is not based on the idea of creating an outfit; it's about throwing something on! Avoiding bold patterns will help because you don't need to think too hard about what matches.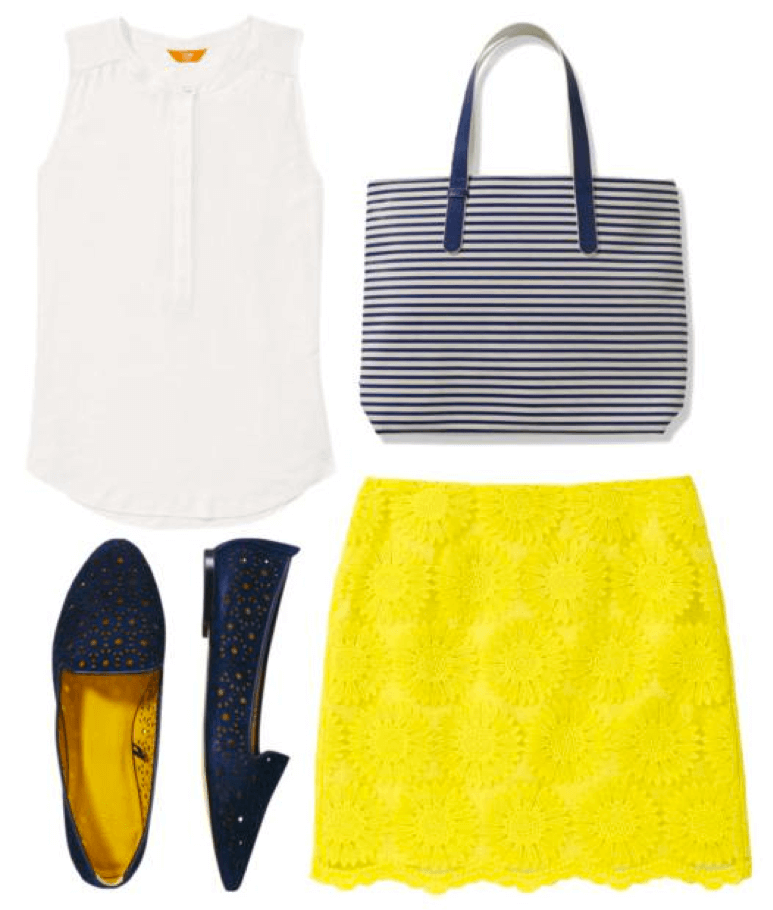 All items are from Joe Fresh
Effortless style is meant to be simple and comfortable! This look doesn't have to be hard to achieve. It is important to keep in mind that the main concept is simplicity, and that this can be achieved with simple tank tops, pants, and a great bag! Soon enough you too can be rocking that lazy Sunday hash tag.
What is your lazy day look? Let's see a picture @TOCityGossip

About Mackenzie Cammisuli
I'm just a girl who adores fashion. I love to browse online, wander in and out of stores as if I'm in an art gallery and truly get lost in the art of creating clothes."I bought a Vogue instead of dinner. I felt it fed me more."(I'm a huge fan of Carrie Bradshaw) Is probably the description of my life, with a dash of sass! Follow me on Instagram @kenziecamxo