Hey, Listen! Check These Guys Out: Hands and Teeth
I am absolutely loving this band! The Toronto-based four-piece Hands and Teeth offer a completely unique take on the indie rock genre, blending the super accessible with a touch of psychedelic ambiance. Dare I say, a melodic union of Pink Floyd, Blondie and Florence and the Machine? Talk about an incredible balance of awesome and…well, more awesome.
These guys (and lady) have been super busy since starting up in 2010. Releasing their EP Enjoy Your Lifestyle, their ultra successful LP Hunting Season, and just last month their second EP Before the Light, no one can accuse Hands and Teeth of not working for it! They've also been rocking it across North America, so keep your ears peeled for some upcoming Toronto dates so you can catch these cats live!
Get your hands on their second LP Before the Light (you can get it on vinyl…how rad is that?) and pay attention to my favourite track, Easy. But don't get me wrong, the entire album is sick!
http://www.handsandteeth.com
Twitter: @HandsandTeeth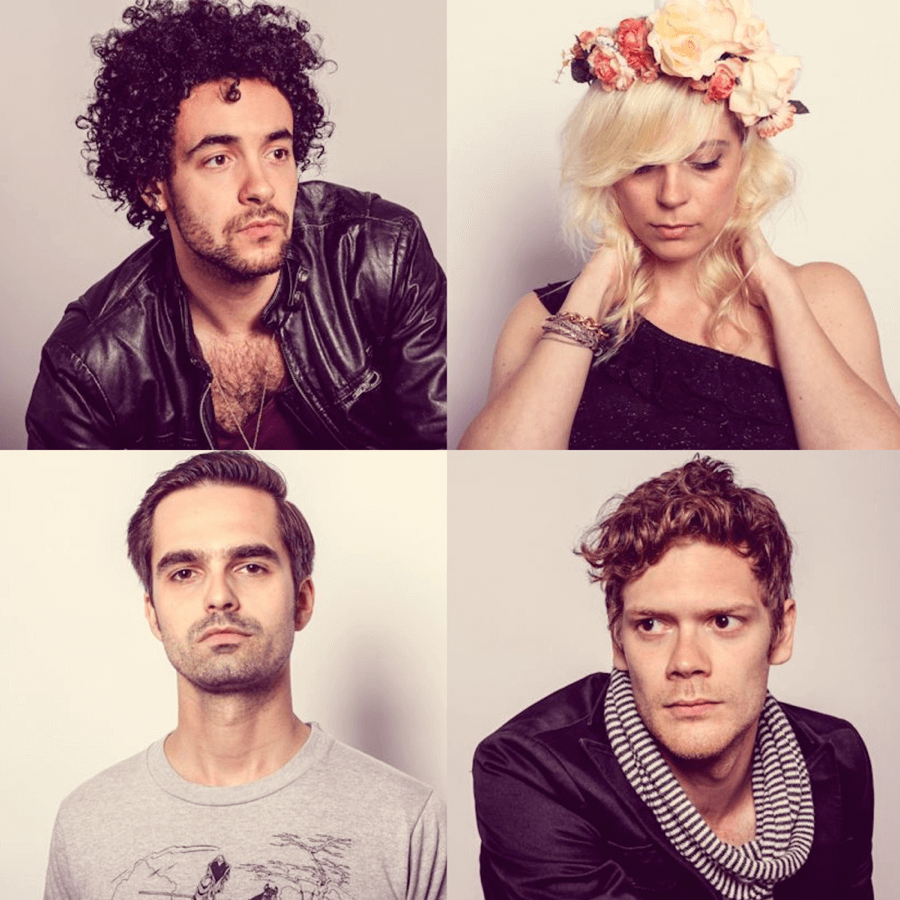 About Alex Payne
Alex Payne is a fashion student living in Toronto, and a complete pop culture junkie. She's an avid blogger, writing about beauty, fashion, dating, music and film. She's obsessed with cupcakes, Kate Spade and The Simpsons. Oh, and vodka.