Gorgeous Wedding Hairstyles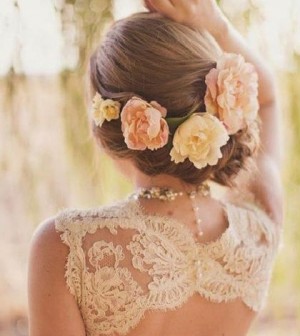 Summer is finally upon us, and with the sunshine and beach days also comes wedding season. Whether it's your own big day, or you're attending a multitude of your friend's soirees, choosing a wedding-friendly hairstyle can be a task and a half. Here are a few gorgeous ideas to get the ball rolling!
Side Swept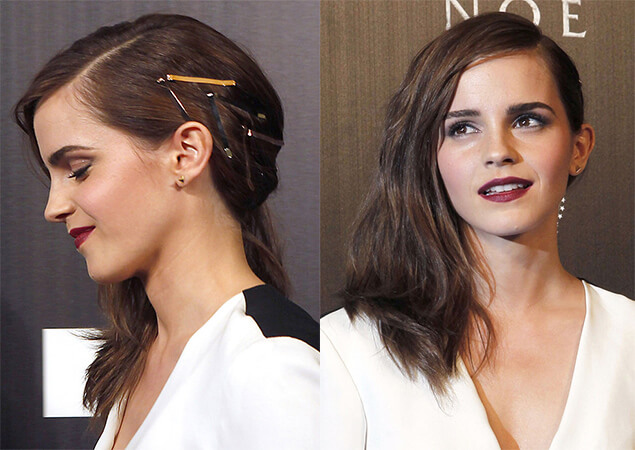 How cute is Emma Watson's side swept look with tons of accessories? To make this look a little more wedding-friendly, swap out the bold bobby pins with some jeweled clips.
Boho Bride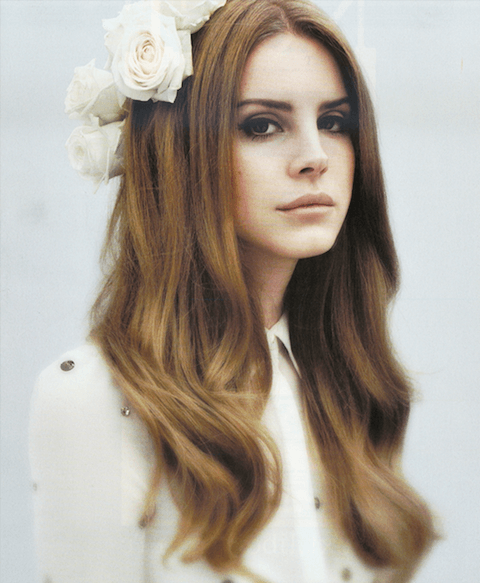 The boho look is beyond gorgeous. If you want to take a cue from Lana Del Ray, keep it super simple with flowing waves. To up the boho chic, add a flower crown or floral accessory.
Messy Side Bun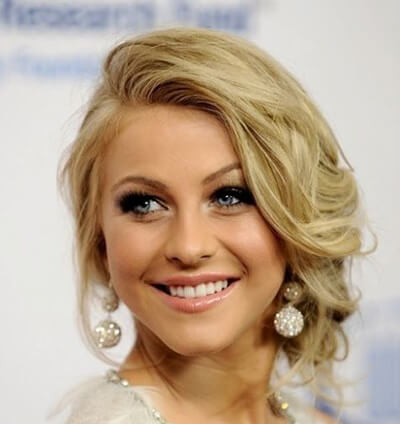 This is a very traditional wedding look, perfect for someone wanting a timeless hairstyle in their wedding photos. A messy-on-purpose side bun paired with simple makeup is a flawless wedding look. Julianne Hough's entire beauty routine seems ideal for wedding day!
Long Fishtail Braid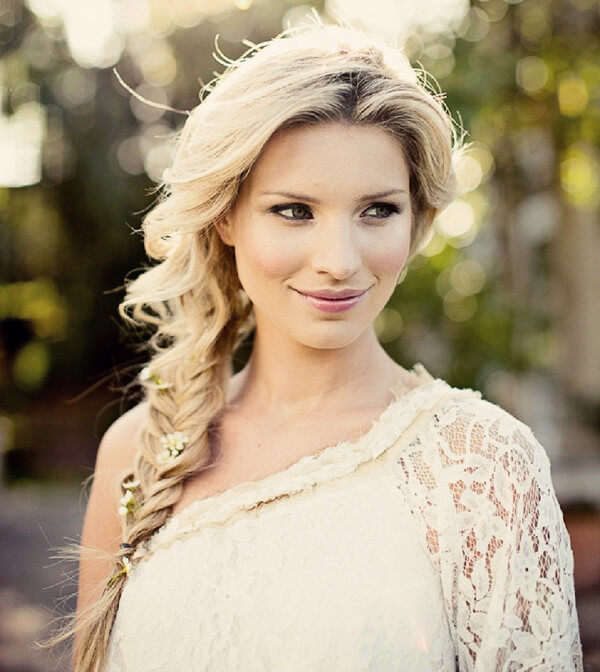 I'm really into this look for both a bride or a guest. To balance out the messy look for the hair, pair this braid with very precise makeup. You don't want to look like you're showing up straight from the rehearsal dinner party!
Braided Updo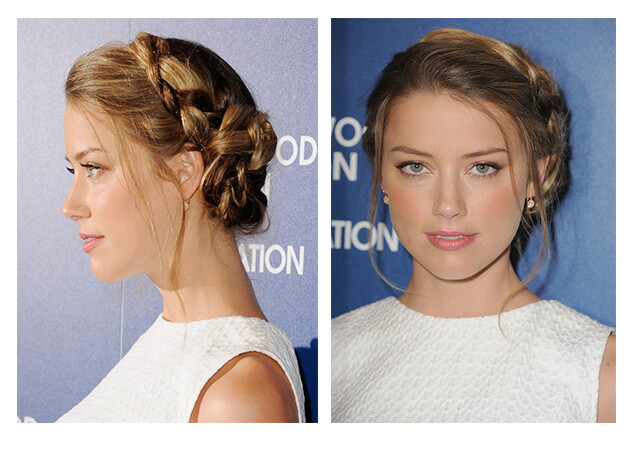 Braided hairstyles are huge right now, so if you'd like to show off this trend on your big day, give Amber Heard's adorable updo a try! Just make sure to leave some loose strands to avoid looking like Heidi.
Ballerina Bun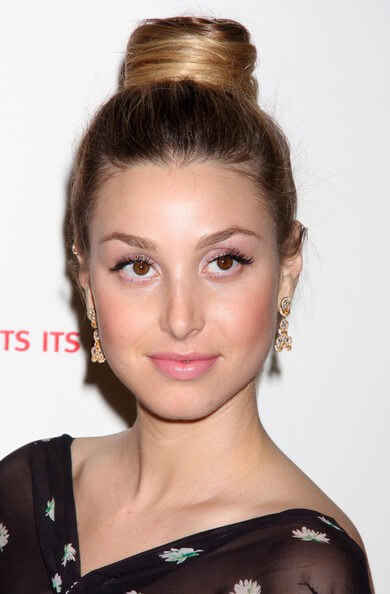 If a polished, classic look is what you're aiming for, nothing beats a traditional ballerina bun, a la Whitney Port. Keep hair slick and tidy, and even add some small sparkly accessories as accents!
About Alex Payne
Alex Payne is a fashion student living in Toronto, and a complete pop culture junkie. She's an avid blogger, writing about beauty, fashion, dating, music and film. She's obsessed with cupcakes, Kate Spade and The Simpsons. Oh, and vodka.