Hair Accessory Trend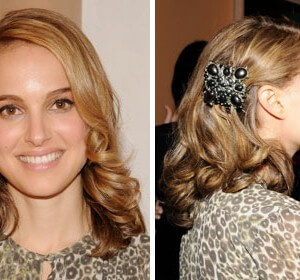 Remember when adding your entire collection of butterfly clips to your hairstyle was oh so cool? Or pushing thick hairbands back to the crown of your head and then a little bit forward to get to the 'poof' for extra volume? Don't worry I'm trying to forget it too.
On the contrary, hair accessories are making a much more tasteful comeback. There some really pretty and super cool hair accessory trends on the rise. From boho-chic to hipster-cool, adorning your hair is on the rise. We should allow ourselves to indulge. Especially if you were part of the butterfly, and banana clip days – I mean we deserve a little redemption from that.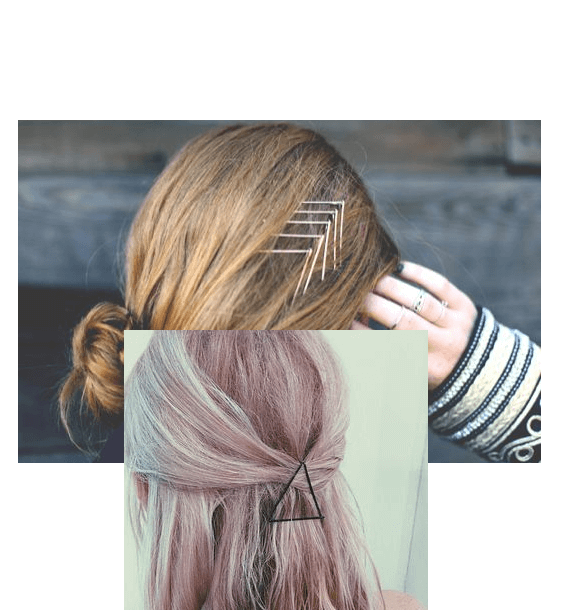 Bobby Pin Art
You have gazillion bobby pins all over your house, and they come in handy for pinning back stray pieces of hair. But I bet a handful of you didn't ever think about using them to glam up your look. I've been seeing a lot of creative uses for bobby pins lately. Women have been turning them into creative designs. It's an inexpensive way to make your style look trendy.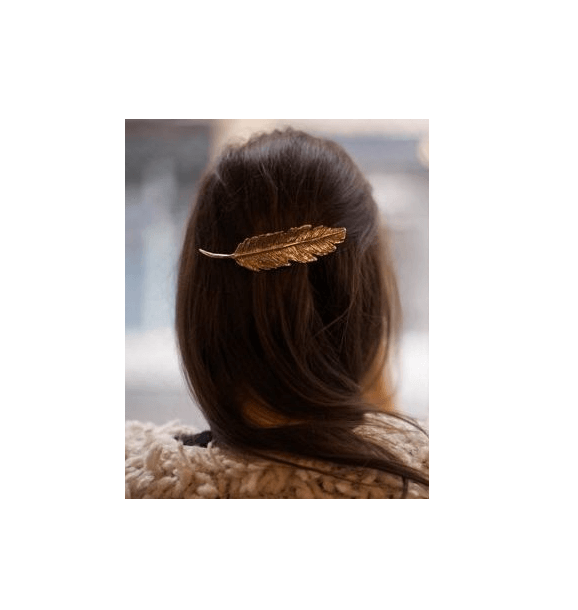 Pretty Clips
No, not butterflies. Barrettes and clips have evolved in some really pretty things like feathers and flowers. The trend has started with different metals. I really love this look because adds a little something extra to a style without being too much. All you need is one to add to your look and it makes it a little fancier.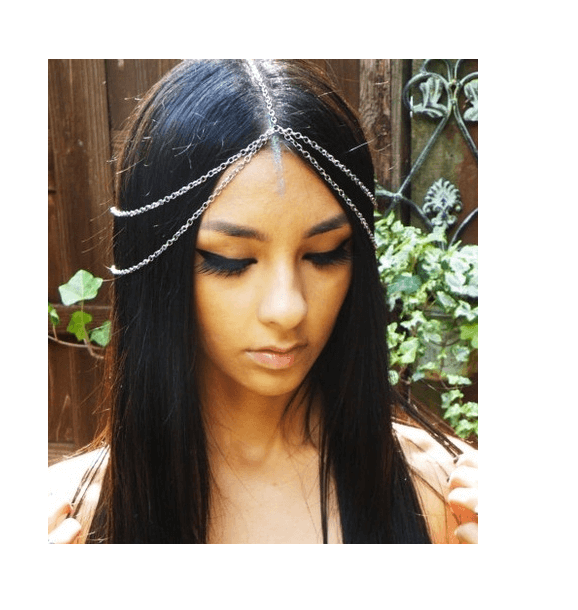 Channel Your Inner Egyptian
This look is being coveted hard right now. Love this! This look came from the boho / festival style and people are now bringing it out of the music scene and into every day. It's a super trendy look that will get you a lot of attention. If you are wearing your hair down with a centre part and are looking for a way to set yourself apart from everyone else – this is the look to go for.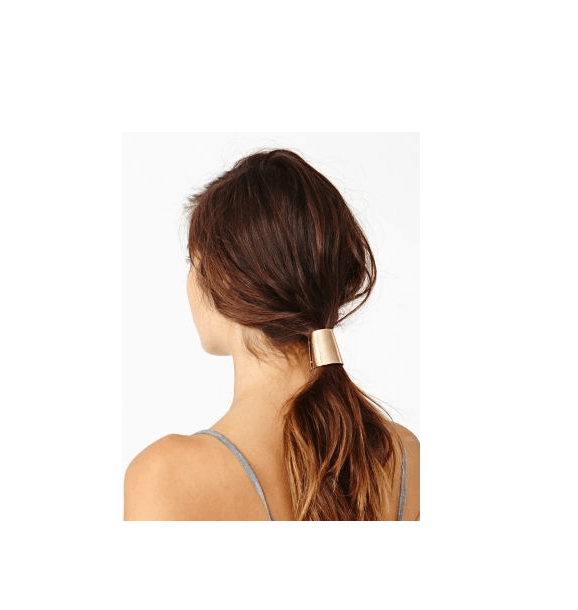 Designer Ponies
Class up your pony tail with some hardware. Metal pony wraps will make turn your casual go-to style into a sleek and chic look that will class it up for dinner, or a date. You know what that means? It means you can study at the library all day and then put a metal pony holder in to class it up for impromptu plans.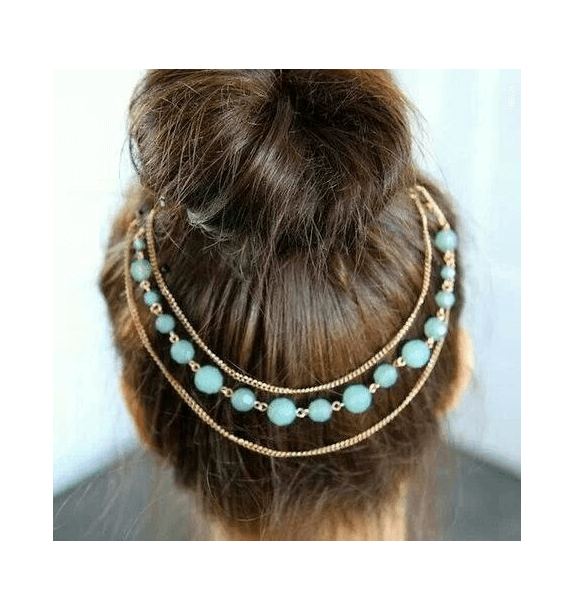 Chains
Chains aren't just for gangsters anymore. Girly girls are embracing the idea of chains and adding them to their hairstyles. Whether they are jewelled, embellished with different beads or pendants chains are popping up on the crowns of heads, and hanging casually from top knots and polished ballet buns.
Without getting too crazy, go ahead and dabble in the new hair accessory trends. They can turn a simple outfit into something a little fancier, and they also draw attention upwards for those days when you have nothing to wear.
About Caitlin Melvin
Caitlin is a fashionista and beauty lover who enjoys keeping up with the latest trends and products. She is passionate about social media and marketing and enjoys blogging in her spare time. On the weekends you will find her socializing with friends, dressed up and ready for a night on the town! Visit Caitlins' site http://www.socialbutterflyblog.com and follow her on twitter @CaitlinAM