#GlamGossip – Beauty & The Knife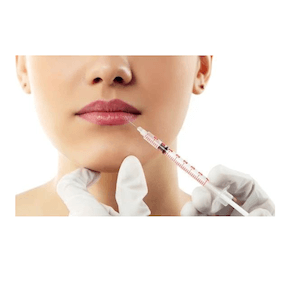 There's waxing, and make-up, and chemical peels, and treatments (you get the picture); Procedures that don't require surgery to "improve" your look. But, there's also a procedure(s) known as cosmetic surgery that some of us resort to in hopes of 'enhancing' our features, or improving them. While I get ready in the morning I usually have a YouTube video playing about make-up reviews, products, and tips. I couldn't help but become slightly irritated by the numerous comments and complaints that some of these said YouTubbers were getting over their decision to get cosmetic surgery. From breast implants to lip injections – the negative comments were expressed about how these girls 'looked better before', have become a 'bad example' etc.
My opinion on cosmetic surgery is that if someone feels the need to get surgery to change something on their body it's their choice and has nothing to do with me. If I am ever in the position where I feel like I need to alter a part of my body because it's hurting my confidence then I will get it done.
We all want to feel confident in our natural state, our own bodies, and respect ourselves for who we are. But if there is something you just can't get past, something that is really hurting your confidence, then I can support someone's decision to alter their body part(s). I think what we don't realize when we scorn someone for surgically altering something about themselves is the way they felt before they made the decision to get it done. Lack of confidence affects so many areas of one's life – from their career to their social life. I think it's important that we respect one's decisions to want to feel better about being in their body and to support the decision to change their body with surgery. And – to put it simply – if you don't have anything nice to say, don't say anything at all, because really, someone else's decision to change their body has nothing to do with you.
Cosmetic surgery is so common that often times we meet people without even realizing that they have had something done. It's only when it's exceptionally visible that we decide to put out negative comments. I wanted to get the conversation rolling on Toronto City Gossip and see how our readers feel about cosmetic surgery. People get it for so many different reasons, but there is always some form of negativity associated with it at one point or another. What are your thoughts? Are you one of the negative outspoken one's, neutral towards the idea, or totally pro-cosmetic surgery? Tell us what you think!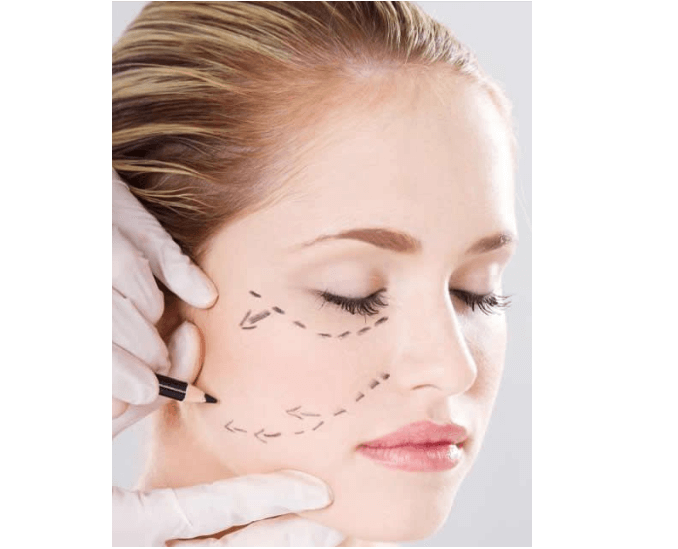 About Caitlin Melvin
Caitlin is a fashionista and beauty lover who enjoys keeping up with the latest trends and products. She is passionate about social media and marketing and enjoys blogging in her spare time. On the weekends you will find her socializing with friends, dressed up and ready for a night on the town! Visit Caitlins' site http://www.socialbutterflyblog.com and follow her on twitter @CaitlinAM