#FeatureFriday – Brocelets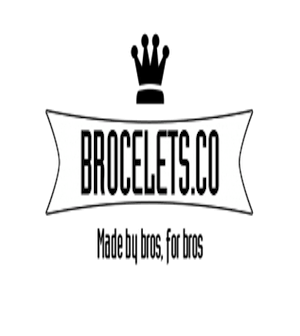 I had the pleasure of speaking with designer and owner of Brocelets, Kyle Roberts. An entrepreneur with a love for fashion and eye for success, his future is bright. His bracelets are handmade in Toronto –made by bros, for bros. Riding Solo; Kyle has jumped into the ecommerce world with confidence in himself and his company. He knows the key recipes to make his dream come true, so get ready to watch him take over the accessory world.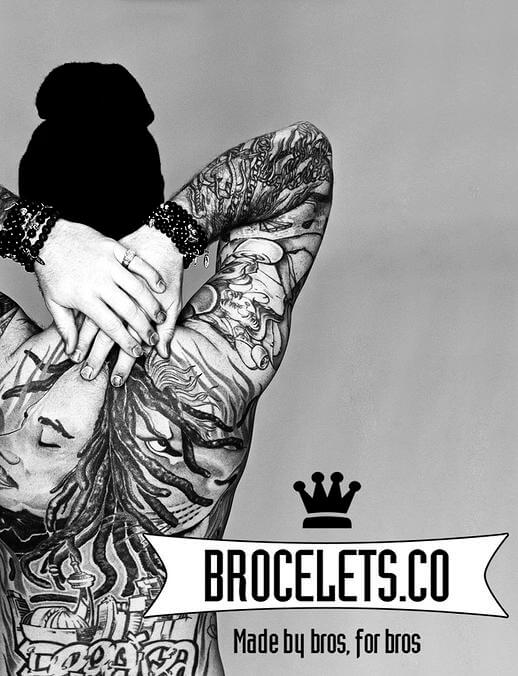 When did your love for fashion begin?
Since I was younger, I have always had a love for fashion. Working as an Image Consultant for 6 years has helped me form my enlightenment of the industry.I've always been an entrepreneur, I like to put more than one In one basket.
What inspired you to create Brocelets?
I was always on the hunt for bracelets and wanting to accessorize with fashionable and reasonably priced bracelets. I realized that I could do this.
Where can we purchase Brocelets?
The Coop, a Toronto store and our online shop.
Who wears brocelets?
We cater to men. They are made by bros, for bros. But treat your ladies right, they are offered in women sizes.
Hint: They look best stacked!
What do we have to look forward to from you?
We have an upcoming customization line, which I am very proud of.
What made you know that Toronto would be the starting ground for a fabulous company?
I know the fashion in Toronto and I know it is growing.
What inspires your designs?
It's all about being different, unique and being able to stand out.
Do you have a spot in Toronto that you go to for inspiration?
No, naturally an idea will spark. One thing I have been taught from a fellow entrepreneur is, if you have a thought just write it down. I can make my thoughts become reality, and I like to convey that within Brocelets.
What is your favourite Toronto trend?
Anything that is edgy. Similar to my personal style, I like personalization and being unique. I see something cool and I will do something different.
Do you have a favourite Canadian designer who continues to inspire you?
Caitlin Power. Her artistic edge and hard work is something to aspire for.
Kyle wears Brocelets everyday with pride and wants you to do just that. Ranging from $75-$120, they are priced for all and made with supreme execution. All bracelets are made with semi precious stones, and are either silver or gold plated.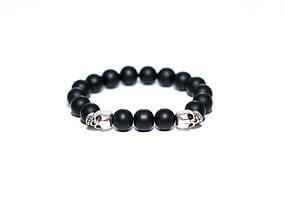 Thank You to Kyle and now go check out his fabulous site.
XO,
Andrea McDonald
About Andrea McDonald
My true love in life is the wonderful world of fashion. As a self proclaimed optimist, activist for all and fashion fanatic, I am delighted to bring you everything you need to know about the Toronto fashion scene. I've got big dreams baby. @lifeof_andrea