Fashion on Screen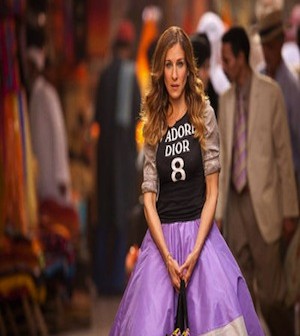 Fashion is very important in the entertainment world. Every celebrity has their own style and it protrudes through their characters on and off of the television. Whether we see Blake Lively in Gossip Girl or Sarah Hyland from Modern Family, their style on and off screen becomes apart of the celebrity and socialite they are recognized as. I am obsessed with celebrity fashion; I love seeing the great outfits they personally style for a casual dinner or the fabulousness their stylist puts together for a season opening show.
Here are a few of my favourite fashionable TV stars that all show remarkable style on and off the camera. In no particular order – all these fierce women have style that should be idolized. Get your fashion gears grinding ladies; these are some marvellous women to take hints from.
1. Blake Lively – Gossip Girl
This girl has been one to watch since her early days on Sisterhood of the Travelling Pants, through Gossip Girl, being besties with Karl Lagerfeld and now the present. She will always be oh so stylish. In an interview with Lucky Magazine she said, "I never think about how people will respond to the way I dress." I love it –great advice for all of us, do not allow others to influence your style. You like it? You wear it!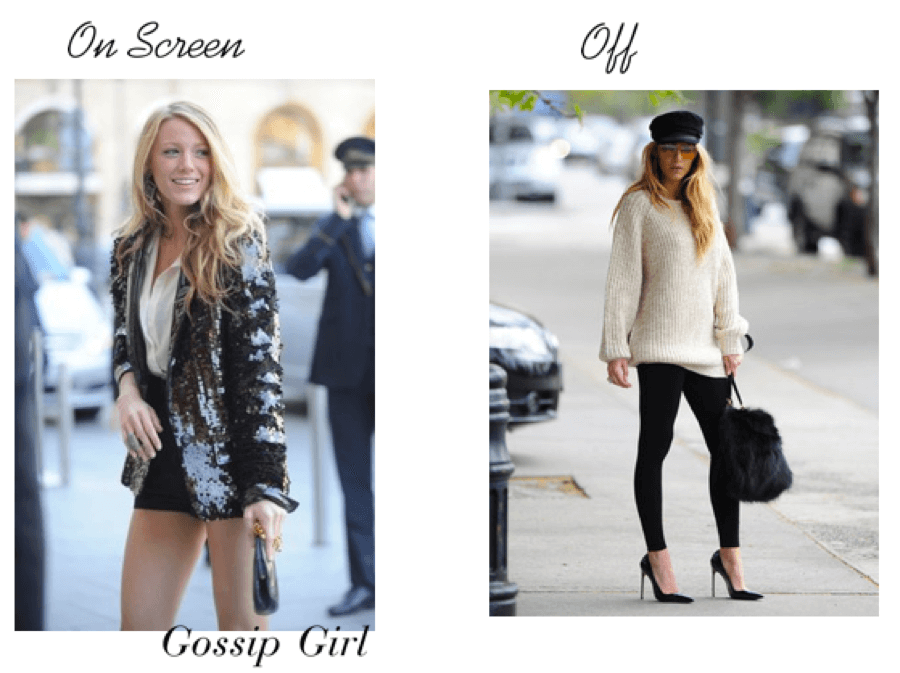 2. Ashley Benson –Pretty Little Liars
All eyes have been on Ashley as she stars in one of the hottest shows of the moment. Her and her gal pals alike all have a chic and creative sense of style. Although, it is Ashley (or Hanna on screen), who is catching my eye with her trendy bohemian looks.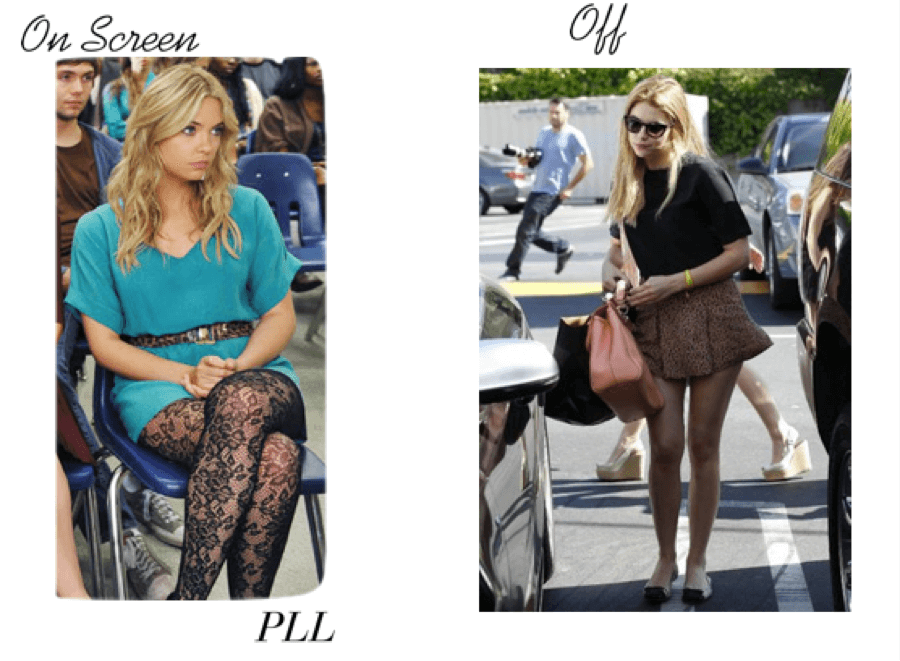 3. Sarah Hyland –Modern Family
This young women has a fun and flirty style that compliments her energetic self both on and off screen. Sarah is known for her prime role in Modern Family, but shows even more style as a young fashion icon in Lipstick Jungle (a show for fashion fanatics). How adorable is she?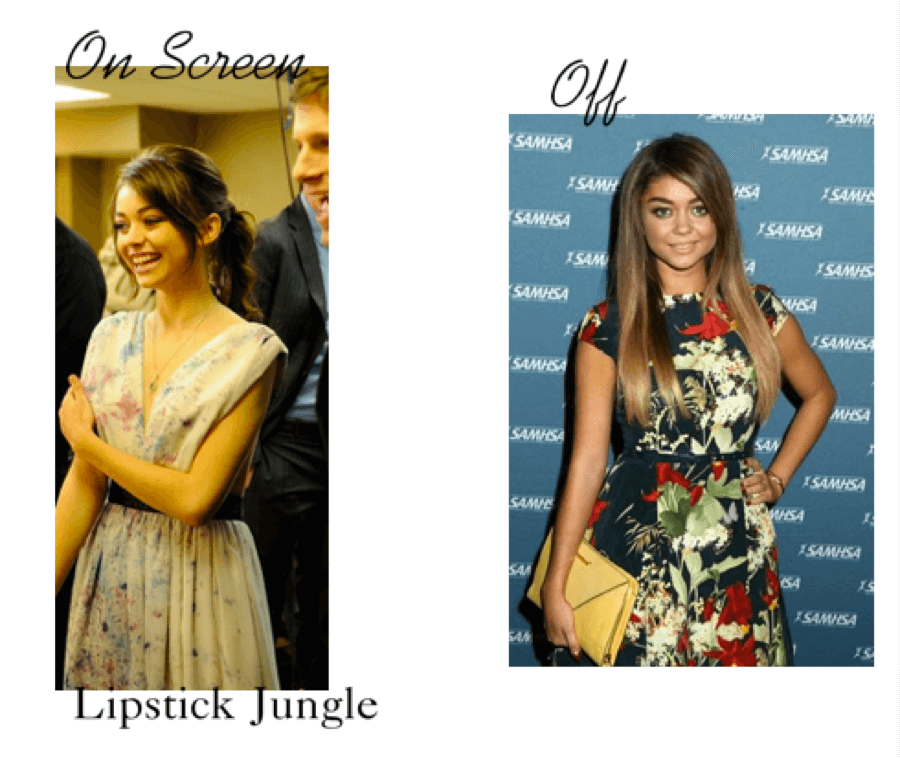 Not only is fashion seen, but also heard. I am inspired by the wise words that many actors say regarding our wonderful world of fashion. If you cannot relate they may just be "too Vogue for you" or you are not as sassy as you thought. But, no matter what, be fierce, fun & inspired!
I am dying to know your favourite fashion fanatic on screen! Tweet me @TOCityGossip
XO,
Andrea McDonald
About Andrea McDonald
My true love in life is the wonderful world of fashion. As a self proclaimed optimist, activist for all and fashion fanatic, I am delighted to bring you everything you need to know about the Toronto fashion scene. I've got big dreams baby. @lifeof_andrea