Express F/W 2014 Preview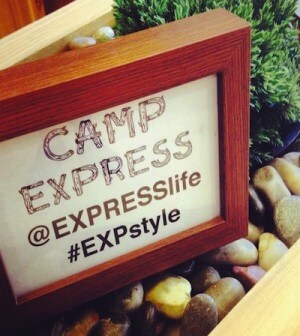 I am so thrilled to bring you all the deets from a fabulous night at the Drake Hotel. A night hosted by Brill Communications; all in attendance were blessed with the presence of the hottest merchandise from Express F/W 2014.
As we walked in we were greeted with the drink of the night called "The Top Bunk". It was rather tasty! The vibe was phenomenal – it was clear everyone loved every aspect. Who wouldn't? The night was camping orientated complete with both a tuck shop and s'mores.
The women's clothes had something for nearly every occasion. I was personally obsessed with the flirty skirts, tailored pleather leggings and graphic tees. A style of pants that I was surprised to be so drawn to was the joggers in a sweat pant material. The trendy colours and embellishments were perfect and these pants would obviously be amazing by the campfire. The accessories were full of pieces that would be fabulous and versatile in any women's wardrobe. From wristlets, bangles or booties –all necessary in my closet.
After drooling over the women's accessories and clothing, we were greeted at the men's clothing by two charming models (obviously head to toe in Express). I was extremely impressed by the cardigans and all the great colours. All in attendance could agree that Express offers a great menswear line. Whether you are the working man or the fashion fanatic, you will find all you desire at Express.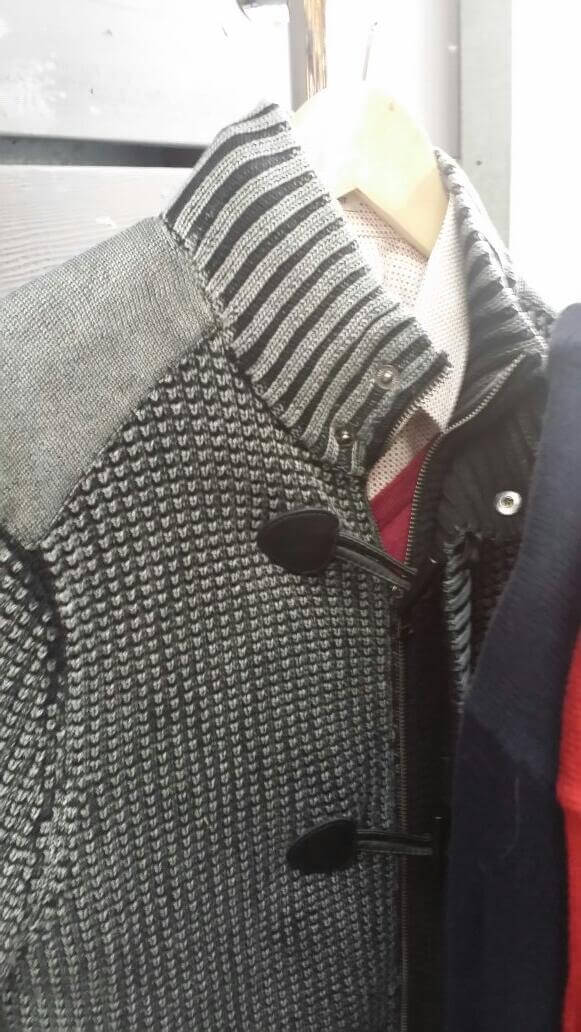 Cheers to another flawless event from Brill! #EXPStyle @BrillComm
XO,
Andrea McDonald
About Andrea McDonald
My true love in life is the wonderful world of fashion. As a self proclaimed optimist, activist for all and fashion fanatic, I am delighted to bring you everything you need to know about the Toronto fashion scene. I've got big dreams baby. @lifeof_andrea