Elan + Castor F/W 2014 Collection
This past Friday I attended a pre pop up shop for Elan + Castor at Elle Hardware on Queen Street West, to view their Fall/Winter 2014 collection. It consisted of 24 pieces, in gorgeous warm weather fabrics and a neutral palette. Designer Leah Antoinette found her inspiration in the 60s mod era, with fabric inspiration from the 1930s. The colours she used are blacks, greys and off-whites, with leathers and merino wool from Italy.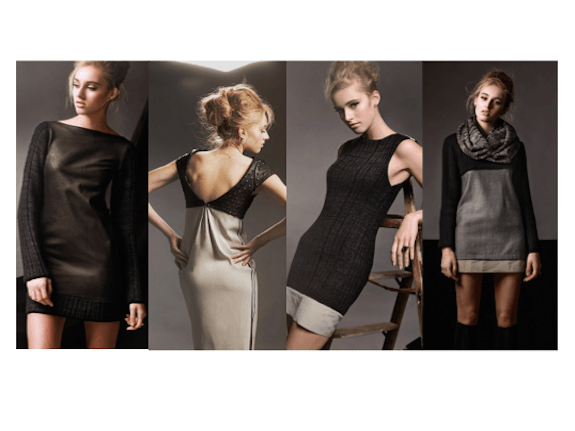 I absolutely loved the experience. I was able to talk to the very talented designer, who was extremely nice and eager to share her inspirations and what it was like to create the collection, and getting to see the pieces up close and in person was so much fun.
The colour palette used for this collection was very inspired. I liked seeing all of the neutral colours, because you know they will pair well with just about anything you will wear in the fall or winter. And I also loved seeing the contrast of off-white and beige with the dark grey and black. It added a pop of lightness to the collection, but still blended in very well with the darker pieces. However I think the trademark of this newest collection from Elan + Castor was the slits of different fabrics on the sides of some pieces (see pictures below) as well as a block different fabric at the bottom of some pieces.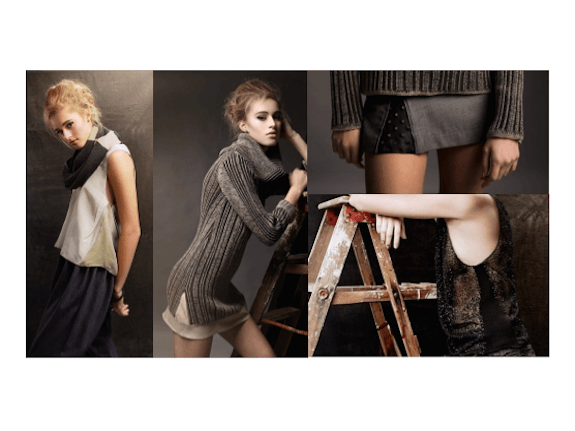 Each fur scarf is made from old repurposed fur coats, so each one the designer makes is 100% unique. How amazing? My favourite by far is the reversible one on the far right! These are some of my favourite pieces from the collection as well as some pics from the event!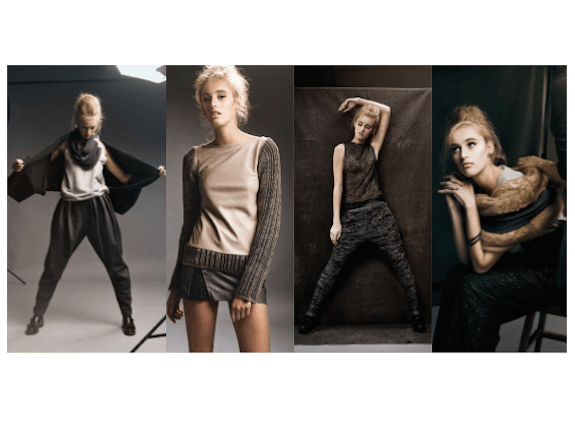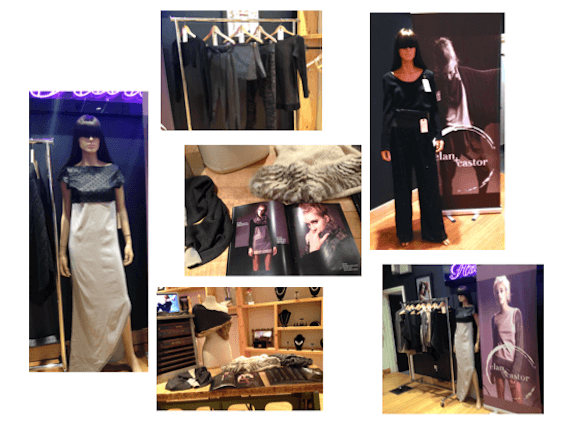 About Robyn Emer
I have a degree in Business and Entrepreneurship, but my true passion is fashion and so I am currently earning a certificate in Fashion Styling. Carrie Bradshaw is my spirit animal. I love shopping, writing and blogging about fashion, and anything sci-fi.