Betsey Johnson for Urban Outfitters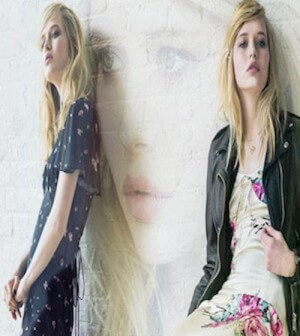 There could not be a more perfect time for vintage Betsey 90s dresses and styles to make their way to Urban Outfitters than when that exact style is making its way through fashion scenes. Even though we've been seeing this trend at least since Fall 2013, the Betsey Johnson collaboration with Urban Outfitters is certainly putting a Spring twist on the 90s trend.
Betsey stayed very true to herself, as well as true to Urban Outfitters. This mash up of feminine, vintage, and 90s should definitely be part of your spring/summer wardrobe. These leggings definitely say 90s Betsey Johnson!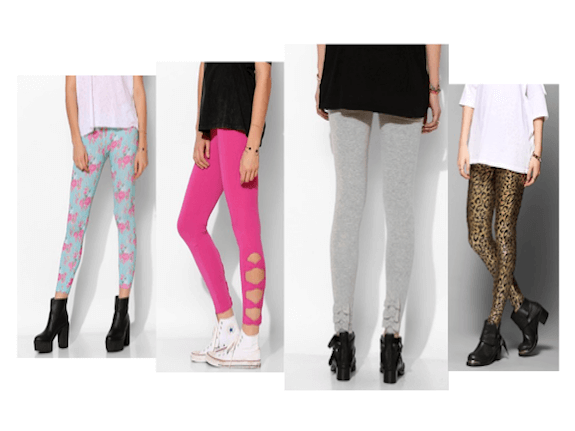 Because there are lots of florals and light colours being used in the line, they are the perfect pieces to add to your spring wardrobe. The dresses are made from light, silky materials that are also perfect for spring and summer weather. Complete the outfit with a denim jacket for a cooler day, to perfectly complete the 90s look.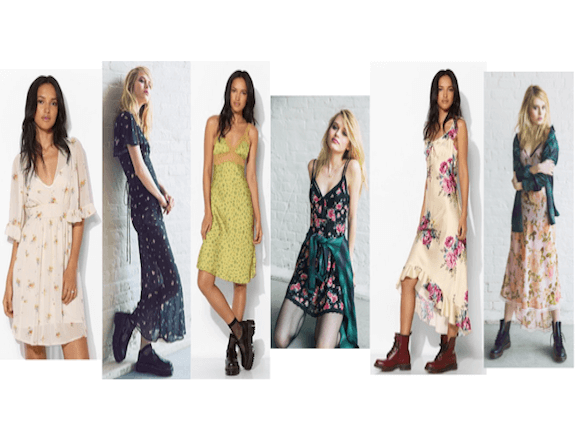 And of course, a collection would not be complete without these amazing 90s meets modern accessories.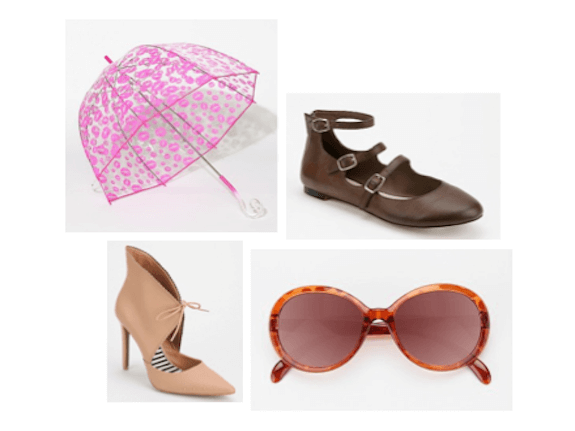 And for the pièce de résistance, what could be more vintage or Betsey than this light pink strapless tulle dress? It's absolutely gorgeous, and perfect for Prom or a summer wedding!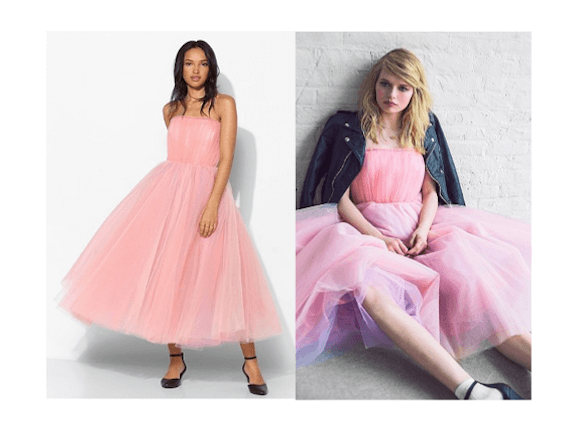 What will you be picking up from Betsey Johnson for Urban Outfitters? @TOCityGossip

About Robyn Emer
I have a degree in Business and Entrepreneurship, but my true passion is fashion and so I am currently earning a certificate in Fashion Styling. Carrie Bradshaw is my spirit animal. I love shopping, writing and blogging about fashion, and anything sci-fi.