Best and Worst Celebrity Eyebrows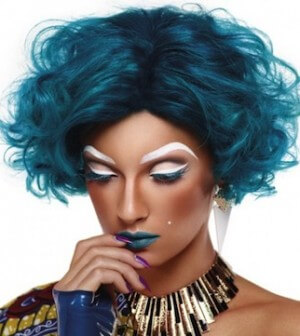 Anyone who knows me knows I'm ridiculously obsessed with my eyebrows (as well as everyone else's). In 2014 there is no excuse for bad brows, and some of these celebrities should know better! Here are some ladies you should be taking your eyebrow cues from (and some others that you shouldn't!)
Best Bold Look: Lily Collins
I am such a huge fan of Lily's gorgeous face, and my favourite feature is her famous bold brow. These have been her signature since stepping on the scene a few years ago, and they've definitely done her nothing but favours. If you're looking to make a bold statement, definitely give this look a try. Nix the tweezing and waxing for a while to let your natural brows grow in, and then tweeze the strays to maintain the shape. Think of the amount you'll save at the salon!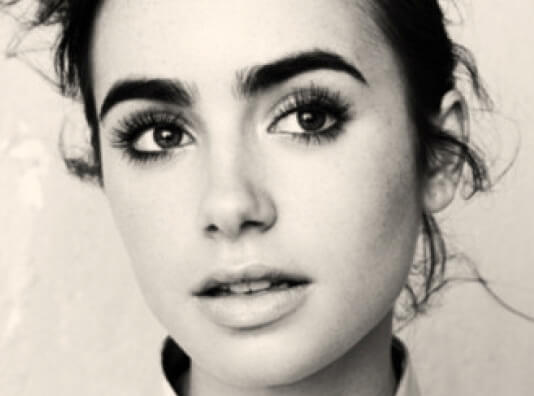 Worst Over-Plucking: Olivia Wilde
Olivia's beauty has never been questioned…but her plucking skills have been. These brows are way too thin and far too arched. Doesn't it just remind you of those girls you hated in high school? I would suggest filling them in ever-so-slightly, so to retain her desired shape, but not to look like she was handling her tweezers while intoxicated.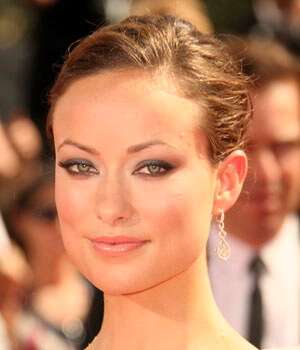 Best Straight Shot: Jessica Alba
There's no question Jessica is one of the most beautiful women on the planet: and in my opinion, one of the most skilled in the brow department. If you want a natural look but don't want to go quite as bold as Lily does, take a cue from Jessica and meet somewhere in the middle! This is one of the easiest looks, since it requires far less upkeep. Strays are ok! Tame any undesired hairs with some brow wax, and you're good to go.
Worst Shaping Attempt: Jenelle Evans
While I don't like to refer to the Teen Moms as celebrities, I'm still not entirely sure what's going on here. I'm pretty confident these don't legally qualify as eyebrows. There's nothing else to even say. Just please don't.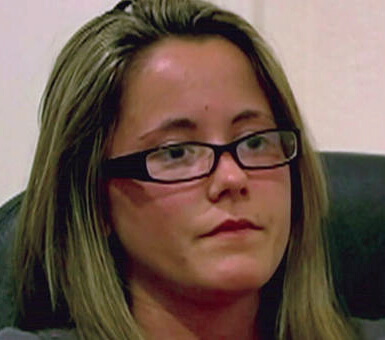 Best Arches: Megan Fox
Clearly Megan is a girl who takes pride in her eyebrows! These arches take a lot of maintenance, but the result is worth it. No strays allowed: lots of brow wax and under arch highlighter are her best friends. These brows aren't for the faint of heart: if you aren't willing to shell out some serious cash at the salon, go for a look that's a little less of an undertaking.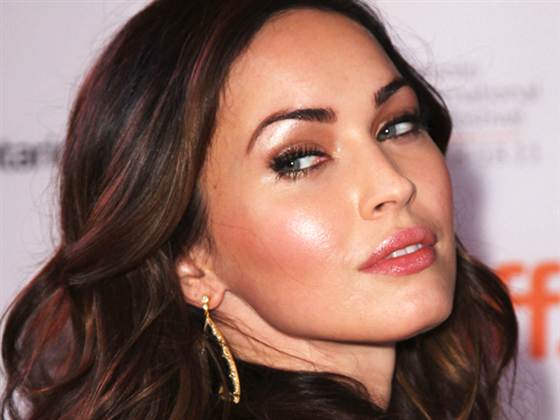 Worst Symmetry: Lindsay Lohan
I've never understood what was going on with Lindsay's brows circa Mean Girls! They're not even the same length, let alone the same shape! I know this was a while back, but let's remember, this is when Linds was considered to look her best. At the very, very least ladies, please make sure your brows remotely match.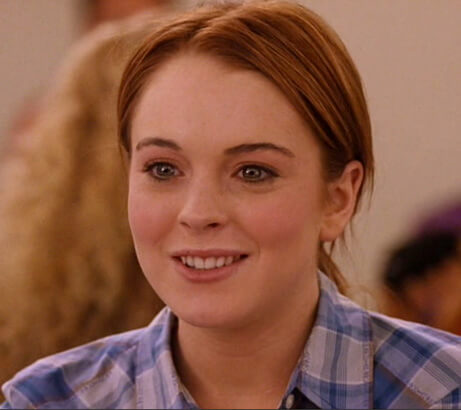 Best Contrast: Michelle Williams
Following in the footsteps of our spirit animal Gwen Stefani, Michelle is opting for the platinum blonde hair paired with much darker brows. If you aren't a natural blonde, this is a 100% do! Otherwise you'll end up looking a little off: there's no way your hair dresser will be able to match your eyebrows with your hair colour while keeping the look natural. (We all know you aren't a natural blonde. Embrace it!)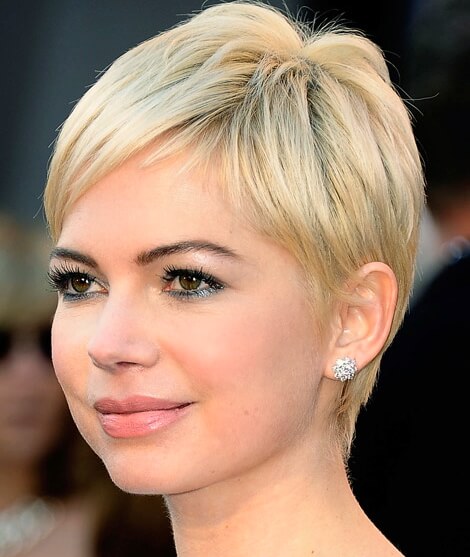 Worst of the Worst: Miley Cyrus
Do we remember this Instagram from a few months ago? It makes absolutely no sense. You need to have eyebrows at all times. Props to Miranda Kerr, though!
Check out other Beauty Do's and Don'ts here.
About Alex Payne
Alex Payne is a fashion student living in Toronto, and a complete pop culture junkie. She's an avid blogger, writing about beauty, fashion, dating, music and film. She's obsessed with cupcakes, Kate Spade and The Simpsons. Oh, and vodka.