#WorkItWednesday – Jennifer Lawrence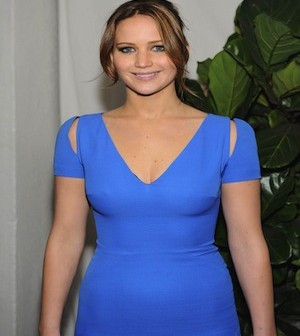 It's red carpet season, and the most anticipated actor at the award shows this season is the fearless Jennifer Lawrence.  She is most recognized for her roles in the Hunger Games series but as she stars in other roles, we are all becoming even more infatuated.  Her style is iconic; she brings simplicity to her looks and creates an image that is easily idolized.
This outfit is conservative, sexy and fashionable. The overall price of this outfit is hard to fathom, but don't you worry –I will show you how to get a fierce Jennifer Lawrence look for under $200.  If you want to splurge, her fab shoes are Giuseppe Zanotti and are a great versatile piece for a fashion fanatic's wardrobe.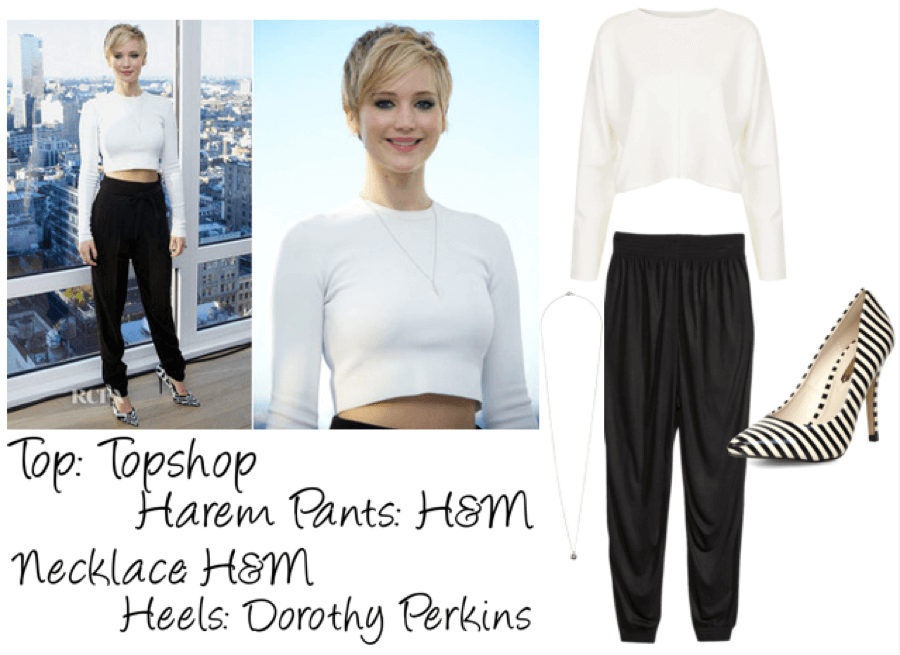 Do you agree that this American Sweetheart is taking over the fashion scene? Tweet me! @TOCityGossip
XO,
Andrea McDonald
About Andrea McDonald
My true love in life is the wonderful world of fashion. As a self proclaimed optimist, activist for all and fashion fanatic, I am delighted to bring you everything you need to know about the Toronto fashion scene. I've got big dreams baby. @lifeof_andrea