#WMCFW F/W 2014 – The Trends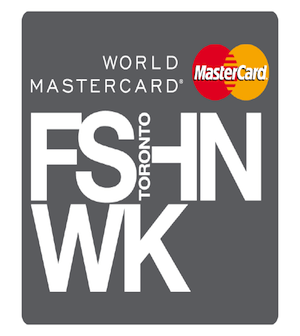 Although I'm exhausted from going to show after show, carrying goodie bag after goodie bag, #WMCFW has been quite entertaining, and in my heels, quite the workout. There are so many great things about Fashion Week. From the opportunities to network and meet new people, to the free goodie bags you get at the shows, there is always something to be excited about, but now that WMCFW is over, we've picked out some major trends from the shows so that you know what to max out your credit cards on for next Fall/Winter!
The Ball Cap
Gentleman, hide your hats because next season the ladies will be throwing on the headwear. Beaufille had the coolest chicks in town wearing these super rad black baseball hats backwards. The Mercedes Benz Start Up Show: Matière Noire also featured the ball cap, but had a leather brim, adding some edge to this cool look. Be sure to pick up a sweet hat for next season so you're on trend!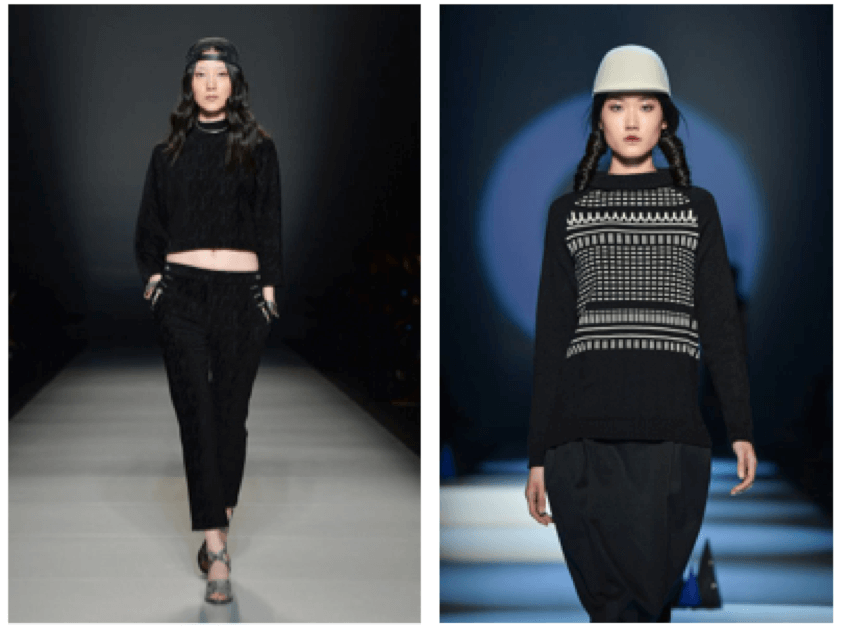 Creepers
The platform is back, and it isn't going anywhere, at least not until after next season! AND it's not only the ladies' shoes that were pumped up several inches in these shows, but also the men's footwear! Shows like GSUS, Matiere Noire, and Mikhael Kale all showed this shoe style, so if you're looking for some height, here's how to get it!
Big Scarves
I'm not sure why it has taken this long for this trend to hit the runway, but finally something functional AND fashionable is going to be a big hit for keeping warm next winter. Big, I mean BIG scarves are being shown on the runway left, right, and center! Seen in Melissa Nepton, GSUS and Laura Siegel shows, this trend is a sure to be customer fave here in Canada, so thank these amazing designers for keeping you warm and stylish next winter!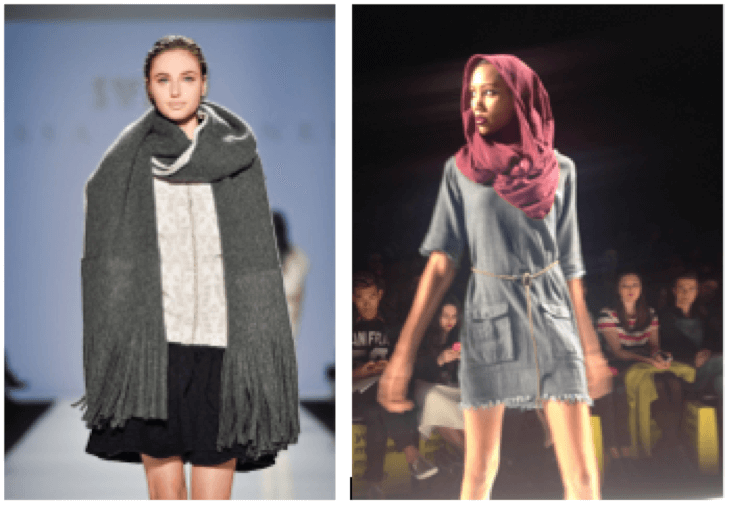 Oversized Outerwear
The last major trend we couldn't hold back from is the oversized trend. All jackets, blazers, sweaters etc are all oversized and slouchy, and I am obsessed. 2014 seems to be a year of comfort sneaking into the runways, and this girl is more than fine with it. Designers including Joe Fresh, GSUS, Christopher Bates, Beaufille, Pink Tartan, Laura Siegel and more have provided us with the trend of the oversized outerwear throughout all of their shows.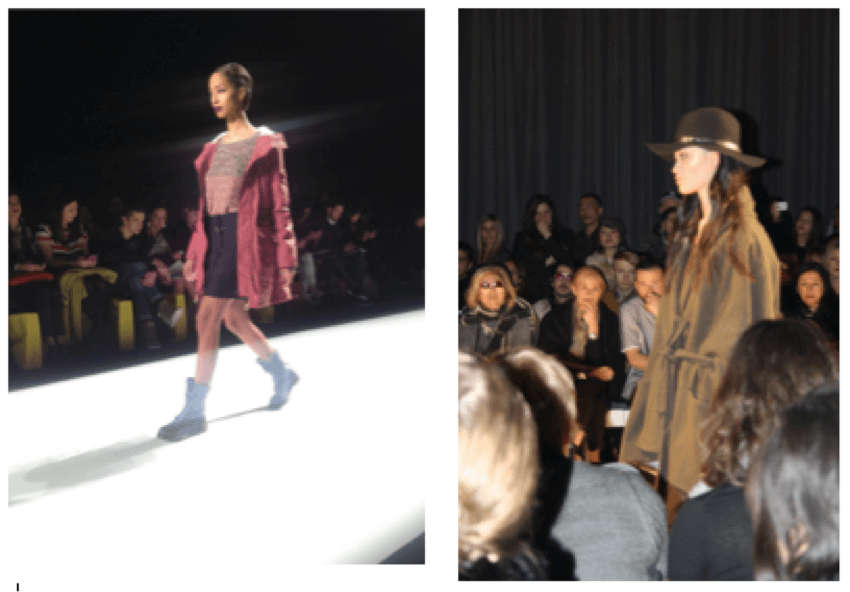 What do you think of these trends, are you loving #WMCFW? Let us know @TOCityGossip @Mel13Marchand
Happy Trend-Casting!!
Melissa Marchand

About Melissa Marchand
I am originally from Nova Scotia, but in 2013 I moved to the 'big city' of Toronto to study fashion. I am a big believer in following your dreams, working hard but staying positive, and taking advantage of any opportunity that comes your way. I love yoga, wine and high heels…and wine. Follow me on Instagram @melissamarchand and Twitter @Mel13Marchand.