#TrendyTuesday – Shearling Jackets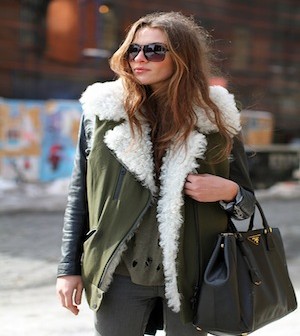 Happy #TrendyTuesday! Here we are again to celebrate and drool over another fabulous trend. We are constantly being overwhelmed with new trends and exciting fabrics. As season's come and transition, the shearling style jacket is the perfect piece to have in your wardrobe. The oversized collar can easily become an obsession, I have fallen into the trap –so watch out ladies, I don't know if your wallet can handle it.
Isn't it completely fabulous, that whether the colour is bright or light, or the collar is small or large –the shearling jacket is still an identifiable and recognizable trend. These jackets are primarily seen with wool inspired fabric (faux, faux, faux) but they also look amazing with some fleece, feathers or leather (faux… duh).
Check out my top 6 shearling jackets from our favourite designers and stores!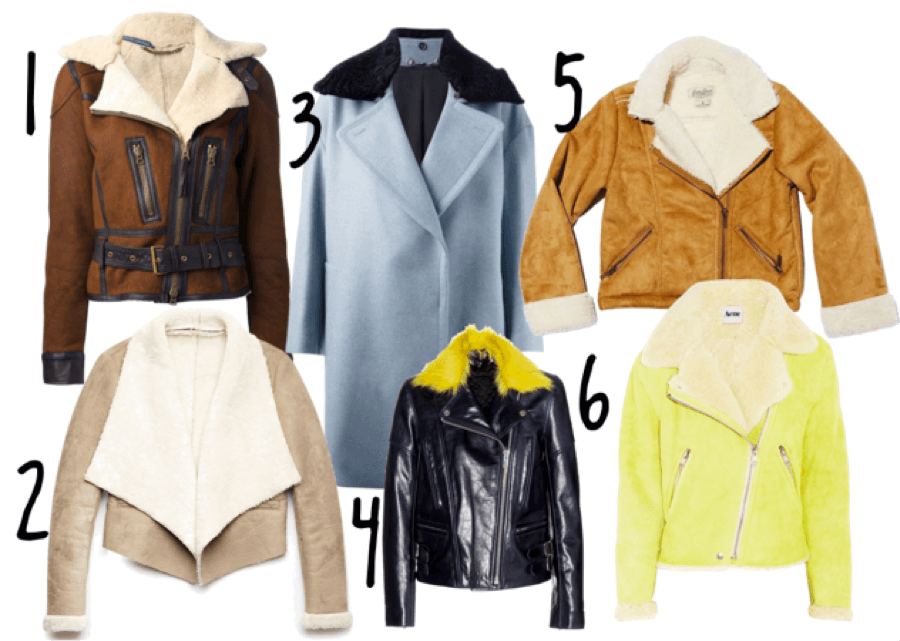 1. Ralph Lauren
2. F21
3. Gucci
4. Victoria Beckham
5. Lucky Brand
6. Acne
XO,
Andrea McDonald
About Andrea McDonald
My true love in life is the wonderful world of fashion. As a self proclaimed optimist, activist for all and fashion fanatic, I am delighted to bring you everything you need to know about the Toronto fashion scene. I've got big dreams baby. @lifeof_andrea