#TrendyTuesday – Sequins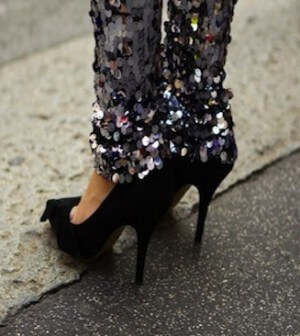 Ready, Set, Prep time. It is almost time to ring in the new year and #TrendyTuesday is here to highlight the hottest trend for the big night. I'm sure all you ladies are looking forward to dressing super glamourous and spending the night with friends and family. Who isn't excited to ring in the new year? Reflecting on all the greatness of 2013 and looking forward to another fabulous year -if 2013 was not your year, start off 2014 right and it all begins with your outfit.
Sequins! All about the sparkle, whether you are wearing a gold dress completely covered in sequins or a blouse with a little sequin embellishment – I love it all. It is the night to step out of your comfort zone and wear something fun and daring.
Here are my top 7 trendy sequin pieces!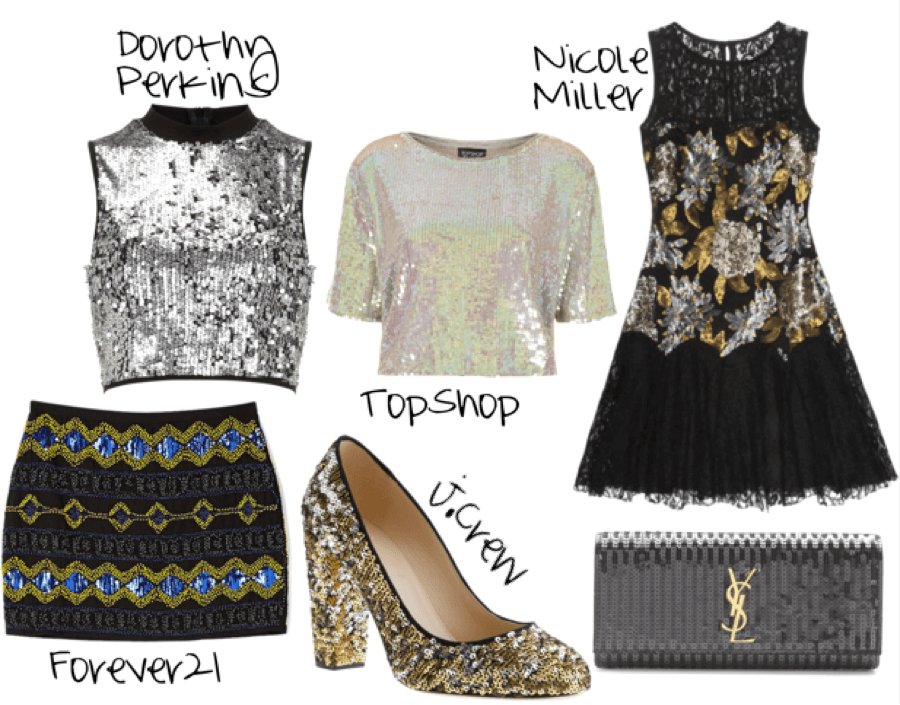 Looking for the perfect blazer for the holidays?! Check out this stunning piece from StyleFauxPas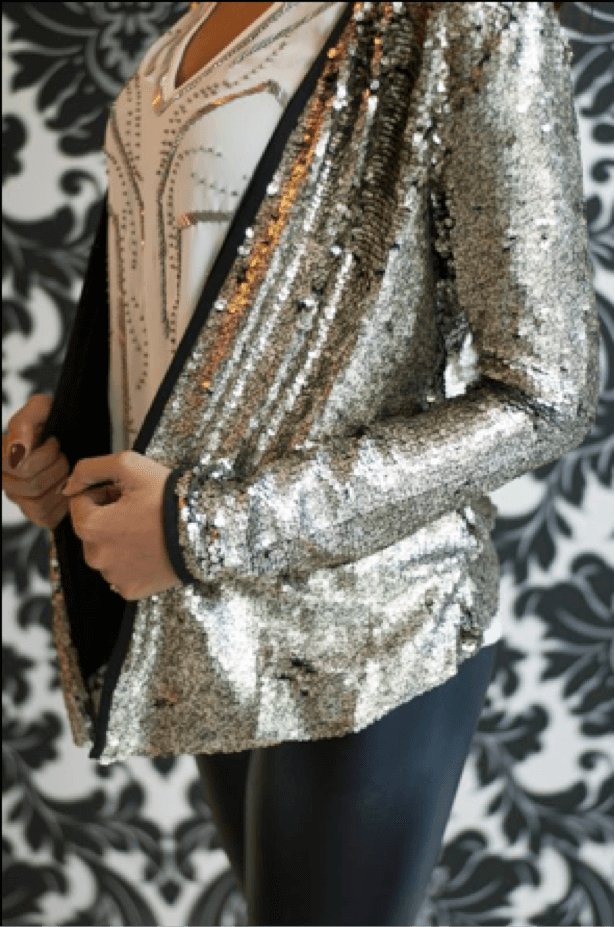 How do you plan on incorporating this trend into your New Years Eve outfit? Leave a comment.
XO,
Andrea McDonald
About Andrea McDonald
My true love in life is the wonderful world of fashion. As a self proclaimed optimist, activist for all and fashion fanatic, I am delighted to bring you everything you need to know about the Toronto fashion scene. I've got big dreams baby. @lifeof_andrea